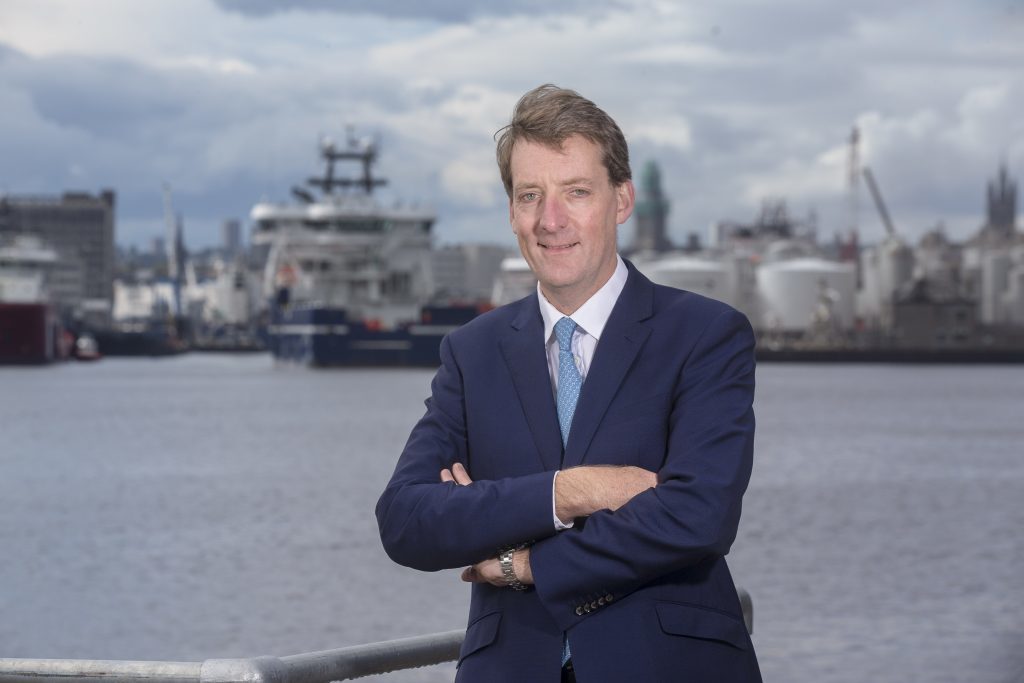 The head of the Oil and Gas Authority (OGA) hopes a government sector deal for the North Sea will be agreed by the end of the year.
Industry bosses were due to submit final proposals for a "North Sea Transition Deal" this month to the UK Government.
It is designed to help the industry through a green recovery as it moves out of the downturn and gradually away from fossil fuels.
Although the UK Government has committed to such a deal during this parliament, Andy Samuel, CEO of the OGA, told an EI event this week that he hopes it can be reached even sooner.
He said: "Right now there's a lot of work with government on a North Sea Transition Deal, this will underpin a lot of green recovery work.
"We hope this is committed to in this parliament, but we hope to see it quicker than that, hopefully towards the end of this year."
The sector deal plans come as the OGA, like trade unions, is "very concerned about peoples' livelihoods" and "the potential massive loss of jobs" through the downturn, with up to 30,000 estimated to go by October 2021.
Mr Samuel said there has been "great work" on a proposed underwater hub, capitalising on Aberdeen's subsea sector across oil and gas, renewables, defence and other industries.
A planned Energy Transition Zone for Aberdeen, aimed at areas like building manufacturing capacity in offshore wind, is also seen as a candidate for support.
Meanwhile, the OGA has pitched a £100million loan fund to stimulate decommissioning activity, which is "being worked through BEIS and Treasury at the moment" and "may form part of the North Sea Transition Deal".
It is hoped this can stimulate plugging and abandonment campaigns, with decommissioning recognised as "a route to support jobs through this downturn".
However, with 190 open water suspended wells still awaiting P&A, Mr Samuel echoed earlier comments from decom manager Pauline Innes, that the regulator won't tolerate further delays.
He said: "We are not going to carry on allowing people just to put this off.
"So consents will not be extended, we need to restart work when we safely can through this pandemic."
Recommended for you

Can oil ever be green? Norway turns to wind-powered drilling