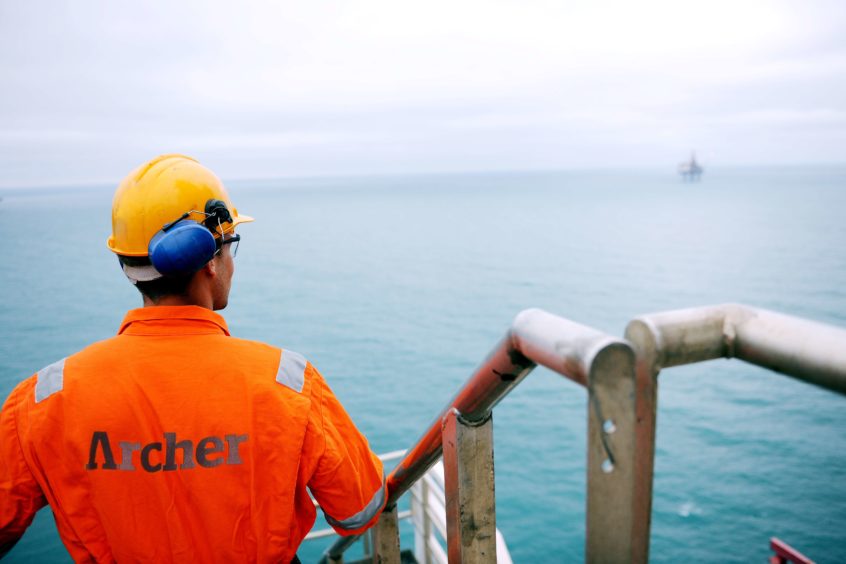 Archer has clinched a four-year contract extension worth up to £78.6 million to provide Apache's UK North Sea business with platform drilling operations and maintenance services.
The contract extension will commence on January 1 2021 and covers the Beryl Alpha and Bravo, Forties Alpha, Bravo, Charlie and Delta platforms.
The award will safeguard about 95 jobs offshore and onshore.
It gives Archer a welcome boost after it endured a difficult first six months of the year.
In April, it was reported that the company was laying off 60 employees after Apache decided to scale back drilling operations in response to the Covid-19 outbreak.
That same month, the Unite trade union said 130 workers employed by Archer on platforms operated by Ithaca Energy and Repsol Sinopec Resources UK (RSRUK) were being made redundant.
The drilling service firm, which is headquartered in Sandnes, Norway, and has an office in Blackburn, near Aberdeen, still managed to make pre-tax profits of £2.3 million in the first six months of the year.
On the contract extension, Archer chief executive Dag Skindlo said: "We are very pleased to secure this contract extension which underlines Apache's confidence in Archer's capabilities in providing platform drilling and maintenance services on their assets.
"The extension strengthens our long-term business relationship with Apache, which dates back to 2004, and our position as a major provider of platform-based drilling and intervention solutions in the UK.
"During these challenging times, the professionalism of our team has ensured safe and efficient services to Apache.
"We firmly believe this contract win is a result of Archer's continual commitment to provide operators with our experience and the right solutions to improve well delivery, integrity and performance".
Recommended for you

Support for skills and supply chains required to power North Sea Transition Deal