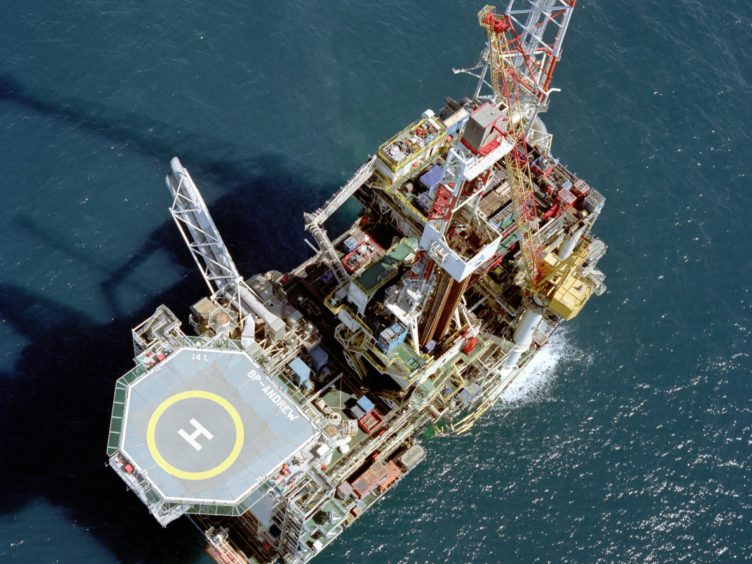 Premier Oil is seeking another price cut for the North Sea assets it is buying from BP, according to a news report.
The firm, who already sweetened its deal for the Andrew Area and BP's stake in the Shearwater hub, is now seeking to cut the cash payable again by $70m-$80million, Reuters said.
Citing three unnamed sources, the news agency said it comes while Premier attempts to raise $530m to pay for the acquisition and restructure its huge debt of nearly $2bn.
It's after Premier was reported last week as being in early talks with Chrysaor over an alternative financing deal.
One option being considered is a merger of the pair, two of the UK's largest oil and gas producers.
Premier confirmed at the time it "has been in discussions with a number of third parties, including Chrysaor, regarding alternative forms of transactions to secure the long-term refinancing of the group's debt facilities".
BP and Premier Oil did not comment on the new Reuters report.
Premier Oil agreed the Andrew Area deal, worth £475m, with BP back in January.
It renegotiated that deal in June in response to "market conditions", with BP agreeing to cut the cash payment from $625m (£493m) to $210m (£165m).
The move also followed a public battle with Asia Research Capital Management (ARCM), Premier Oil's largest creditor, who argued the firm should focus on cutting its debts, rather than making acquisitions.
Premier Oil's share price has tumbled since the June renegotiation, from 53.9p to 16.6p.
The firm did have some good news earlier this month, however, with the sail-away of the Tolmount topsides from the Rosetti Marino yard in Italy.
The platform is due to arrive in the Southern North Sea later this month or early October.
Premier Oil has a 50% stake in the project, while Dana Petroleum has the remaining 50%. A proposal for Premier to acquire another 25% stake from Dana for £152m was scrapped in July.
Recommended for you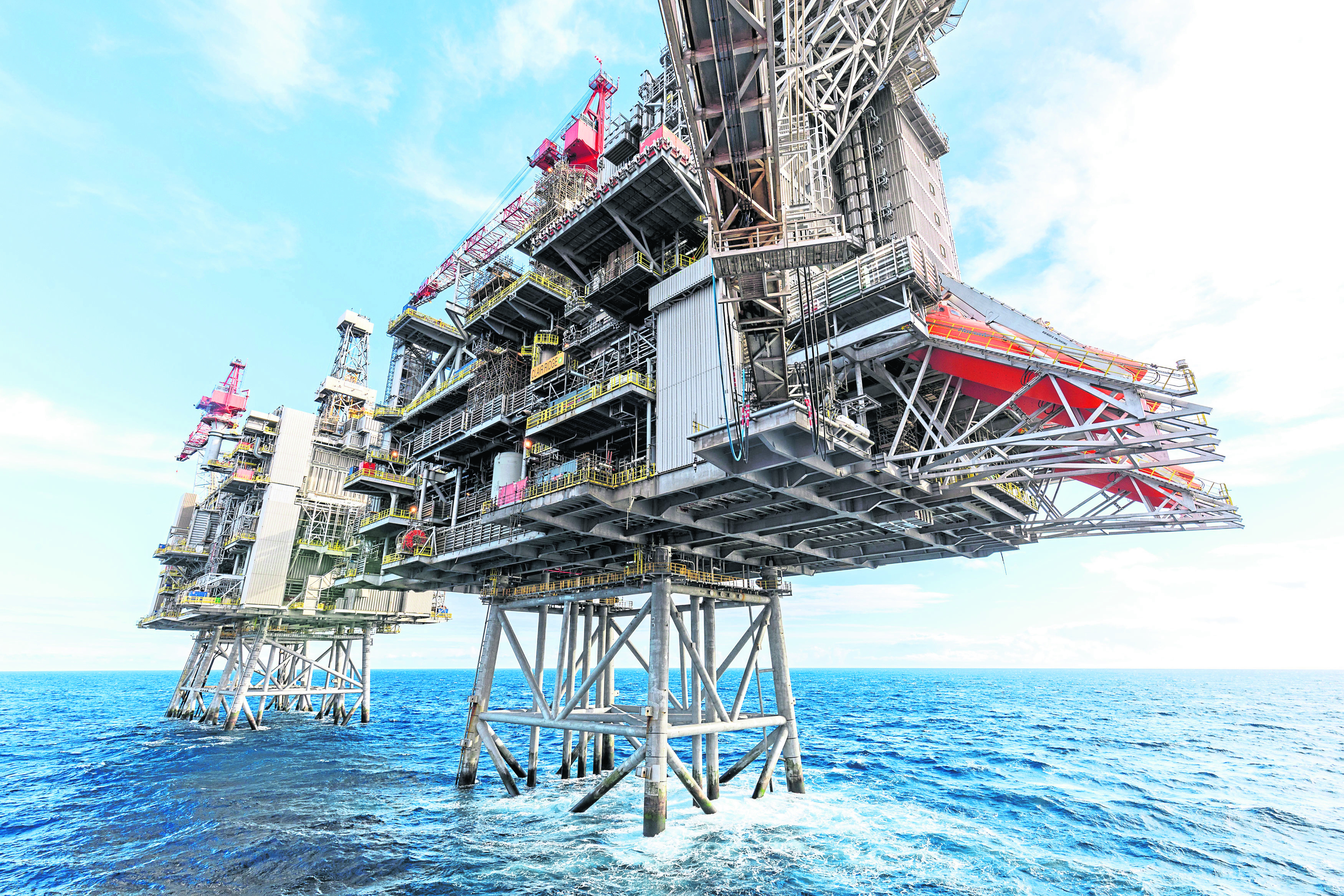 Petrofac strikes to take place on BP North Sea assets