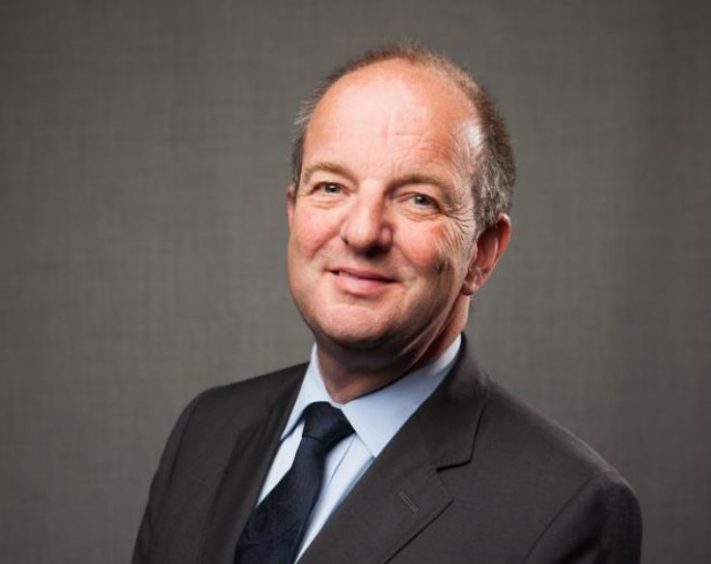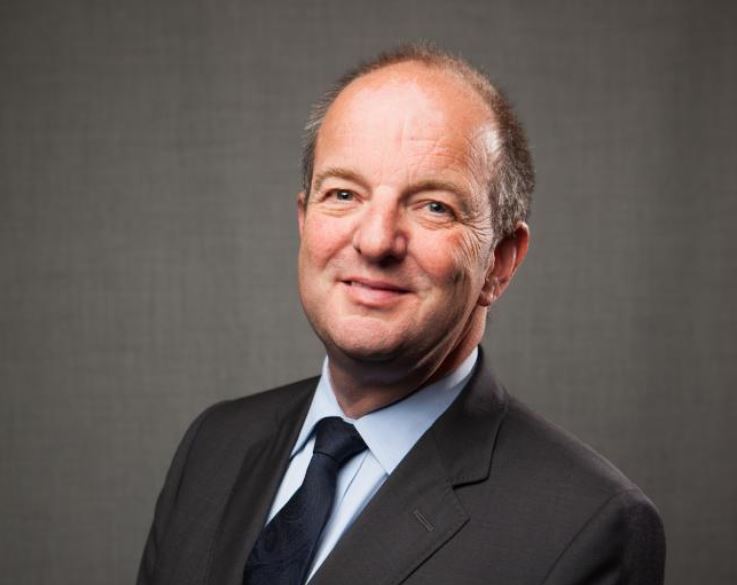 Independent Oil and Gas (IOG) said today it won't be making an official offer to acquire fellow southern-North-Sea-focused firm Deltic Energy.
London-listed IOG said Deltic's board had not "engaged" when it made an initial approach in August.
And Deltic rejected a second approach, on improved terms, last week, according to IOG.
IOG chiefs said they believed a transaction would have had "considerable industrial logic".
They said it would have consolidated and scaled up two complementary portfolios, representing excellent value for both sets of shareholders.
However, IOG's board said it wouldn't pay over the odds for assets, given the quality of its own existing portfolio and near-term development opportunities.
The company said: "IOG remains as firmly focused as ever on safe and efficient execution of its phase one development, which continues to progress on track for first gas in Q3 2021, as well as generating substantial additional shareholder value from the extensive growth opportunities within its existing Southern North Sea gas portfolio."
Deltic said the second, improved approach, still represented a 10% decrease on the firm's shares at close on September 24 and was "not in the best interests of shareholders.
The company said IOG had undervalued Deltic and its portfolio and that the key shareholders had expressed their continued support for the board.
Deltic's portfolio includes the Pensacola and Selene prospects, which Shell farmed into in 2019.
An exploration well on Pensacola is on the slate for the second half of 2021.
Earlier this year, Deltic's board managed to see off a hostile takeover bid from Reabold Resources.
Deltic's shares were down 13.04% to 1p in London as of 11:25am.
Recommended for you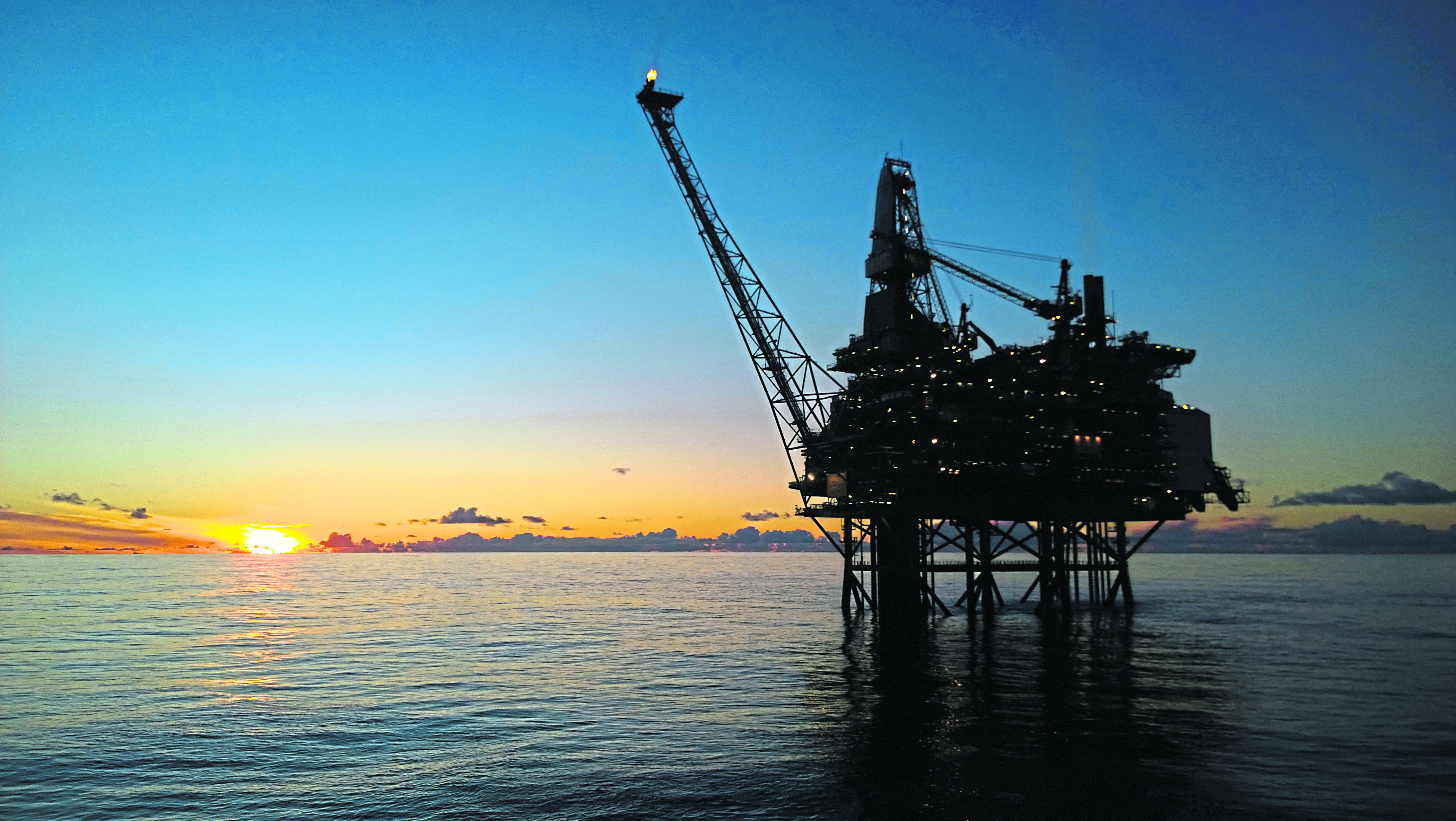 2022 best year in a decade for new global oil and gas discoveries, says WoodMac