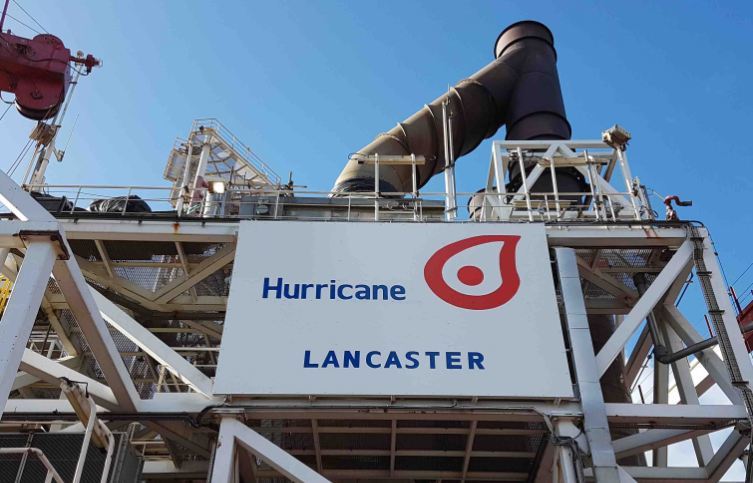 The "jaw-dropping" reserves downgrade from Hurricane Energy has "dashed hopes" of any major resurgence in UK offshore production, according to Rystad Energy.
Hurricane's shares plummeted last month after it announced a huge reduction in proven and contingent resource estimates for its West of Shetland fractured basement fields, down to 200million barrels from the 2.3billion estimated in 2017.
Just 16million barrels are now expected to be recovered from its Early Production System (EPS) at the flagship Lancaster field, assuming no further development.
Rystad Energy said this is a "major blow" for UK outlook and "we may never again see any significant production upsurge in UKCS production".
The analyst firm said fractured basement resources were estimated to account for nearly a fifth of future oil and gas output from the sector, despite being viewed sceptically by some in the industry due to their complexity.
The Hurricane downgrade means UK production may never again exceed the threshold of 2million barrels of oil equivalent per day, instead reaching a maximum of 1.7mboepd in 2035 and "dwindling to nearly nothing" by the middle of the century.
Olga Savenkova, upstream analyst at Rystad, said: "The entire UKCS long-term production forecast has been impacted quite significantly. The main takeaway here is that we may never again see any significant production upsurge in UKCS production.
"A possible game-changer could now only be a development of technical skills for producing from fractured basement reservoirs to increase the recovery factor."
UK production stood at 1.65 million boepd last year and is set to fall to 1.59 million boepd in 2020, according to Rystad.
Hurricane Energy declined to comment on Rystad's report.
The former CEO of Hurricane Energy, Robert Trice, resigned in June amid warnings a material downgrade was coming.
In August the firm appointed Antony Maris, formerly of Pharos Energy, who has experience working with fractured basement.
After the downgrade last month, Ashley Kelty of Panmure Gordon said the firm was "arguably" a takeover target, adding that it was difficult to see how it would move forward in a meaningful way as it still has to repay or refinance a £180 million convertible bond in 2022.
Rystad said basement reservoirs have low porosity and low-permeability rock, meaning it is generally unable or poorly suited to store oil and gas.
However, where weathering and rock movements have occurred fractures can be opened up, where hydrocarbons can be stored inside.
Recommended for you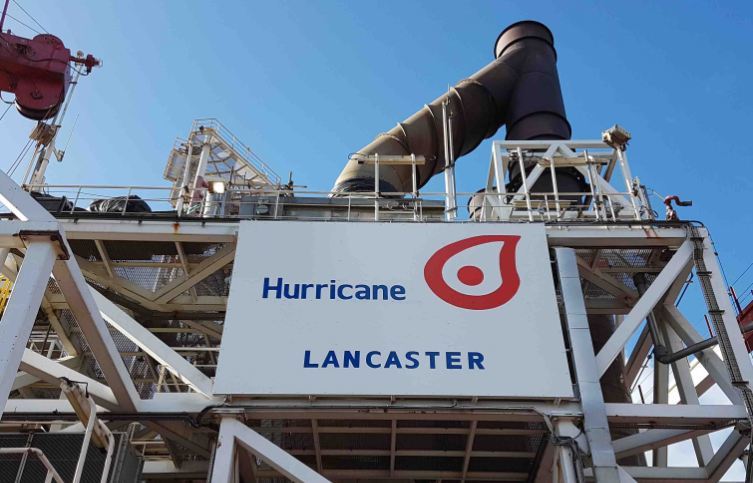 Hurricane Energy weighs up $250m boost to Lancaster with new well