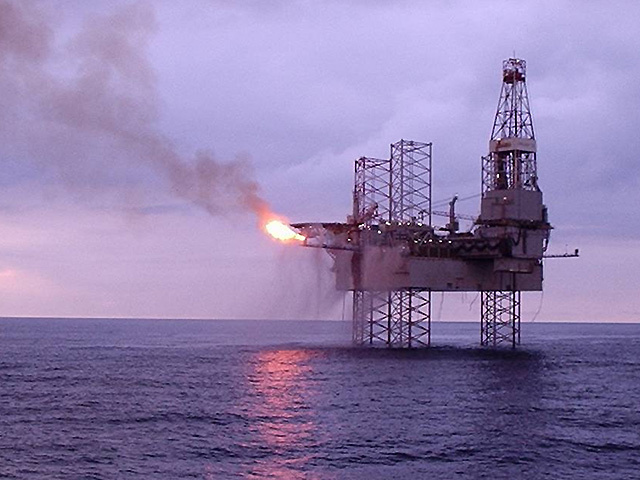 The reverse takeover model could become more of a permanent fixture in the North Sea in the coming years as more private-equity (PE) backed operators look to go public.
Nathan Piper, head of oil and gas research at international banking group Investec, says a decline in the valuation of oil and gas companies means the traditional process of private shareholders exiting via initial public offering (IPO) is no longer a viable option.
Earlier this month it was announced that Chrysaor would merge with London-listed Premier Oil in a reverse takeover deal, whereby a private company can achieve public status without having to go through an IPO.
The transaction is expected to go through in the first half of next year.
Premier has been plagued by debt issues in recent years and, despite wanting to remain independent, chief executive Tony Durrant said he had to be "realistic".
A recent report by consultancy firm Westwood Global identified EnQuest and Delek/Ithaca as other public companies burdened by similar debt that could be receptive to a corporate deal.
It also claimed that if the Chrysaor/Premier deal is a market success, other PE players could look to follow suit and exit through a listing.
Mr Piper said: "The challenge for a lot of private equity firms is that traditionally, you buy some assets and then after a period of time you IPO and exit in a straightforward manner.
"But, because the valuations for exploration and production companies on the stock market are not very attractive, that traditional route is no longer open. That's one of the reasons why Chrysaor did this transaction with Premier.
"The other thing is that Premier had $4 billion of tax losses which Chrysaor can now use to offset its upcoming cash flows – that's another attractive thing about the deal.
"There are other listed entities like EnQuest or Serica that have UK North Sea assets which would fit in the portfolios of a lot of these private companies, whether it's Ithaca, NEO Energy or Siccar Point. They could look to use these existing listings to get a public market listing."
He added: "What was interesting about Premier was that, although they had a lot of tax losses and a lot of debt, they actually had a really high quality asset base. The Catcher field has produced really well and Tolmount will be a good project when it comes on stream.
"Compare that to EnQuest, which doesn't have a high a quality asset base in my view, or Serica which is different again. The reverse takeover theme may continue but the specifics will be different."
The Premier deal reinforces Chrysaors position as the UK continental shelf's top producer, giving the enlarged business net production of more than 250,000 barrels of oil equivalent, with 90% of that coming from the UKCS.
But, Mr Piper claims having such a large operator in the region is no bad thing.
He said: "If we look at this deal from a UK North Sea view rather than a stock market one, it's a good thing to have a well-funded, big player that's focused on the region like Chrysaor getting bigger and better. It can invest in growth projects, which due to its financial position Premier wasn't able to do to the same extent."