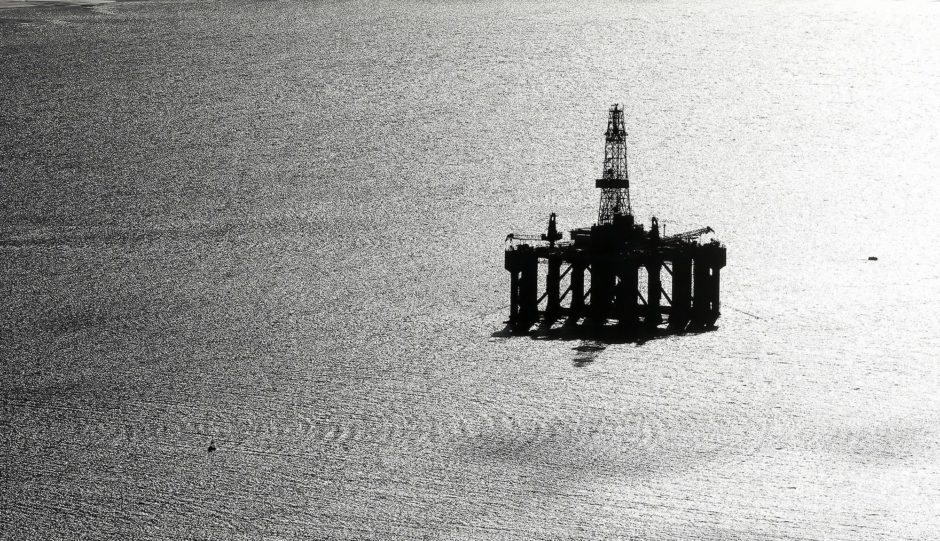 A restructuring specialist has warned more North Sea oilfield service firms are "operating in crisis mode" and that he expects to see higher levels of insolvencies next year.
Chad Griffin, partner at FRP Advisory, said a dearth of project activity, "severe pressure" on pricing and less flexibility from lenders on debt deadlines were being amplified by the biggest oil price correction in decades.
Mr Griffin, based in Edinburgh, said those factors pointed towards a "wave of consolidation and reduction of capacity" in 2021.
He predicts the North Sea will be hit by more business failures, and a "deeper level of restructurings", than was the case during the last downturn, which struck in the second half of 2014.
Very few exploration and production (E&P) and oilfield service firms became insolvent in the two years that followed as they had a much stronger "base position" than they do now.
Mr Griffin said government policies could defer business failures during the current downcycle, but that around 20 over the next two years was "eminently possible".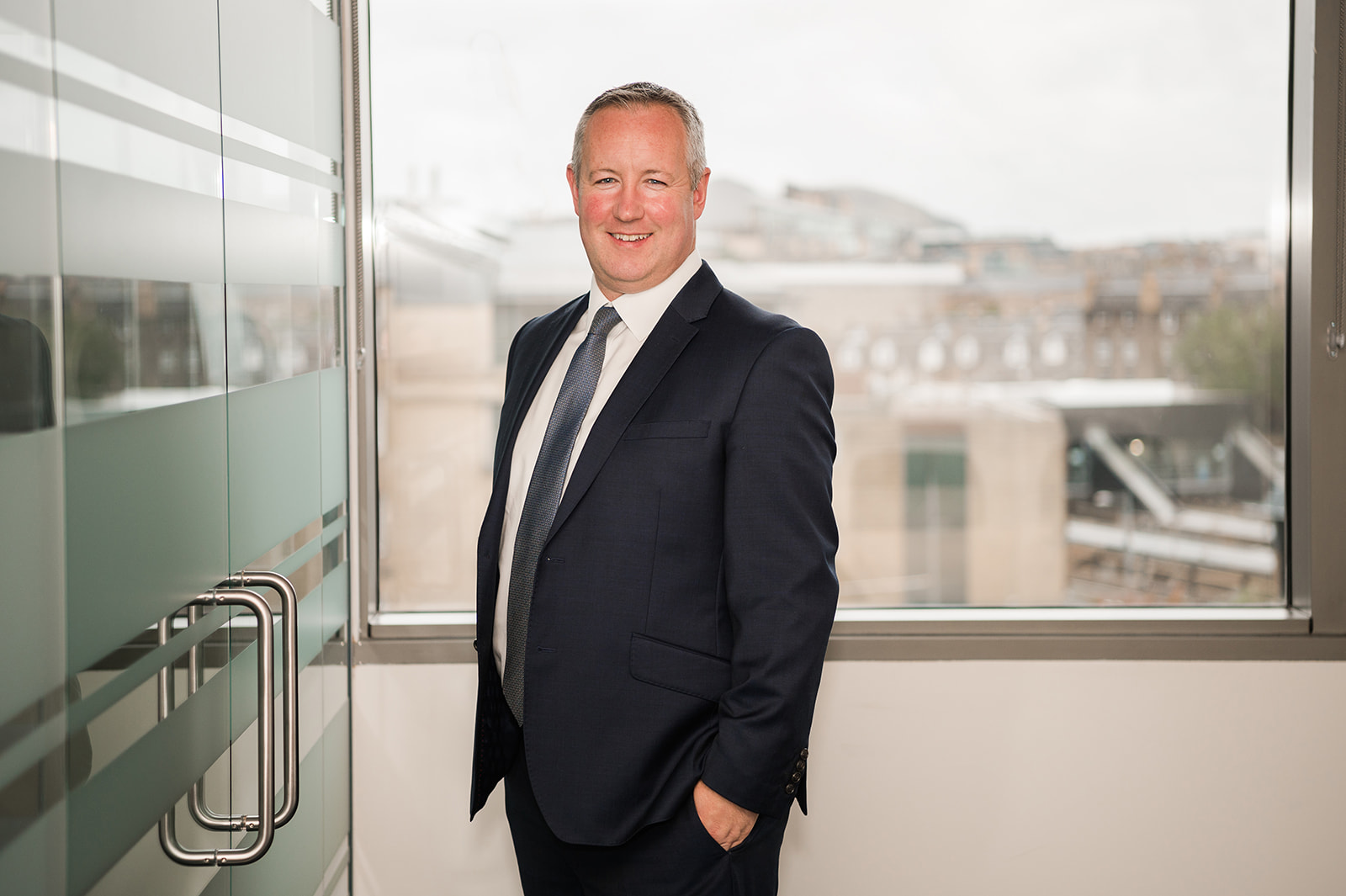 He expects service firms to be the "primary casualties".
He said: "We are seeing a growing number of businesses operating in crisis mode by cutting costs, deferring capital expenditure and trying to preserve cash.
"For some E&P businesses, the hedging of oil prices during 2020 has helped maintain revenue, but these benefits are receding and will offer little benefit in 2021.
"The same is true for oil service companies where 2020 backlog has provided short term respite.
"In addition, Covid-19 is weighing heavily on sector confidence and long-term oil demand, which in turn is likely to affect investor appetite for risk."
In March, Norwegian energy research consultancy Rystad predicted more than 200 oilfield services firms OFS across the UK and Norway were "set to become insolvent" due to the coronavirus outbreak.
The UK Government's job retention and emergency loan schemes are have kept firms afloat for longer than would otherwise have been the case.
Industry body Oil and Gas UK (OGUK) acknowledged the many companies in the supply chain were "fragile" and said securing support from the UK Government in the form of a North Sea transition deal would be crucial for safeguarding the skills required for the country's decarbonisation drive.
OGUK market Intelligence manager Ross Dornan said: "The industry is currently facing one of its most difficult periods, with a triple whammy of low oil and gas prices along with the operational impact caused by Covid-19 leading to a significant fall in activity levels and new investments.
"With this coming so soon off the back of the previous downturn, many companies across the supply chain are in an increasingly fragile position."
Mr Dornan added: "OGUK is working closely with members, regulators and governments to ensure that the industry is able to remain as competitive as possible to retain and rephase activity, including new contracting models and new ways of working.
"This is crucial from an energy security perspective and also importantly provides much needed new work for supply chain companies to service.
"We would also reinforce the importance that all companies across the industry work in line with OGUK's Supply Chain Principles which help to promote a more sustainable industry."