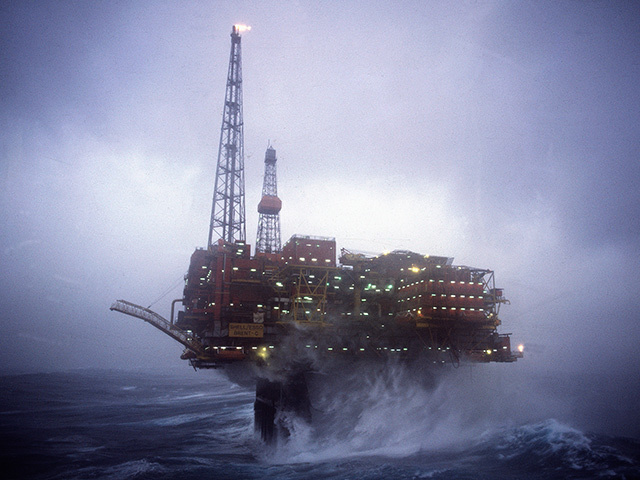 Shell can be "pleased" with its efforts to contain Covid-19 on its assets, the energy giant's boss said today.
But Ben van Beurden acknowledged Shell's team had learned some "humbling" lessons during the pandemic.
Earlier this week, EV revealed that Shell had started preparations to introduce pre-mobilisation testing as an "additional protection".
Covid-19 cases among workers on Shell's Brent Charlie and Nelson platforms in the UK North Sea were reported earlier this month.
In addition, crew members were demobilised on two occasions in a matter of days on the Gannet Alpha platform due to fears that colleagues had the virus.
Shell chief executive Ben van Beurden said the company had "learned an awful lot".
"Some of those learnings have been humbling, but some have been quite encouraging," he said.
Mr van Beurden said he was pleased Shell had managed to keep its assets up and running and that it had not suffered "mass outbreaks" which would have required a "complete rethink" of its preparations.
He insisted the firm had done "remarkably well" due to its "remarkably resilient staff".
"We can, touch wood, be pleased with how well we've been able to contain the situation," he added.
Recommended for you

Shell pushes on with CCS in Southern North Sea transformation