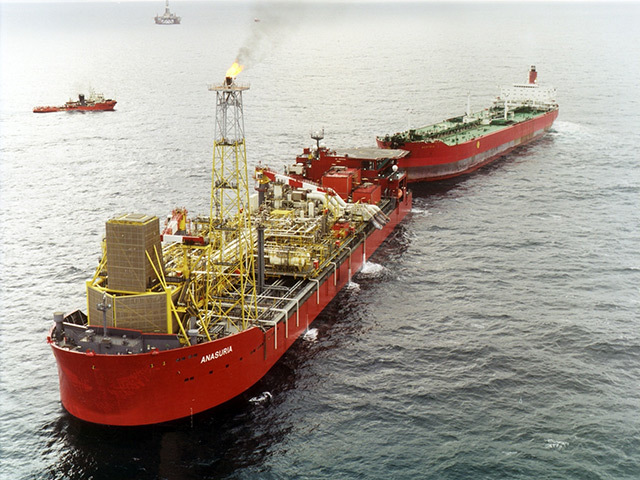 Anasuria Operating Company has appointed Peter Kavanagh, a former North Sea boss at Petrofac in Aberdeen, as its new chief operating officer.
Mr Kavanagh joins the firm after 12 years at Petrofac EPS, where he was latterly operations director for UK Central North Sea assets, which included the Anasuria FPSO and cluster.
Anasuria operates the FPSO, which produces Teal, Teal South, Guillemot and Cook fields around 110miles east of Aberdeen.
The firm, which acquired the cluster from Shell in 2015, is a decidated joint venture between Malaysian duo Hibiscus Petroleum and Ping Petroleum.
In March 2016, Petrofac hailed the award of a contract which saw it become duty holder, installation operator and well operator for the Anasuria cluster, combining the roles "for the first time in the UKCS".
That deal is due to expire next year.
Prior to Petrofac, Mr Kavanagh spent 10 years at Shell, with the latter half as offshore installation manager (OIM) on the Dunlin Alpha, North Cormorant and Kittiwake Alpha platforms in the Northern North Sea.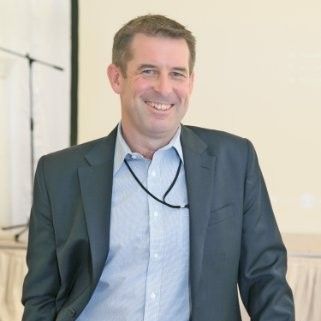 He replaces Colin Taylor as chief operating officer, who plans to retire next year.
Anasuria chief executive Richard Beattie said: "We are delighted to add Peter to our AOC Management team. AOC have developed our own internal competence, capacity and capability since our formation and Peter's appointment will further strengthen the team in this regard. Peter brings a wealth of industry experience as an Operator, Duty Holder and Service Provider.
"Having supported Anasuria over the last few years, this will allow Peter to hit the ground running as we continue to move the business forward.
"Peter will be replacing Colin Taylor who is retiring; Colin will remain with us in a part-time capacity to support some of our transformation activities before retiring next year. I'd also like to take this opportunity to thank Colin who has shaped the company over the last three and a half years, and wish him all the best in his retirement when it comes."
The Anasuria FPSO has been producing since 1996.
Hibiscus Petroleum is opting for an FPSO for another North Sea development, the Sunflower and Marigold fields, after buying them off Aban Offshore for £28.5m in 2018.
The firm said earlier this year that work is expected to kick-off in 2021, though it has asked contractors for "long validity periods" in case of any delays.
Recommended for you

New North Sea oilfield Avalon to be developed with FPSO and floating wind combo