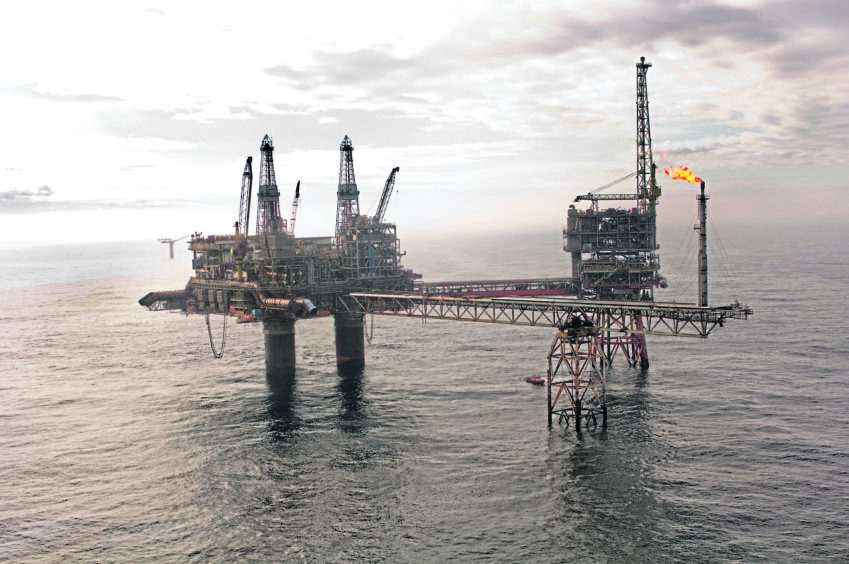 North Sea oil firm Apache was in the black in the third quarter of 2020 as its cost-saving initiatives outstripped expectations.
Apache, which has operations in the US, UK North Sea, Suriname and Egypt, said restructuring it launched a year ago would generate annual savings of £308 million, up 33% on previous estimates.
The Houston-headquartered firm revealed last December it would reduce its global headcount by 10-15% as part of those plans.
At the time, Apache, which operates the Beryl and Forties fields in the UK North Sea, had more than 600 UK employees.
Today, chief executive John Christmann said: "Apache made excellent progress on its cost initiatives and returned the majority of its curtailed volumes to production during the third quarter as commodity prices improved.
"This generated a substantial improvement in financial results compared to the second quarter."
The company, whose UK office is in Kingswells, Aberdeen, posted pre-tax profits of £55m for the quarter, up from £11m a year ago, with revenue down by 25% at £860m.
North Sea production was up 11% year-on-year to 60,000 barrels of oil equivalent (boe) per day, while group output was roughly flat at 445,000boe per day.
Apache reported pre-tax losses of £3.7 billion for the first nine months of the year, reflecting the impact of multibillion pound impairments as lower oil prices dented the value of its assets.
During the third quarter, Apache operated a five-rig program in Egypt, one floating rig and one platform crew in the North Sea, and one drillship offshore Suriname.
Next year the firm will direct a "significant portion" of its up-to-£770m upstream capital investment budget to its "large-scale opportunity" in Suriname.
Mr Christmann said: "We believe this will create more value for our shareholders over the long term than directing capital to short-cycle projects that would generate near-term production growth at relatively lower returns."
He predicted "modest declines" in oil volumes in Egypt and the North Sea, with stable levels in the Permian Basin, onshore US.
Recommended for you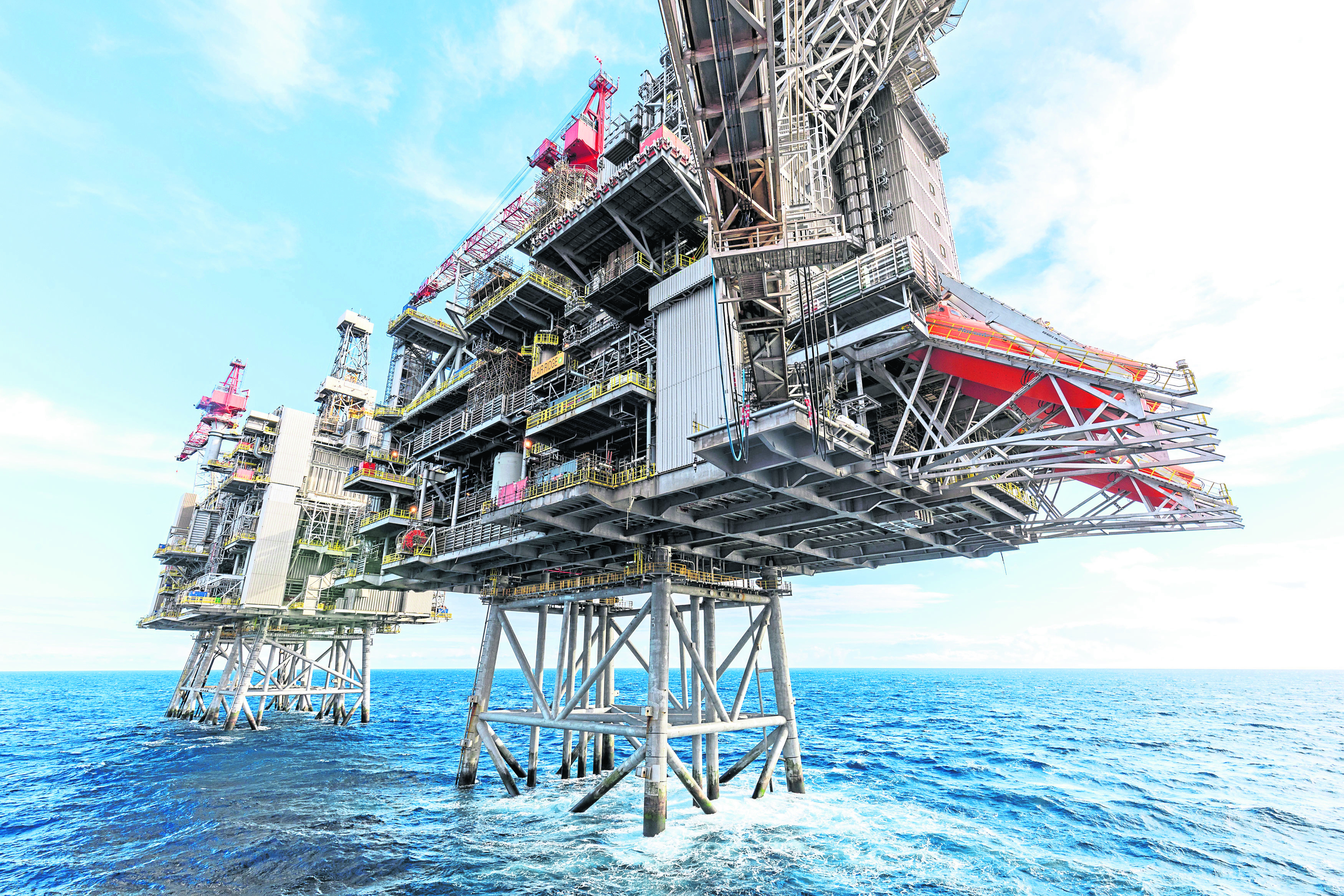 New play opener needed to maximise West of Shetland opportunity