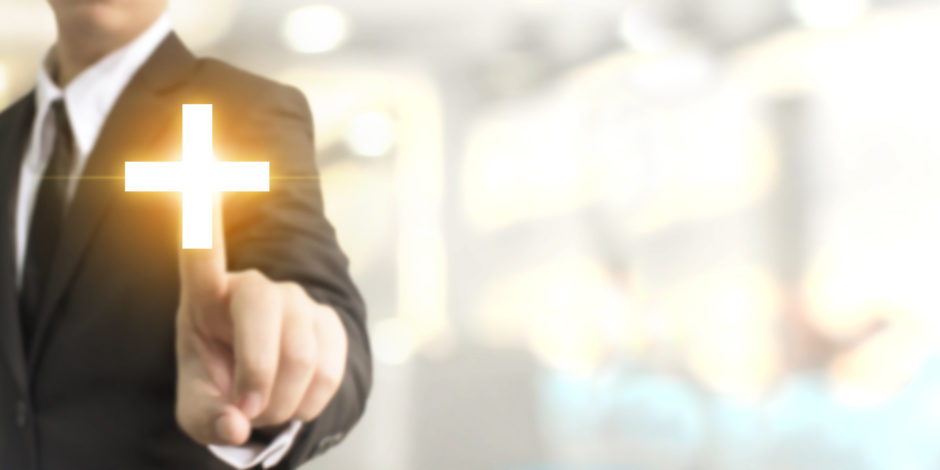 From an oil and gas perspective, deal activity has remained subdued in Q3 2020, with the Covid-19 pandemic and severe downturn in both Brent and Shale prices still being felt by producers and service providers globally.
A resurgence of Covid-19 cases, increased lockdown measures, and working from home continuing to be the norm, have resulted in downward revisions in global oil demand for the rest of the year.
Lower volumes and the lockdown restrictions have had a crippling effect on asset values, with many exploration and production companies taking significant impairment charges over the quarter, with some abandoning fields altogether.
Despite prices stabilising between $40 to $45 per barrel, many are still hurting, with a wave of large US corporate bankruptcies announced over the quarter.
From a mergers and acquisitions (M&A) perspective, activity remains challenging despite much greater discussion across the market about a new wave of consolidation.
Stand-out deals in the quarter include Viaro Energy's £247 million acquisition of RockRose Energy, and Swire Oilfield Services' acquisition of Norwegian helicopter refuelling specialist Helifuel.
Despite already bearing sub-zero prices, a Saudi-Russian price war, and a shock to global oil demand, we expect oil plays to continue to remain challenging into Q4 2020, with the outcome of the upcoming US presidential election and OPEC+ meetings being further key hurdles to overcome before any economic recovery can begin.
However, we anticipate that M&A activity will start to pick up as we see more consolidation in the oil & and gas market, as we saw with the recent Chrysaor-Premier Oil merger.