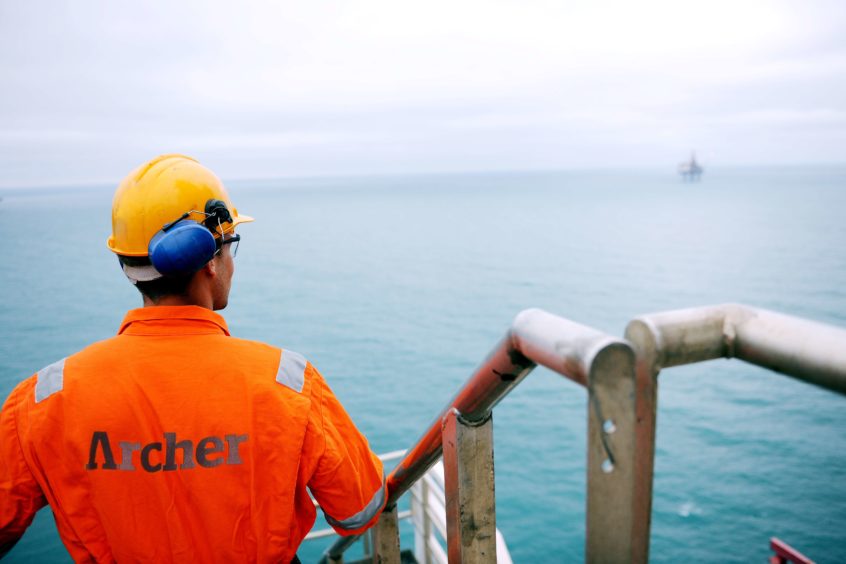 Archer has predicted an uptick in activity in the fourth quarter, but this is unlikely to prevent a double-digit percentage drop in annual revenues for the drilling services firm.
The Norwegian company, headquartered in Sandnes, recorded revenues of £705 million in 2019, but it is predicting a 10-15% decrease in 2020.
Its net debt should be reduced by £80m year-on-year, to around £380m at the end of 2020.
Third-quarter revenues totalled £140m and Ebitda before exceptional items came to £17m.
Archer, which has a base in Blackburn, near Aberdeen, was recently awarded contract extensions for 14 UK North Sea platforms.
Among those extensions was a £78m deal with Apache.
Archer said activity would "increase in Q4 compared to Q3".
CEO executive Dag Skindlo said: "Despite the reduction in activity in the quarter, Archer continue to generate positive operating cash flow and to reduce its net interest-bearing debt substantially.
"The improved liquidity combined with the announced amendments to our loan facility enhances Archer's financial flexibility going forward."
He said the firm's land-drilling operations in Argentina were hit by a government-imposed lockdown.
A modest increase in activity was experienced towards the end of the quarter.
Mr Skindlo added: "With the announced gas subsidy regulation in Argentina to stimulate local gas production, we expect the activity to increase going forward, and Archer is well positioned to benefit from the stimulation package."
Recommended for you

Schlumberger raises full-year outlook on Q2 results