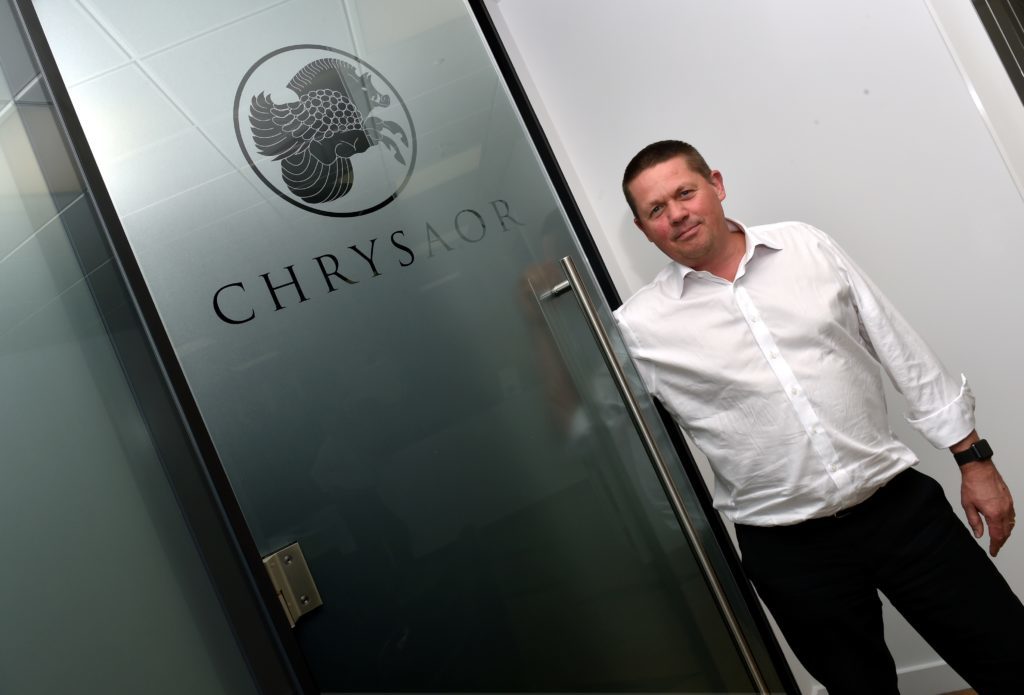 A proposed new deal for North Sea workers should help the sector free itself from an "endless loop of mistrust" and potential industrial unrest, the boss at a top operator hopes.
Phil Kirk, chief executive of exploration and production firm Chrysaor, said he was "a big supporter of the idea" of the energy services agreement (ESA).
Unions and 15 employers have committed to drawing up the ESA, which would replace the Offshore Contractors' Partnership Agreement (OCPA) next year.
The OCPA, which set minimum rates of pay and standards for employees, had been negotiated by the Offshore Contractors' Association (OCA) and unions since 1995.
But OCA members are walking away from the collective bargaining agreement at the end of 2020 because they feel it has become outdated, convoluted and puts them at a disadvantage to rivals who don't adhere to it.
Employers and unions were frequently at loggerheads over aspects of the deal during the last five years.
Negotiations over the most recent revised pay off began in January 2018 and rumbled on for a full year, before a ballot eventually brought down the curtain on the process.
Mr Kirk hopes the ESA can help the industry avoid a repeat of prolonged disputes over workers' pay and conditions.
He said Chrysaor's standard contract with suppliers stipulates that minimum OCPA rates and terms and conditions "should apply" – and intends to maintain that stance with the ESA.
Mr Kirk, who is also co-chair of industry body Oil and Gas UK's board, expects more operators will want to write the terms of the ESA into their contracts with service companies once it is finalised.
He said: "I am a supporter and Chrysaor is a big supporter of the ESA providing stability across the sector — for the workforce, the supply chain and operators.
"It would be a really good thing if we can achieve it. It's hard and there are a lot of moving parts but we will see in the next few weeks if we can deliver it."
He added: "I would struggle to think of an operator that wouldn't say they were a supporter of the ESA to my face, because I've asked them all."
The 15 supply chain firms who have agreed to help develop the ESA are: Aker Solutions, Altera, Altrad, Brand, Kaefer, Muehlhan, Navitas, ODE, Oleochem, Petrofac, Ponticelli, Semco Maritime, Stork, Wood and Worley.
ESA project leader Gordon Stirling said last week that participating companies wanted to include a rate adjustment mechanism linking workers' pay to oil and gas prices.
A week earlier, OGUK's board, which includes North Sea bosses from major operators BP, Shell and Total, gave a "unanimous" show of support for the ESA.