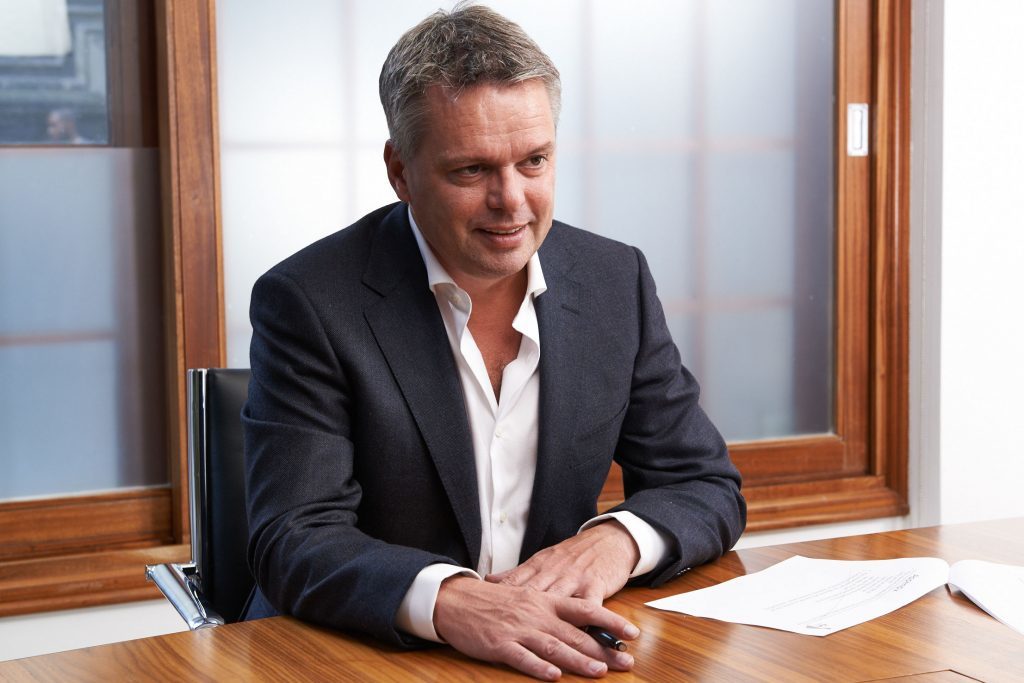 Andrew Austin is making his North Sea return with a new investment company, aimed at buying up UK assets, after selling RockRose Energy.
Mr Austin personally owned an eye-watering 27% of shares in RockRose when he and the board decided to sell up to Viaro Energy in July for £247.5million.
After a brief hiatus, he's now back with a new vehicle "Kistos", which aims to "acquire assets with a role in energy transition", mainly focussed in the UK and Continental Europe.
His former company proudly stated "a Rockrose is a plant that grows in harsh environments with minimal external support" –  Kistos is Greek for the RockRose family of flowering plants.
In submission documents to the Alternative Investment Market (AIM), Kistos said it would  "focus on the hydrocarbon sector (including upstream and downstream opportunities), energy infrastructure and energy assets capable of repurposing in the context of Energy Transition and 'Net Zero 2050'".
It added that these will have "an enterprise value of £20-£100 million".
It comes amid a focus on the UK North Sea going net zero by 2050, a goal enshrined in law in the UK and now part of the Oil and Gas Authority's regulatory regime.
Andrew Austin is non-executive chairman of the London-registered firm with a 70.5% stake prior to admission to the AIM.
Also on board is fellow RockRose and IGas alums Richard Benmore and Julie Barlow as non-exec directors.
Mr Austin has also brought industry veteran Alan Booth on board as senior independent non-executive director.
Kistos said it believes its investing policy can be achieved within 18 months of admission.
Announcing the sale of RockRose in July, Mr Austin said it has been an "exciting journey" in the five years since founding the business which had gone on a major growth spree.
In May 2018, the firm acquired a package of assets in the Netherlands for €107 million, which was followed the next year by the acquisition of Marathon Oil's UK business.
This gave RockRose its first UK operatorship in the Brae Area, however a legal dispute led to the assets being forcibly taken over by Taqa after the Brae partners raised concern over RockRose's ability to bring down the field's $1.8bn decommissioning costs.
Taqa management, who lost out of Marathon acquisition to RockRose, called them "total wideboys" in emails disclosed in court documents.
Despite its success, the firm did lose out on at least one acquisition target – southern North Sea focussed Independent Oil and Gas in 2019.
Prior to RockRose, Mr Austin was a founder and former CEO of IGas Energy.
He also has six years of management consultancy experience with clean tech companies.
Recommended for you

West of Shetland: The projects in the UK's oil and gas hotspot