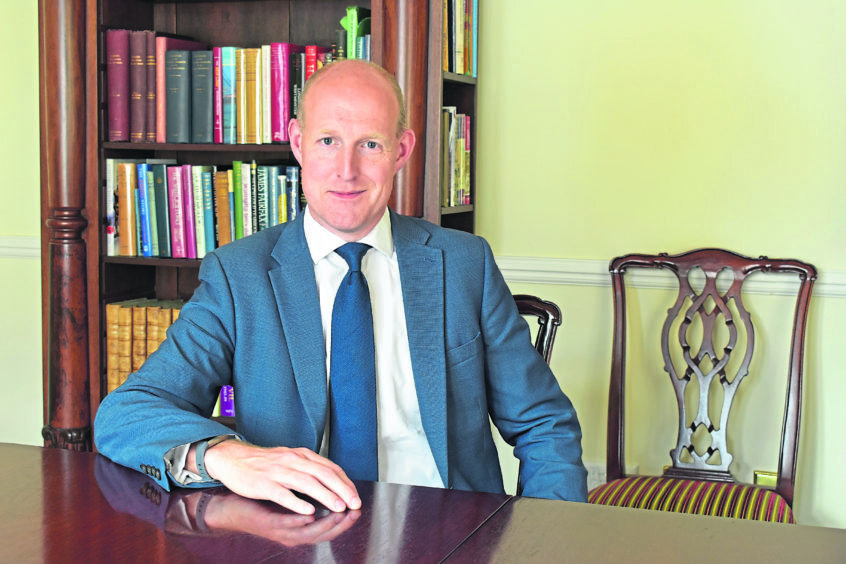 London-listed Deltic Energy has claimed its P2428 licence boasts resources of more than 150 million barrels of oil equivalent.
Deltic was awarded the southern North Sea licence, containing the Cupertino prospect, in the 30th offshore licensing round.
After reprocessing "vintage" 2D seismic data and carrying out "detailed technical work", Deltic has identified three prospects which are "suitable for future commercialisation".
When combined, Cupertino, Richmond and Plymouth have P50 resources of more than 900 billion cubic feet of gas, equating to in excess of 150m boe, Deltic said.
Deltic said the acquisition of modern 3D seismic data would be required to further de-risk these prospects prior to drilling.
The firm, formerly called Cluff Natural Resources, has begun the search for partners to help it develop the acreage.
Graham Swindells, CEO of Deltic, said: "With combined P50 recoverable gas resources in excess of 900 BCF or the equivalent to in excess of 150 million barrels of oil, these prospects are clearly material in terms of their overall scale both individually and collectively.
"In addition to our Selene and Pensacola prospects with Shell, these Cupertino stacked prospects, coupled with our recently re-acquired Cadence prospect, followed by our other recent licence awards, continue to deliver our stated strategy of developing a conveyor belt of exploration drilling opportunities of material scale.
"Our attention will now turn to attracting the best possible partner to help us take these opportunities forward towards drilling."
Recommended for you

Deltic eyes farm-down on on Shell-partnered North Sea projects