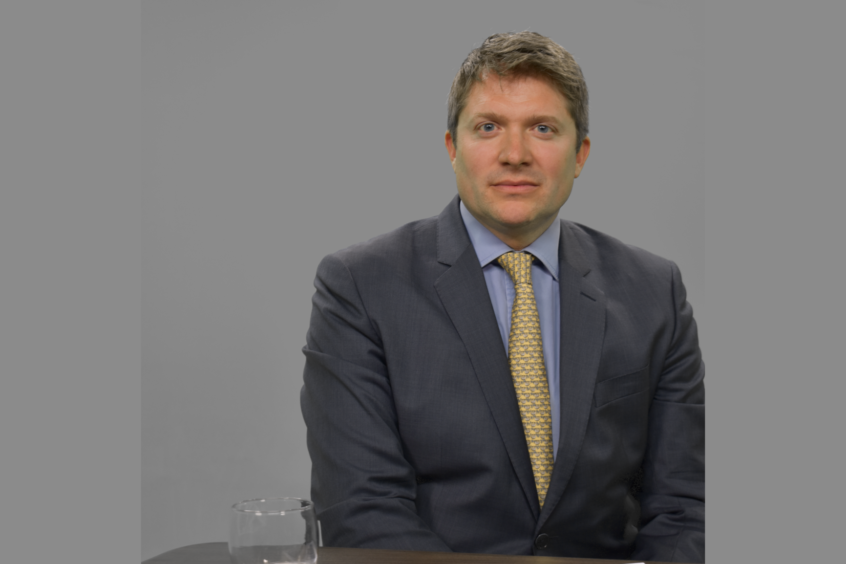 London-listed Jersey Oil and Gas has agreed to buy the remaining 12% of the licence containing the Verbier discovery in the outer Moray Firth.
Jersey is acquiring Cieco V&C UK, which currently holds that stake in P2170, from Japanese firms Itochu and Jogmec, taking its own interest in the licence to 100%.
The buyer will pay £150,000 on completion and make a further payment of £1.5 million if it can get consent from the Oil and Gas Authority to develop Verbier.
Jersey will also pay a further £1m within a year of first oil, but the company expects to benefit from £15m worth of tax losses Cieco has built up.
In addition to Verbier, the licence contains the Verbier Deep, Wengen and Cortina prospects.
Equinor farmed into the P2170 licence in 2016, but decided to sell the 70% stake back to Jersey after "disappointing" exploration results at Verbier.
The licence now forms part of Jersey's plans to develop 140m barrels of oil reserves in the Greater Buchan Area (GBA), which also contains the Buchan field and the J2 and Glenn discoveries.
Jersey chief executive Andrew Benitz said: "The corporate acquisition of Cieco V&C completes 100% ownership of the final component of our GBA project that was not previously wholly owned by Jersey and positions us perfectly ahead of completion of concept select and the planned launch of our wider GBA sales process.
"This acquisition increases our discovered resources, adds material value and exploration upside in addition to useful tax losses.
"We are grateful to the Cieco V&C team for the valuable contributions they have made during our partnership on licence P2170, which led to the Verbier oil discovery in 2017 and we wish them well with their future endeavours."
Recommended for you

Updated: Jersey in talks with 'multiple, serious counterparties' on GBA farm-out