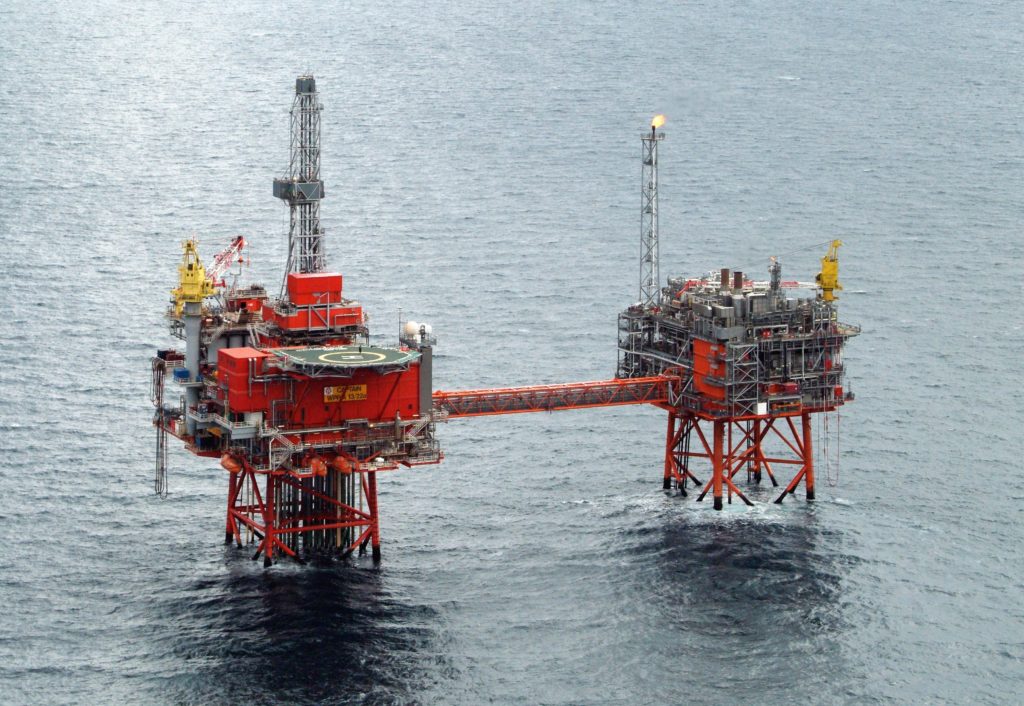 Ithaca Energy hasn't abandoned hope of sanctioning phase two of its enhanced oil recovery (EOR) programme on the Captain field before year end.
The Aberdeen company had hoped to make a final investment decision in the first half of this year, but the outbreak of the Covid-19 pandemic has slowed progress.
But this morning Ithaca said supply chain tendering activities were on-going with a view to sanctioning the development before the end of 2020.
EOR involves increasing the viscosity of injected water with polymers.
The polymerised water sweeps more oil towards production wells, boosting recovery.
As part of the project, Ithaca would drill 10 new wells and install 3.7 miles of pipelines and umbilicals.
The firm, owned by Israeli firm Delek Group, received an 85% stake in Captain through its acquisition of US oil major Chevron's UK North Sea business in Q4 last year.
Chevron sanctioned phase one of the Captain EOR project in October 2017, saying it would boost recovery by 5-7%.
The update of Captain was provided in Ithaca's third-quarter results, which showed pre-tax profits of £15.4 million, against losses of £11.8m in the corresponding period of 2019, while revenues rose 290% to £200m.
The company also announced that production from the Vorlich field began this month and revealed it had taken over as operator from BP.
Revenues for the first nine months of 2020 soared to £667m from £204m, primarily driven by increased production resulting from the Chevron deal.
Pre-tax losses for the nine months totalled £823m, reflecting the impact of a £600m impairment arising from the oil and gas price rout in the first half.
Ithaca, which appointed industry veteran Bill Dunnett as its new chief executive in August, has continued to eat into its net debt pile, which shrank to £900m at the end of Q3, from £1.12bn at year-end 2019.
In effort to balance the books in the face of Covid and the oil price crash, Ithaca halved its 2020 capital expenditure budget to £94m and reduced operating expenditure by 15% to $15 per barrel.
Ithaca, which has cut its onshore workforce by 25%, also went to minimum-manning offshore to prevent the spread of the virus.
These steps meant pausing an infill drilling campaign on the Alba field and deferring offshore preparations for resuming platform drilling on Captain.
The development programme for Abigail, formerly known as Hurricane, and the Fotla exploration well were also put on the back burner.
Ithaca has now sanctioned Abigail, a tieback to the FPF-1 vessel, though drilling is not expected to start any earlier than the first quarter of 2022.
It said it was taking measures to increase offshore manning levels so that it can prepare to resume some of its deferred work programmes, which could result in capex creeping above £100m.
Recommended for you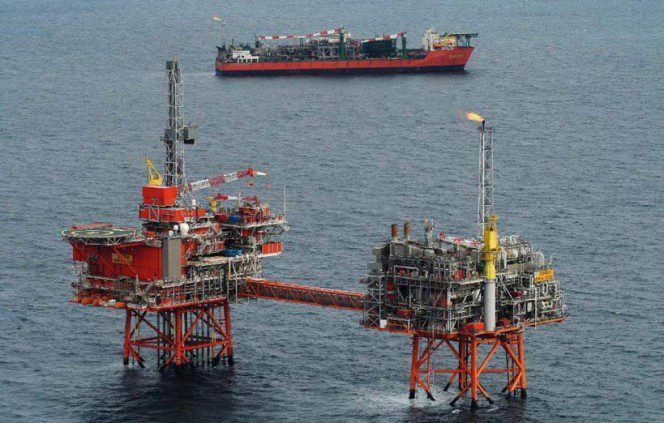 Captain electrification: Grid connection is 'biggest challenge' says Ithaca