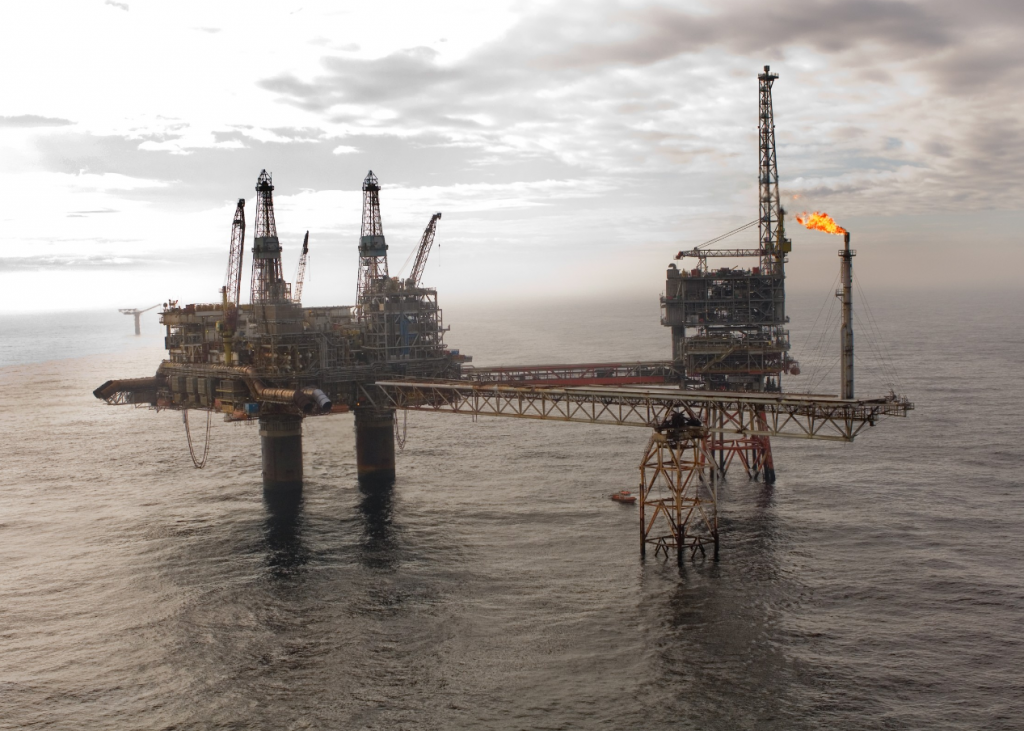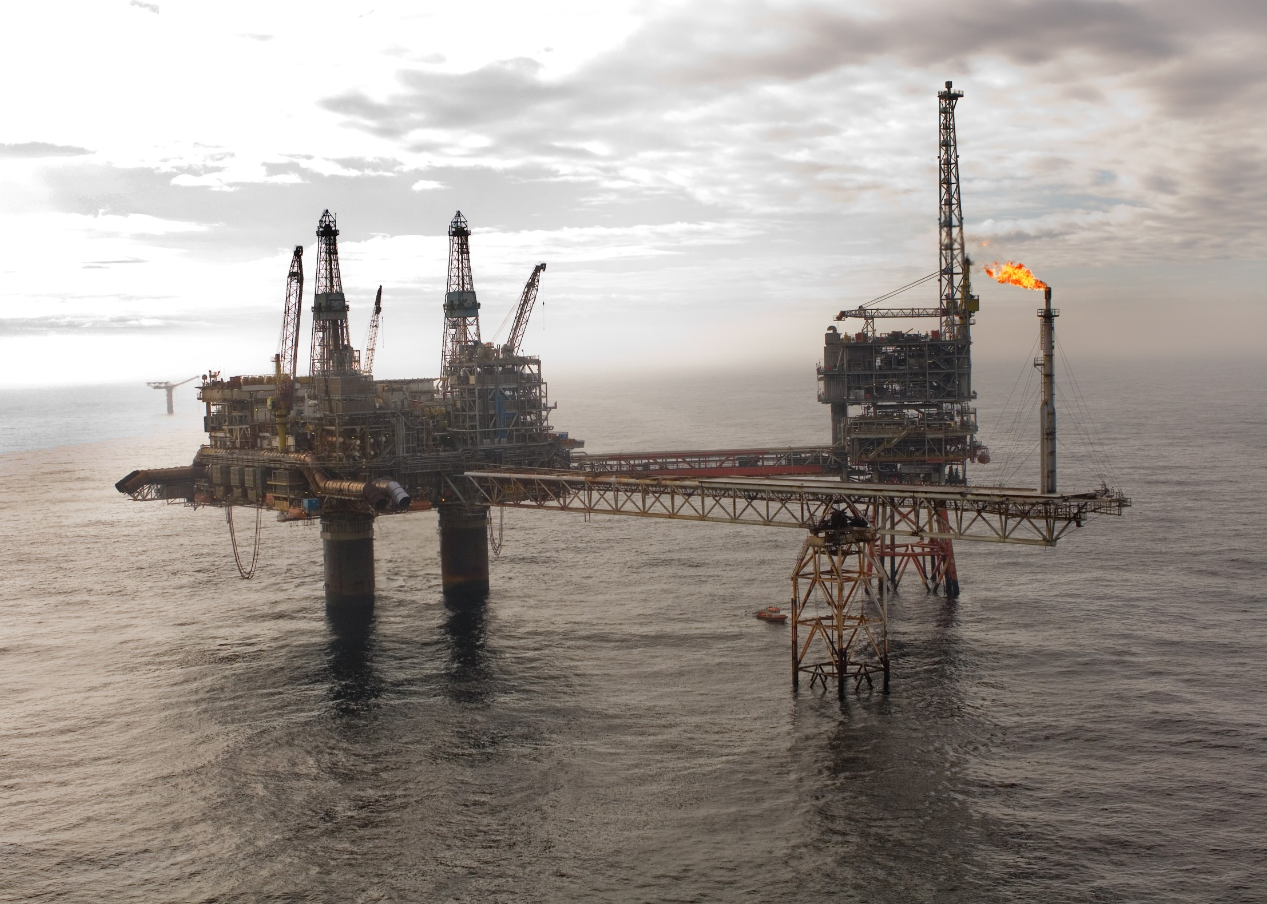 North Sea firms are on track to produce roughly the same amount of oil and gas in 2020 as they did last year, despite the Covid-19 pandemic throwing up huge challenges, a new report reveals.
Output was almost 1.7 million barrels of oil equivalent per day in 2019 and is expected to be "relatively in line" with that figure this year, which is "testament to the professionalism" of those involved, Oil and Gas UK (OGUK) says in its annual economic report today.
The trade body also says industry and the UK Government are making "good progress" on a North Sea Transition Deal.
It is hoped the deal will provide the frameworks and business models needed to stimulate investment in low carbon technologies like carbon capture and storage, or hydrogen, which oil companies are helping to develop.
Yesterday, OGUK market intelligence manager Ross Dornan said formal proposals had been submitted to government for consideration, and both sides were "moving forward with active discussions" in the coming weeks.
"There is good alignment between industry and government, but it's complex and we have to make sure the outcomes meet everybody's objectives," he added.
He also warned 2021 would be another "really difficult" 12 months for the oil and gas sector, as projects which were deferred in 2020 may take two or three years to come back into the picture.
At the start of 2020, more than £35 billion of investment opportunities were included in companies' plans over the next 10 years.
OGUK's new report concedes there is "real uncertainty" about the viability of many of these initiatives.
It warns that halting investment will not reduce demand in the UK, but only make the country more reliant on imports.
OGUK says the UK's "net energy import dependency" was just over 35% of consumption last year.
Britain became a net exporter of oil products for the first time in 15 years as demand slumped in the first half of 2020, but this trend is likely to have reversed already, the report adds.
OGUK is also sticking to recent estimates for North Sea job losses, saying more than 8,000 people have been laid off this year.
The sector was left reeling by a slump in oil prices earlier this year, brought on by Covid-19's impact on demand and the collapse of an international production pact.
In April, OGUK warned 30,000 industry jobs could be lost by the end of 2021.
At one point offshore manning levels were temporarily reduced by 40% to help prevent the spread of Covid-19, but the sector seems to have avoided significant output disruption, as indicated by OGUK's report.
But North Sea production could be cut in half by 2025 without further investment, OGUK is warning in the final month of a year marked by record low levels of exploration activity.
Only six exploration wells have been drilled during 2020, including five by Apache in the Beryl area of the northern North Sea, and Total's Finzean well.
OGUK insists the need to provide a secure supply of energy means exploration remains compatible with the UK's drive to net-zero.
"It is important that this continues to be recognised by both government and regulators," the report says.
The government said in September it was launching a review of the offshore oil and gas licensing regime as part of its efforts to achieve net-zero.
Meanwhile, the Oil and Gas Authority – the sector's regulator – ran a consultation earlier this year on its intention to update its maximising economic recovery strategy to include a requirement for industry to help the country reach net-zero.
OGUK insists the sector is on board with the decarbonisation drive, having committed to cutting North Sea emissions in half by 2030 and by 90% over the following decade.
A recent survey of its supply chain showed 85% of firms expected to do more work outside the oil and gas sector over the next two years, due to current market conditions.
OGUK chief executive Deirdre Michie said yesterday 2020 had been an "incredibly challenging year" for the oil and gas supply chain, whose know-how would be fundamental to delivering a "homegrown" transition to a "low carbon future".