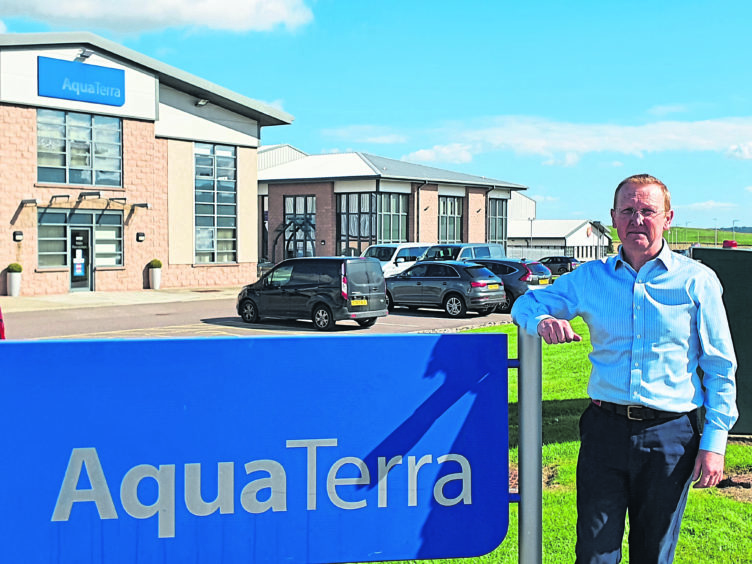 North-east construction and engineering specialist AquaTerra Group has invested £300,000 in upgrading its patented AquaCLAM suite of inspection and repair tools in a move expected to open up new markets.
AquaTerra, based in Kintore, added AquaCLAM to its range through the acquisition of the trade and assets of Subsea Engineering and Technical Services earlier this year.
The company said its investment was aimed at boosting the products' effectiveness for remote non-destructive inspection of caissons and conductors "in and around the splash-zone", adding the improvements had been well received and there were projects "waiting in the wings".
Recommended for you

New acquisition for Aberdeenshire training firm AquaTerra