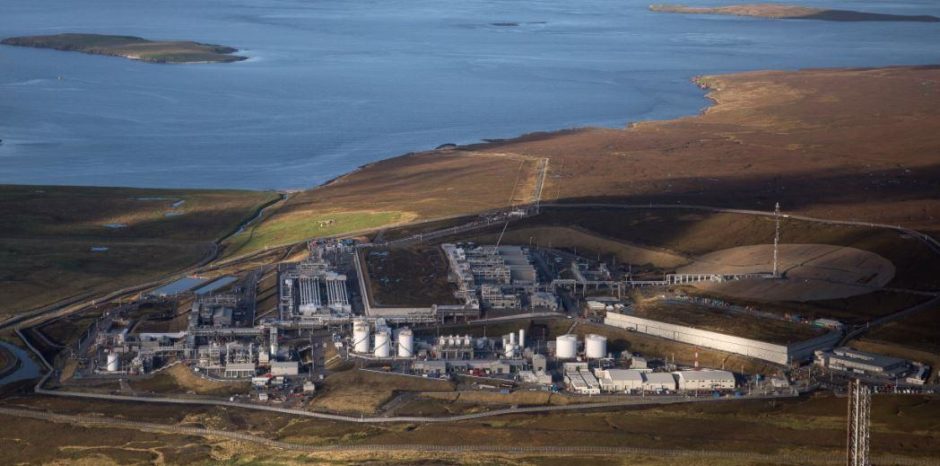 Reabold Resources has increased its investment in North Sea explorer Corallian Energy as it seeks to press ahead with its £85million Victory discovery in the West of Shetland.
The upstream investment firm has bought £600,000 additional shares in Reabold, taking its holding up from 34.9% to 36.9%.
It comes as the firm gave an update on plans for Victory, which Corallian was awarded a 100% stake in during the Oil and Gas Authority's 32nd licensing round in September.
Reabold said the project's estimated value is £85million based on current gas prices, bringing net value of £31m – £54m to Reabold based on its 36.9% stake in Corallian.
Corallian plans to submit a field development plan on Victory by the end of 2021, and has pushed ahead first gas estimates to Q4 2024, from earlier projections of 2025, Reabold said
The preferred option is to develop the field as a tieback to Total's Greater Laggan Area.
According to a company presentation, pre-FEED work is now underway on the "fully appraised" project which has an estimated 211 billion cubic feet of gas in place.
From 2025, a three-year production plateau is planned at 11,666 barrels of oil equivalent per day.
Stephen Williams, Co-CEO of Reabold, said:"We are delighted to exercise these Warrants in Corallian, increasing our equity interest at such an exciting time for the company.
"The Victory discovery, which is thought to be amongst the lowest risk of development projects offered in the 32nd Round, brings further optionality and additional upcoming activity to the Reabold portfolio."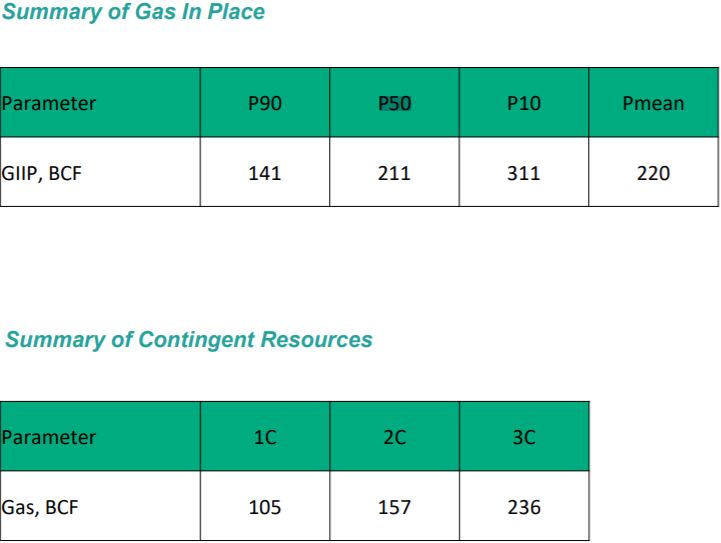 Victory lies around 50 miles north-west of the Shetland Islands in block 207/1a, and around 30miles north-east of the BP Clair facilities.
The 32nd round is the first time the discovery was up for grabs since being awarded to Texaco in 1972.
Reabold said no further drilling, save for a development well, is required and it is expected to be a tie-back in the Total-operated Laggan to Sullom Voe pipeline, with an umbilical connection to the French operator's Edradour discovery.
The Laggan line lies around 11miles from Victory.
Recommended for you
X

Wellpro to create 10 jobs with expansion into Saudi Arabia