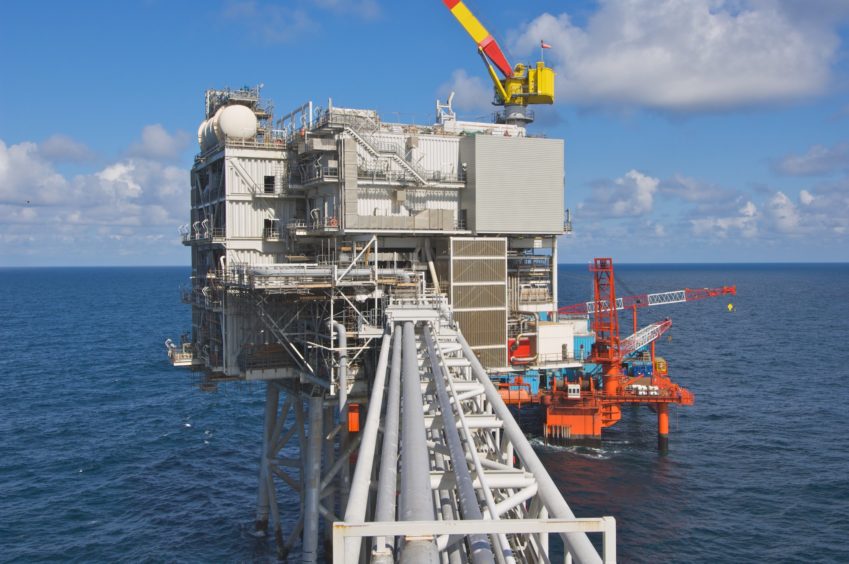 Chrysaor is looking to book two more drilling rigs to support its North Sea operations next year, according to the firm's executive vice president of operations.
Speaking during an Energy Industries Council webinar yesterday, Bob Fennell confirmed that one of the rigs would be based in the UK, while the other would be used in Norway.
The firm has enjoyed a period of expansion recently and is poised to extend its lead as the UK continental shelf's top producer, once its merger with Premier Oil is rubber stamped, as expected, in the first half of next year.
Exploration drilling in the North Sea ground to a halt earlier this year as the Covid-19 pandemic and oil price slump caused operators to shelve plans.
A recent report by trade body Oil and Gas UK admitted that 2020 is "almost certain" to produce the lowest levels of drilling activity in around 50 years, while analysts have also warned that problems arising from delays could emerge in 2021.
But, despite downbeat predictions in the sector, Mr Fennell was optimistic, signaling that Chrysaor's "active backer" and "strong balance sheet" made it easier for the firm to withstand current challenges.
Responding to a question on how the oil price could effect projects reaching final investment decisions next year, he said: "A lot of companies are struggling with balance sheets at the moment and that is obviously going to impact on activities.
"Getting a little bit more stability back in the commodity price and understanding where environmental social governance (ESG) is going will be very important for investment decisions moving forward.
"At Chrysaor, we're in a fortunate position to have a very active backer and strong balance sheet. At the moment we're running three rigs in the UK – we're looking to take on a fourth drill rig next year and a fifth one across in Norway as well.
"Not all companies are in the same situation so it will very much depend on the balance sheet of companies, what their investors want and views on ESG going forward."
On the impact of the Premier deal on Chrysaor's energy transition goals, Mr Fennell said it could "accelerate" some of the measures the firm has already been taking.
Chrysaor has targets to cut its operational emissions in half by 2026 through focus on efficiency, low carbon sources and innovation.
He added: "Premier has got a great record in some of the reporting that they have been doing as a public company and we, as a combined company, will learn a lot from that."
Recommended for you
X

Oil firms prepared for Off-Payroll will reap a competitive edge