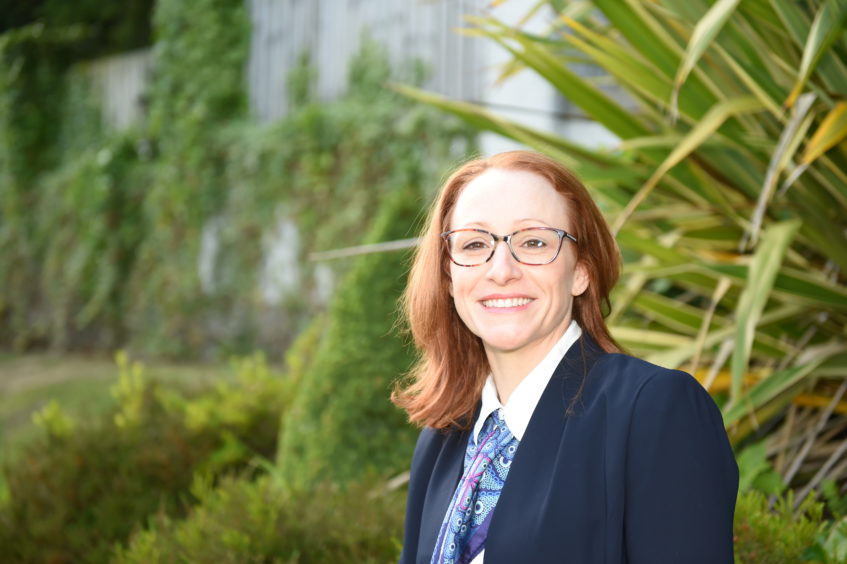 A boss at Schlumberger has said Covid-19 was a "good test" for the oilfield service giant as it "braces" itself for the end of the Brexit transition period.
Mikki Corcoran, general manager, Europe, at Schlumberger, said the firm had addressed many challenges around the redistribution of resources in the UK and Europe during the pandemic.
Ms Corcoran believes this process means Schlumberger will be "self-sufficient" in some of the countries which are more likely to be affected by Brexit.
The UK left the EU on January 31 2020 but has been in a transition period, during which it continues to follow EU rules while leaders try to strike a deal.
The period comes to an end on December 31, but no Brexit deal has been agreed, as things stand.
Ms Corcoran was asked how Schlumberger was preparing for Brexit at a webinar organised by OGUK yesterday.
She said: "It's been a long time coming and we've been through several iterations as a company of how we're going to deal with this.
"I think it's impossible for a multinational company to manage all of the possibilities. For us it's a risk management process.
"We can't predict everything, but we are bracing ourselves in terms of putting key resources in place and understanding the impacts."
Ms Corcoran also said the UK continental shelf remained "very attractive" to foreign investors, due in no small part to its innovative supply chain.
But she said more had to be done to help oilfield service companies better understand operators' plans and timelines.
OGUK chief executive Deirdre Michie said the membership organisation was trying to "drive visibility and clarity" on which business opportunities were coming up for the supply chain.
Asked what operators could do to help suppliers, Martin Rowe, managing director of Zennor Petroleum, said: "Talk to them. It's not rocket science.
"We need to communicate the programmes we potentially have coming up.
"We also need to communicate the ways we would like to do business and bring the supply chain along on those discussions."
Mr Rowe also said oil majors' push to become broad energy companies meant independent E&P companies like Zennor would be the "producers of some of the last barrels" of oil globally.
"We are different to the majors," he said. "We won't become electricity suppliers, wind providers or solar energy companies.
"We will remain focused on oil and gas and on the day job, but with a more stringent focus on how we deliver those barrels in a lower carbon world."