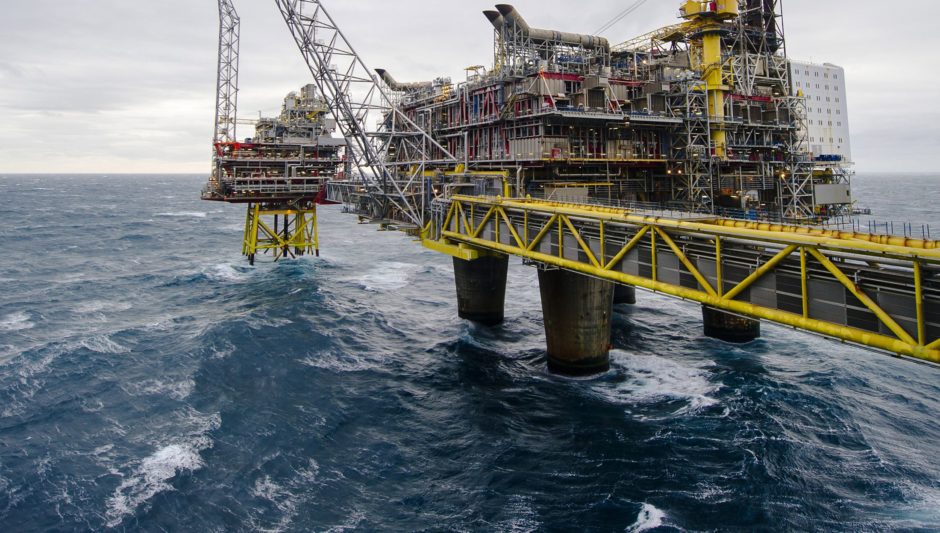 Denmark will stop offering new oil and gas licenses in the North Sea and will phase out production all together in 2050 as part of the country's goal to become fossil free.
The Social Democrat government reached a deal with a majority in parliament late Thursday to drop Denmark's planned 8th licensing round as well as any future exploration plans, Climate and Energy Minister Dan Jorgensen told reporters in Copenhagen.
Conditions for the oil and gas companies currently operating in Danish waters will remain unchanged until production stops in 2050. The decision will cost the country about 13 billion kroner ($2.1 billion), according estimates by the energy ministry.
Denmark expects to produce 83,000 barrels of oil in 2020 and natural gas equivalent to 21,000 barrels.
"We're the European Union's biggest oil producer and this decision will therefore resonate around the world," Jorgensen said.
The Greenpeace activist group welcomed the news as "what climate leadership looks like", urging UK Prime Minister Boris Johnson to take note ahead of the COP 26 conference in Glasgow next November.
Helene Hagel, head of climate and environmental policy at Greenpeace Denmark, said: "This is a watershed moment. Denmark will now set an end date to oil and gas production and bid farewell to the future licensing rounds for oil in the North Sea, so the country can assert itself as a green frontrunner and inspire other countries to end our dependence on climate-wrecking fossil fuels.
"This is a huge victory for the climate movement and all the people who have pushed for many years to make it happen."