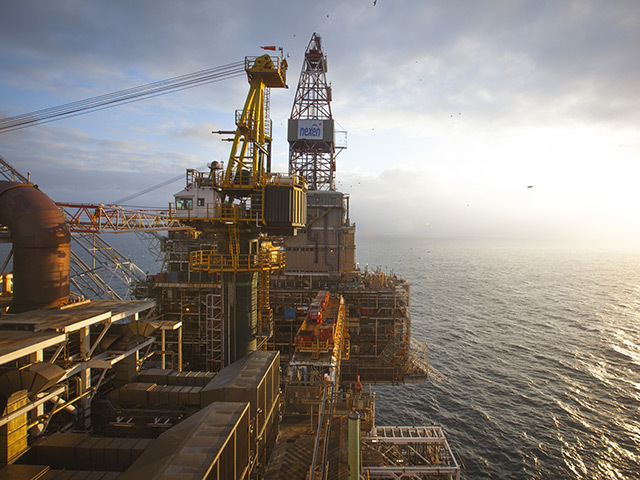 North Sea operators would like "more evidence" that the $50 Brent oil price is here to stay before greenlighting long-term investments.
The global benchmark reached its highest cost per barrel since March on Thursday morning, predominantly off the back of vaccine progress for Covid-19.
However Professor Alex Kemp, a petroleum economist at Aberdeen University, said "it all remains to be done" and risks hang in the air on whether $50 will be for the long-term.
"If $50 were sustained it would significantly help the cash flows of the industry, compared to $40. There's quite a bit of difference", he said.
"But I would suggest that for investment in new field developments, the licensees would want to be more confident that the $50 will be maintained.
"They've been hit quite a lot over the last few years by the price coming up to $50 and $60 and then coming right down again.
"So I think for long-term big investments, the licensees would like more evidence that these prices are going to be maintained."
A number of North Sea projects have seen their sanction dates, or first production dates, kicked into the long-term in recent months as a result of the virus and oil price uncertainty.
A recent OPEC+ agreement and questions over the use of oil as the climate change debate rages on both helped drive up the price, according to the professor.
But the immediate driver was the vaccine news, with the first inoculations being rolled out in the UK this week.
The chance of lockdowns therefore lifting and the return of travel means demand for aviation fuel, petrol, diesel and conventional fuels could all increase.
However the market makers are taking an "optimistic view", he said, and there's still all the work to be done.
Professor Kemp added: "Looking ahead, there's still uncertainty on world demand because although the vaccines have brought a considerable amount of optimism, it all remains to be done. Of course, the numbers of people contracting the virus are still very high and, generally, increasing.
"So I would say that, although $50 has been reached on the basis of optimism on world demand, and OPEC+ will be active in controlling their own production, nevertheless we can't be sure that this will mean the market will be in any ways buoyant."
Ross Dornan, market intelligence manager at trade body Oil and Gas UK, said the price movement is positive, but the industry is not out of the woods yet.
"Times remain extremely tough for the industry and while it's encouraging to see prices move in the right direction, companies will likely remain cautious on their near-term spending plans", he said.
"It will take time and a sustained response in price to increase confidence levels with investors.
"The industry's recently achieved improvements in efficiency and productivity will help it on the slow road to recovery but at a time when our sector is positioning itself to support the move to net zero, any longer-term challenges will still require joined up action from government, industry and regulators."
Wild Gains Ride
The sentiment was echoed by Norwegian analyst firm Rystad Energy, describing any short-term rise in demand as "anything but given".
Nevertheless, the vaccine optimism has taken Brent on a "wild gains ride", according to senior oil markets analyst Paolo Rodriguez-Masiu, and is on track to end the week above the "major psychological threshold" of $50 per barrel.
Current prices reflect a market that "completely ignores the fragillity" of the short-term, which will continue to be oversupplied through Q1 2021, as traders look to the eventual "back-to-normal" once vaccines are fully deployed.
Ms Rodriguez-Masiu said: "A correction could be across the corner once the consequences of winter's lockdown are more evident, possibly in further stocks build and real-time traffic data that will hint the hit road fuels are currently getting.
"Nevertheless, the very fact that prices broke the 50-dollar ceiling this week is positive for the market."
Recommended for you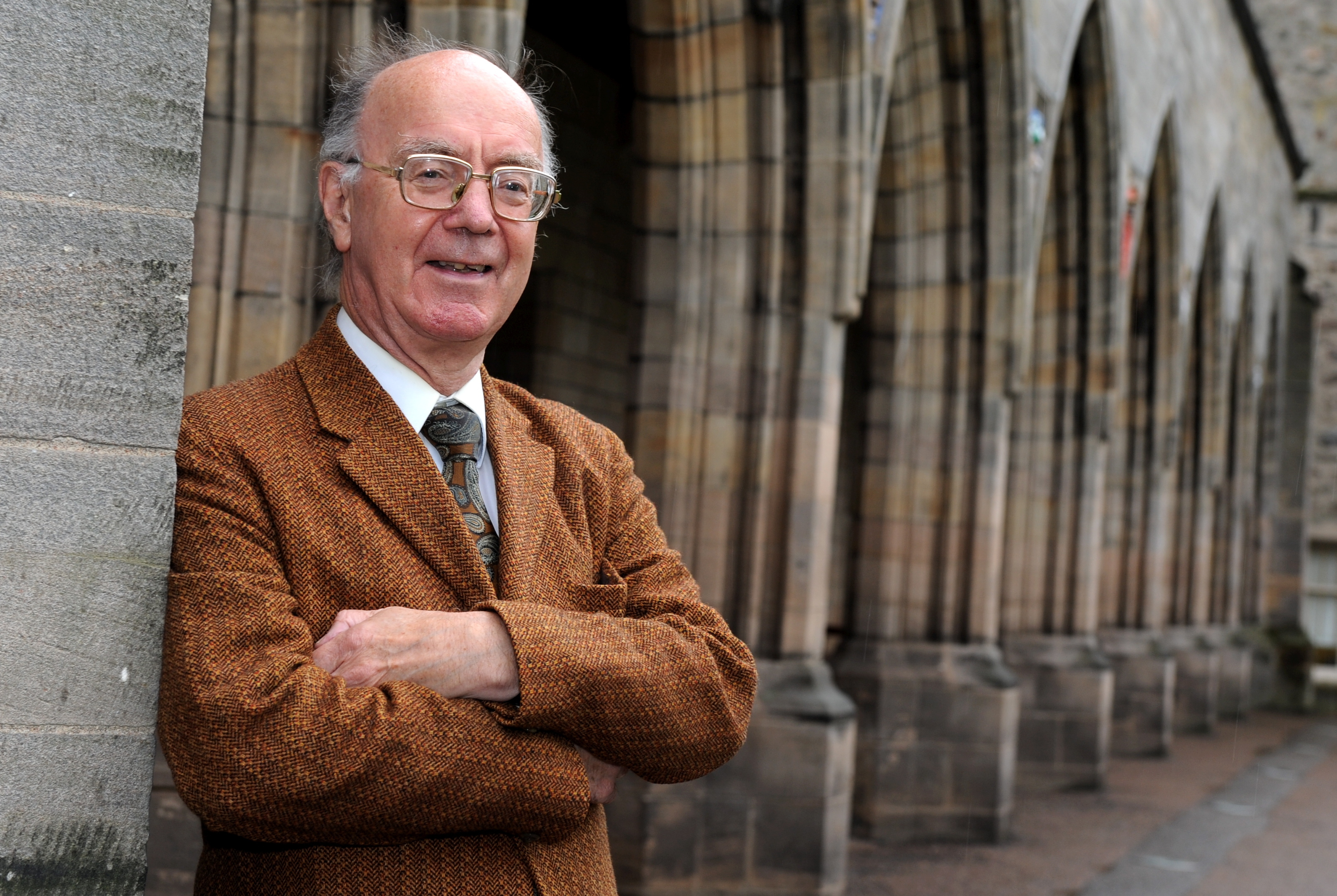 Alex Kemp: North Sea set for more turbulent times in 2023