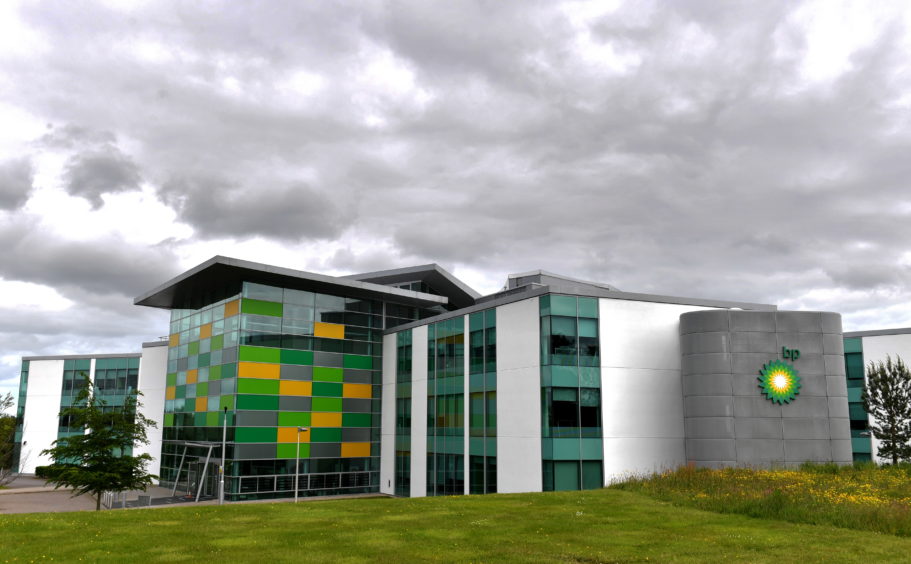 BP is moving out of its current North Sea offices to set up a new regional headquarters in Aberdeen, which will be half the size.
The oil giant will move out of its 215,000 sq ft Wellheads Avenue premises for a more modest 100,000 sq ft space at Aberdeen International Business Park (AIBP).
BP, which is currently cutting 10,000 jobs globally, plans to move its staff into the new premises in Dyce by the end of next year.
The firm employs roughly 2,000 people UK-wide, with Aberdeen and London its largest offices.
It has hundreds of workers in the north-east, but has not confirmed the exact number of local redundancies as consultations are ongoing.
The AIBP is also occupied by Oceaneering and Aker Solutions.
A spokesman said: "bp can confirm we have signed a lease for new office premises at Aberdeen International Business Park (AIBP), Dyce. As the lease on our existing headquarters was coming to an end, we undertook a competitive bidding process to secure high quality and competitively priced office space that is adaptable to new ways of working.
"We're looking forward to making AIBP our new North Sea headquarters and creating a modern workspace befitting our continued commitment to the region. We expect to complete the move towards the end of 2021."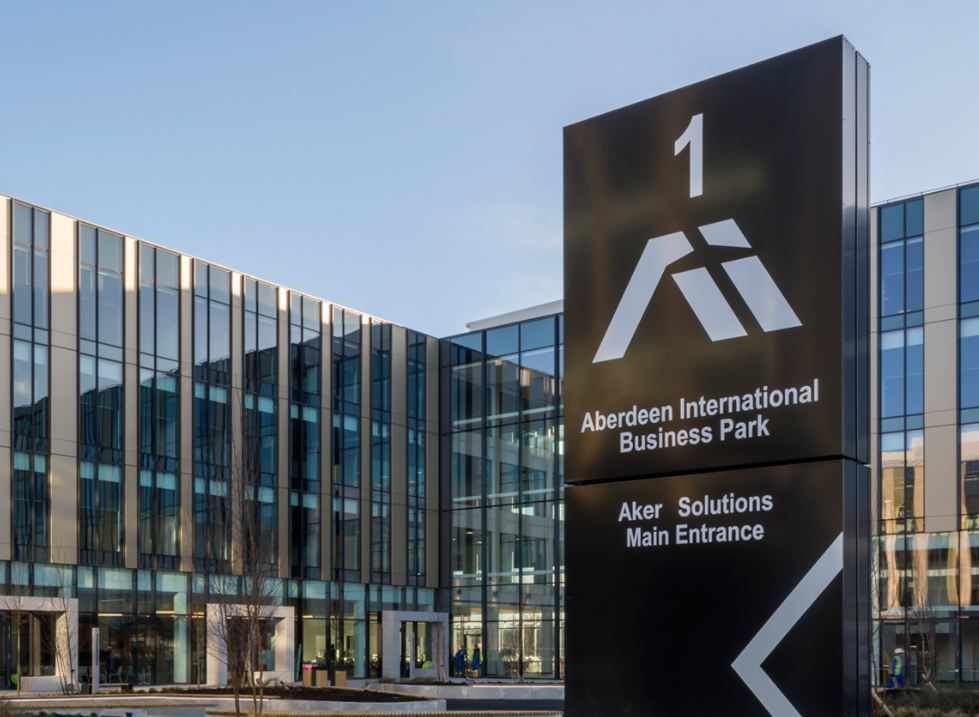 BP moved into Wellheads Avenue on a 15-year lease in 2008, housing around 1,200 employees and contractors at the time.
Going back, BP built its first office in Dyce in 1974 at Farburn Industrial Estate, which it extended over the course of the 70s and 80s.
Earlier this year the company announced plans for 10,000 job cuts – around 15% of its global workforce – as a result of the Covid pandemic and an acceleration of its energy transition plans.
The majority of the cuts are office-based, while roughly three quarters will be compulsory as 2,500 have opted for voluntary redundancy.
Other major oil firms, such as rival Shell, have announced similar plans. The Anglo-Dutch company is planning around 9,000 job cuts.
Recommended for you

Extinction Rebellion protesters target Labour headquarters