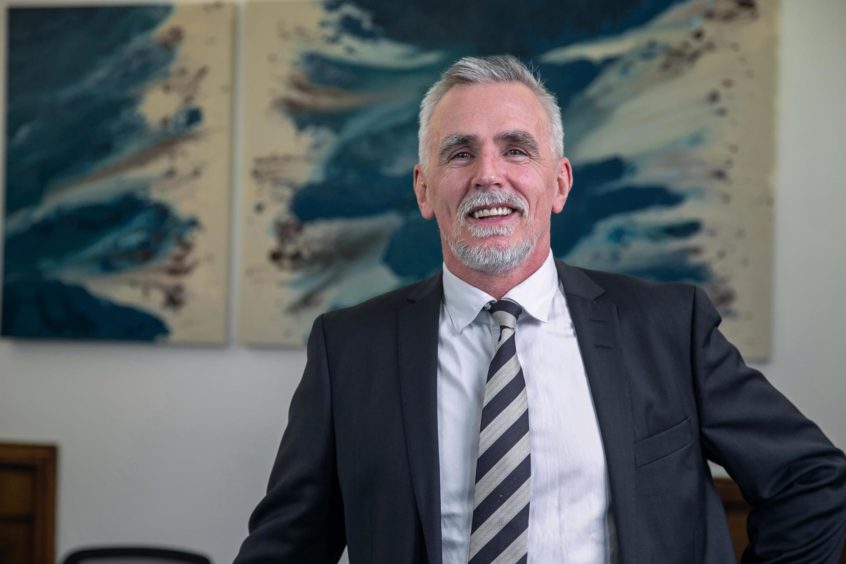 Well management and performance improvement specialist Exceed, of Aberdeen, has reported a "positive outcome" in 2020, despite the challenges faced during the past nine months.
In addition to ongoing projects in the UK, Norway, Mexico, West Africa and the Middle East-North Africa region, the company has secured UK and international contract wins worth a total of £12.1million.
Exceed said work on the new contracts, which include a three-well North Sea subsea development, multi-well exploration projects offshore Africa, managed pressure drilling services in Mexico and the North Sea, and multiple performance improvement campaigns in the UK and Mozambique, was due to start soon.
The firm was listed as one of London Stock Exchange Group's 1,000 Companies to Inspire Britain this year, while it has also made its mark on the development of new commercial models for reducing costs offshore.
Managing director Ian Mills said: "2020 has proved difficult for all those active in this industry. Despite the inevitable hit on revenue, our response has been to strengthen the company via a continued strategy of investment, diversification, service partnering and repositioning."
Exceed also launched overseas businesses, in Norway and Mexico, as well as a subsurface service earlier this year. These developments have seen the firm, which employs 90 people, re-invest about £1m in 2020.
Recommended for you

Big Oil is about to post highest cash flow in more than 13 years