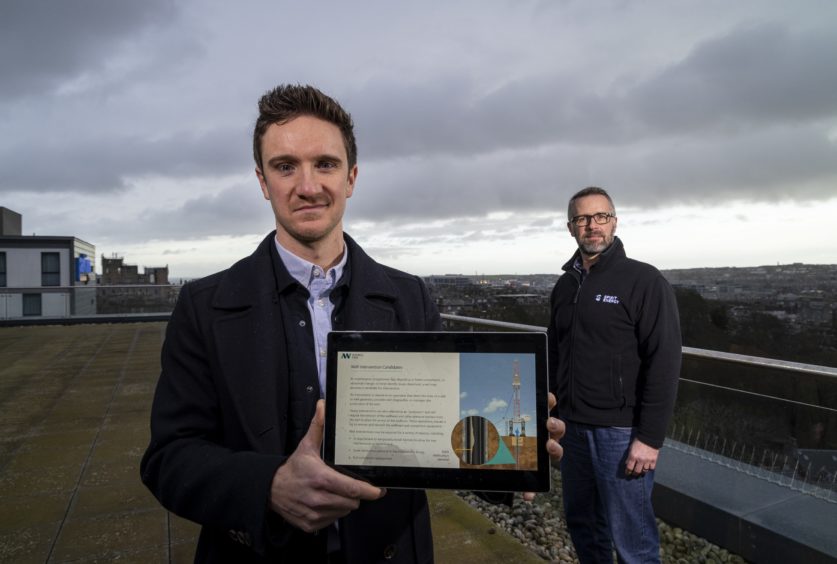 A new collaboration that brings two major operators together with a leading energy e-learning firm is aiming to raise standards and improve training levels across the UK and wider North Sea oil and gas sector.
The joint venture between Spirit Energy, Neptune Energy, and Norwell Edge will deliver a digital well integrity training programme based around Oil and Gas UK's well lifecycle guidelines and Norwell Edge's own technical e-learning technology.
Willem Boon von Ochssee, principal well engineer, Spirit Energy, said: "The benefits of a wider programme of well integrity training is something Spirit Energy has been promoting for a while now and, with the change in how we are all working, we recognised the need to accelerate the move to a digital platform.
"It's encouraging to see companies coming together to collaborate on this project."
Mike Adams, co-founder of Norwell Edge, said: "This type of initiative is exactly what should be happening in our industry, operators coming together, collaborating on projects to pool resources for an end product that will have current and future benefits across their organisations and the wider sector."
Recommended for you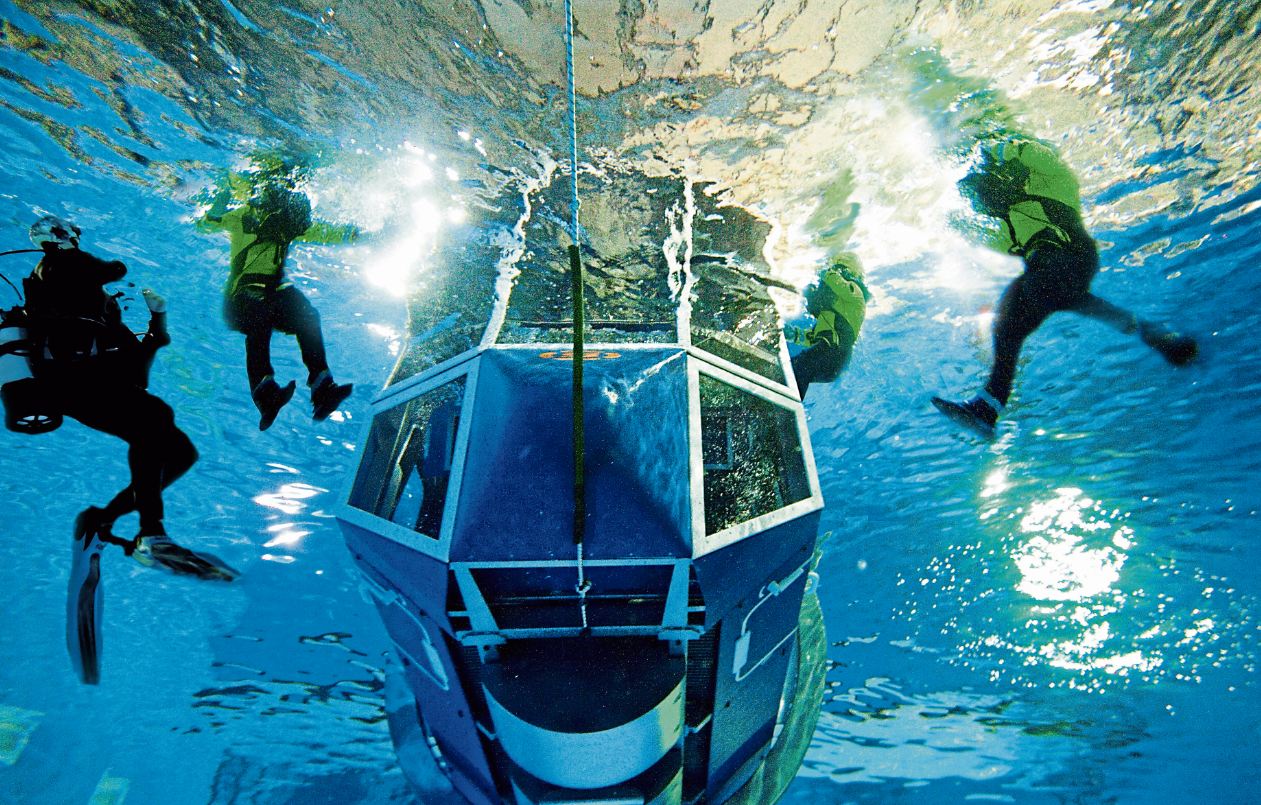 AIS Survivex owner 3t Energy Group shortlisted for Offshore Safety Awards