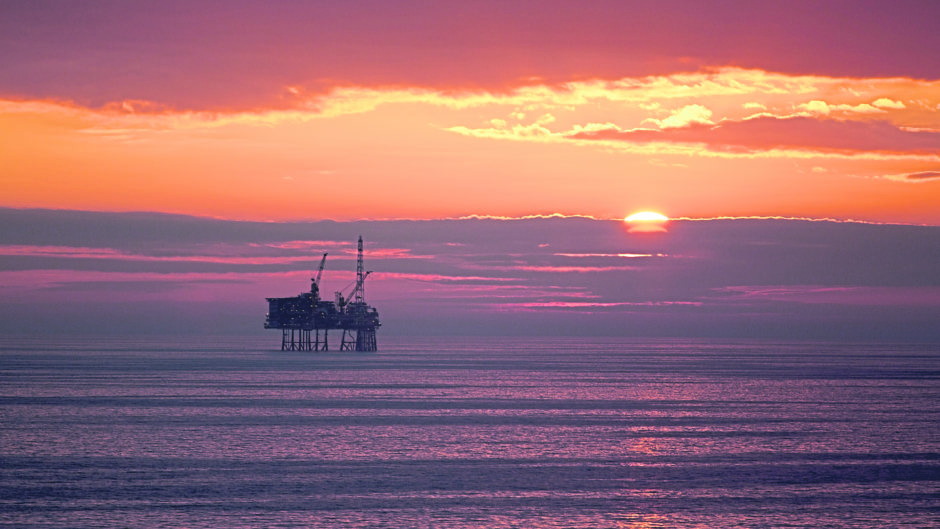 Offshore drilling activity on the UK Continental Shelf (UKCS) is expected to recover in 2021 with a dozen potential exploration wells identified.
The consultancy firm has published its UK and Norway Exploration and Production Outlook for 2021, giving insights on four areas; production and field developments, exploration, mergers and acquisitions (M&A) and energy transition.
In the UK, a record low of five wells were drilled in 2020, resulting in two commercial discoveries – the previous worst year for activity was in 2018 when six wells were drilled.
Looking ahead to 2021, Westwood Global has pinpointed 12 UKCS wells that could be completed.
That includes Shell's Edinburgh and Equinor's Tiger Lily prospects, both of which are deemed high-impact, meaning they are each targeting more than 100m barrels of oil equivalent (mmboe).
In the UK, 17 companies are expected to participate in exploration drilling in 2021, targeting total unrisked reserves of around 640 mmboe.
Shell is thought to be the only company targeting net resources in excess of 100 mmboe, due to its involvement in five wells.
However, UKCS production is expected to decline slightly in 2021 to 1.64m barrels of oil equivalent per day (boepd).
Westwood has put the dip down to operators deferring maintenance work, including the planned Forties shutdown.
The number of fields with reserves of around 200 mmboe being brought onstream next year is expected to increase to 10, up from three in 2020, while 15 are progressing towards project sanction.
If developments progress as planned, production could increase to 1.71 million boepd in 2022.
UKCS operators are also forecast to shell out $4 billion (£2.9bn) on field developments in 2021, up from $3.8bn (£2.8bn) in 2020.
That's largely as a result of deferred work, including the completion of the Tolmount and Finlaggan projects.
On M&As, ExxonMobil's divestment of its non-operated interests in the Northern and Central North Sea will be a "key deal to watch", according to Emma Cruickshank, head of NW Europe at Westwood.
Wintershall DEA and Neptune Energy are thought to getting ready for initial public offerings although the wider market is "not expected to be especially buoyant".
Meanwhile, energy transition objectives will remain "firmly on the agenda" for governments, regulators and industry next year.
The recently published energy white paper, which sets out how to develop carbon capture and storage, renewable and hydrogen projects, has the power to "transform the sector", according to Ms Cruickshank.
She said: "2021 will see oil and gas companies continue to implement projects to reduce emissions, such as the Utsira High project, which will power 10 fields in Norway.
"Several offshore wind projects will reach key milestones in 2021. The EDPR led Moray East and RWE Triton Knoll wind farms are expected to deliver first power to shore in early 2021, delivering an extra 950 MW and 857 MW capacity respectively.
"The third phase of the Equinor and SSE 1,200 MW Dogger Bank C and the 1,400 MW RWE Sofia wind farm developments are both expected to receive final investment decisions in 2021."
Recommended for you

Well Slot: Four wells on the go in Norway