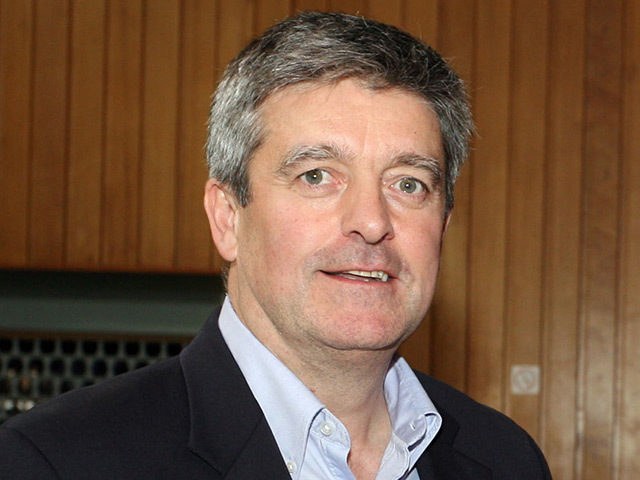 North Sea oil firm Repsol Sinopec Resources UK (RSRUK) has appointed former Ithaca Energy chief executive Les Thomas as a director.
Mr Thomas had the top job at Ithaca from 2013 to 2020, during which time the company was purchased by Delek Group, of Israel.
Last year, Ithaca, headquartered in Aberdeen, bought US oil major Chevron's UK North Sea portfolio.
Mr Thomas left the business in August and was replaced by Bill Dunnett, who had been CEO at RSRUK.
Mr Dunnett stood down from his role at RSRUK as planned following the end of his contract on March 31.
Prior to his spell at Ithaca, Mr Thomas served on the board of engineering and consultancy firm Wood.
He also spent 22 years with Marathon Oil in various locations and roles, including four years as European business unit leader.
Mr Thomas has a degree in civil engineering and a masters in petroleum engineering, both from Heriot Watt University.
Current RSRUK chief executive Jose Luis Munoz said: "The board and the executive management team here at Repsol Sinopec welcome Les and look forward to working with him."
Recommended for you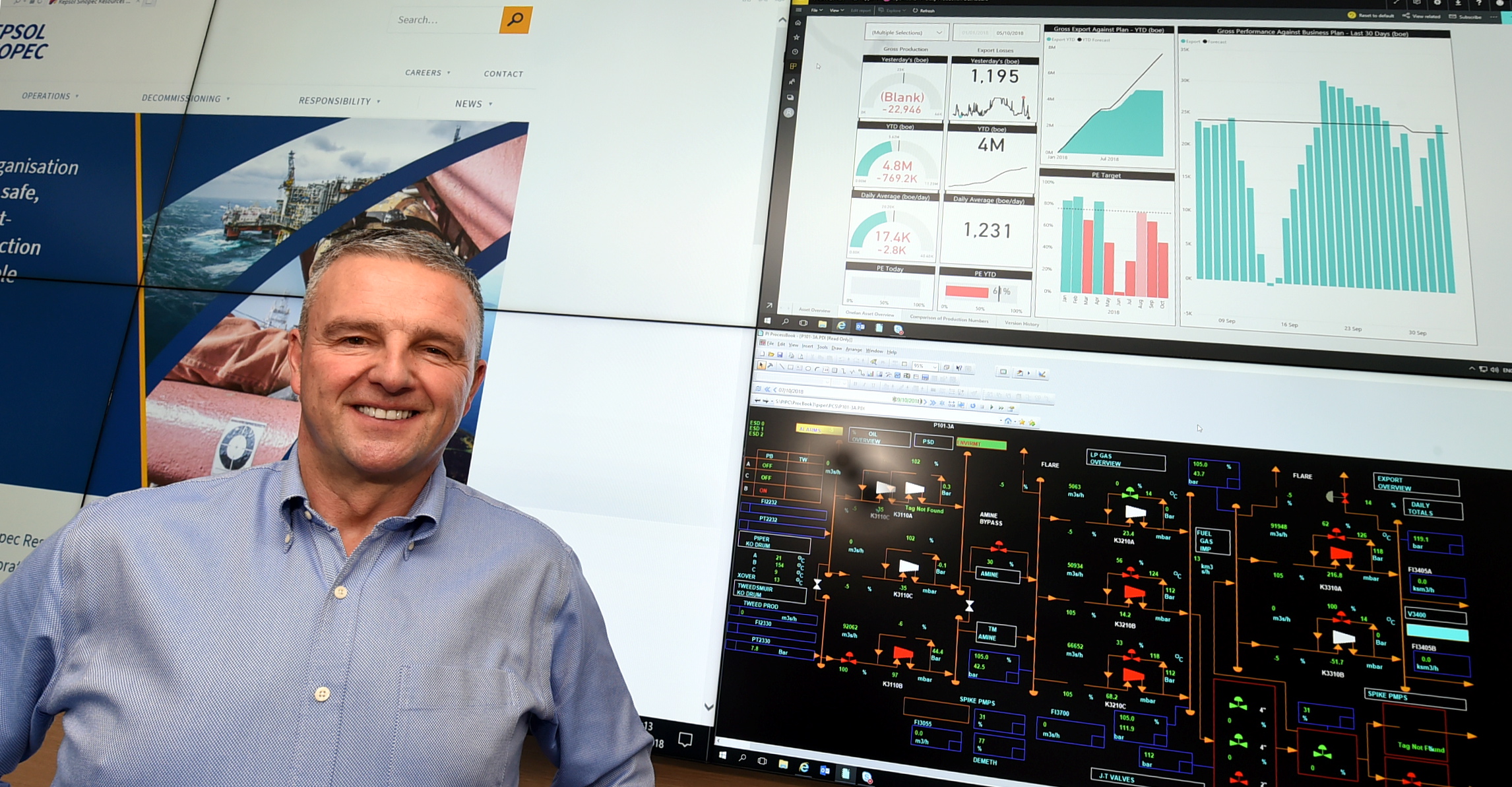 'He lived life to the full': Tributes paid to Ithaca Energy CEO Bill Dunnett