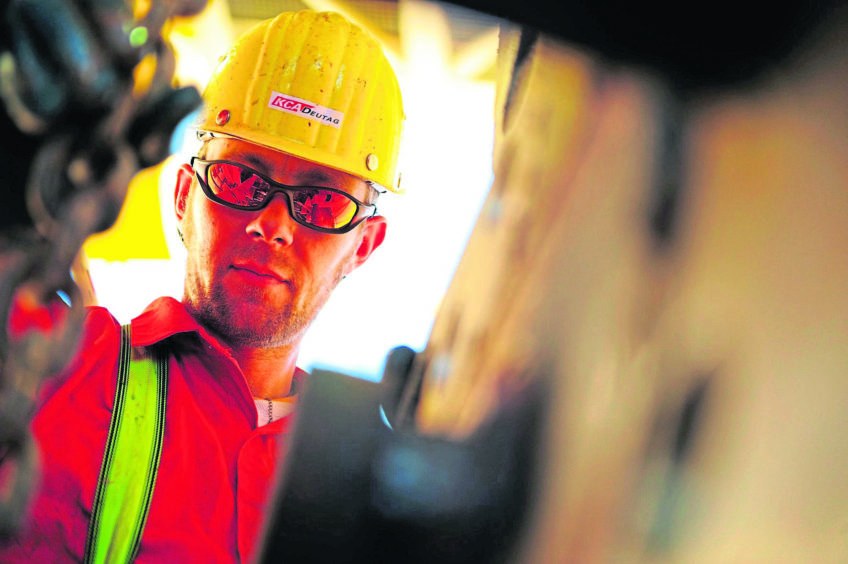 KCA Deutag has completed the financial restructuring which results in the Scottish oil and gas drilling giant changing hands.
The north-east firm said last month that it would be owned by Kelly Topco Limited, a newly-formed entity on completion of the restructuring.
The shareholders of Kelly Topco comprise holders of the pre-restructuring secured debt, which was partially swapped for equity in the new parent.
KCA said the arrangement reduced its debts from $1.9 billion to $505 million.
It also gets a five-year runway until the maturity of a reinstated bond debt and a five-year extension to a $60m guarantee facility.
In addition, its annual debt servicing costs have been slashed by $106m.
Furthermore, KCA has announce the appointment of new independent non-executive directors to its board, effective December 21.
They include Tom Ehret, who is also chairman, Peter Thomas, Angela Durkin, Marwan Moufarrej and Salah Abdel Hadi Al-Qahtani.
KCA Deutag CEO Joseph Elkhoury said: "Today's announcement marks a significant milestone for the group.
"By successfully deleveraging the Group's balance sheet, KCA Deutag has the financial flexibility to support the future development of our business and deliver long-term value to all of our stakeholders: employees, customers, shareholders and the communities where we work.
"With a strong balance sheet, we look forward to working with the Group's new shareholders and greatly appreciate their backing of the business and the management team."
Recommended for you

£100m deals for north-east firm KCA Deutag