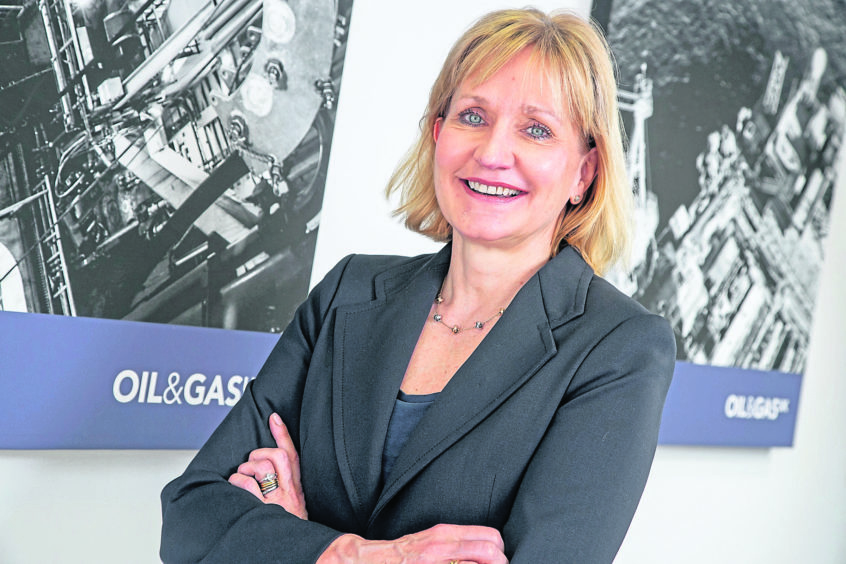 Industry body Oil and Gas UK is appointing two directors to lead its newly created external relations and communications directorates.
They will support the current and evolving needs of OGUK's members as the sector transitions towards a low carbon future.
Natalie Coupar takes up the role of communications director and Jenny Stanning will be OGUK's external relations director, both with effect from 1 January 2021.
With extensive stakeholder and communications expertise, Natalie will lead the teams delivering the organisation's media relations, editorial, design and digital strategy. Prior to her new role, Natalie was OGUK's communications manager.
Before joining OGUK in 2017, Natalie developed broad and diverse communications experience in technology, the third sectors and politics.
Jenny will be responsible for leading OGUK's external affairs, events and membership teams.
In this new role her responsibilities include working with Governments, Parliaments, industry leaders, business and industry organisations and regulatory bodies to ensure that members' interests are well represented.
Prior to joining OGUK, Jenny worked in politics and stakeholder management for 15 years including some time working in the Scottish Parliament.
OGUK's former stakeholder and communications director Gareth Wynn, who leaves the representative body to take up a leadership role at Taqa in Abu Dhabi.
OGUK chief executive Deirdre Michie said: "By any measure, this year has been incredibly challenging for all communities, yet the people in our industry have continued to demonstrate incredible resilience, applying their essential expertise to help support a fragile supply chain and its move towards a sustainable green recovery.
"Both Natalie and Jenny have great vision, commitment and drive and their experience will enable us to maintain this momentum, and help ensure we're doing all we can to support our members."
"I'm also grateful to Gareth for his invaluable contribution to OGUK and to the industry and wish him every success for the future."
Recommended for you

Employers very wary of 'no jab, no job' policy, says top oil and gas lawyer