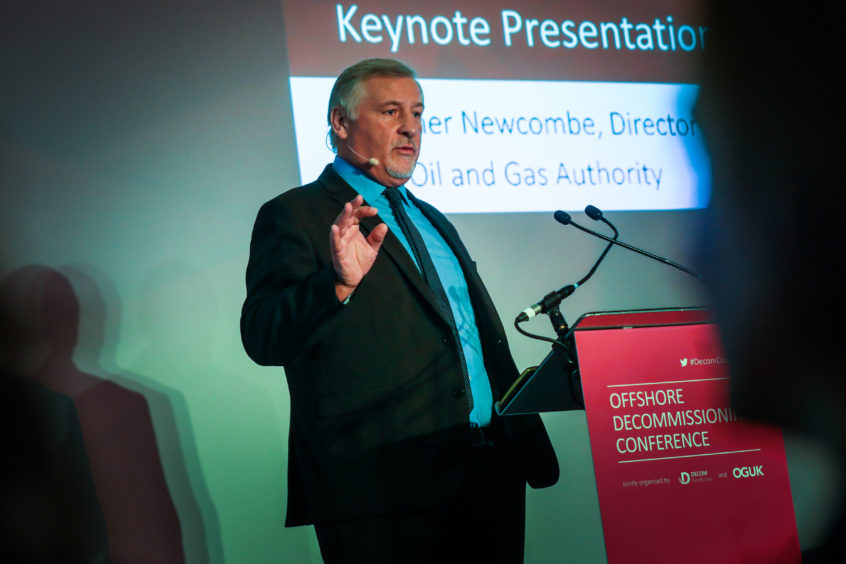 Oil industry stalwart Gunther Newcombe has been recognised in the Queen's New Year Honours list.
Mr Newcombe, who stood down from his post as operations director of the Oil and Gas Authority (OGA) earlier this year, has been awarded OBE (Order of the British Empire) for services to the sector.
Mr Newcombe spent the majority of his 40-plus year with BP and joined the OGA back in 2015.
After "retiring" in March, he's now an independent consultant working on an energy hub project in Shetland which aims to integrate oil and gas and low-carbon projects.
He said: "It is a great honour to get an OBE, or to get any award really, and I am really pleased with the recognition.
"I have tried my best to do my utmost for the oil and gas industry for the last 40+ years while I have worked there."
His current work on the Shetland energy hub, called "Orion", involves shifting the energy dependency of the islands from fossil fuels to renewables.
That includes plans for creation of green hydrogen facilities in Shetland, with the intent to export the clean fuel to European markets, and work to decarbonise new oil and gas projects in the region.
He added: "It is great to see the oil and gas industry embracing renewable energy. I'm really pleased, not just for myself, but for the OGA where I have worked over the last five years."
Originally from Wales, Mr Newcombe has spent the last 20 years living in the Aberdeen area.
Andy Samuel, chief executive of the OGA, said: "On behalf of the OGA, I am delighted that Gunther's significant contribution to the oil and gas industry has been recognised in this way.
"In an impressive and truly global career spanning 43 years – and counting – he has made a real difference to our sector, not least through his time as the OGA's operations director."
Recommended for you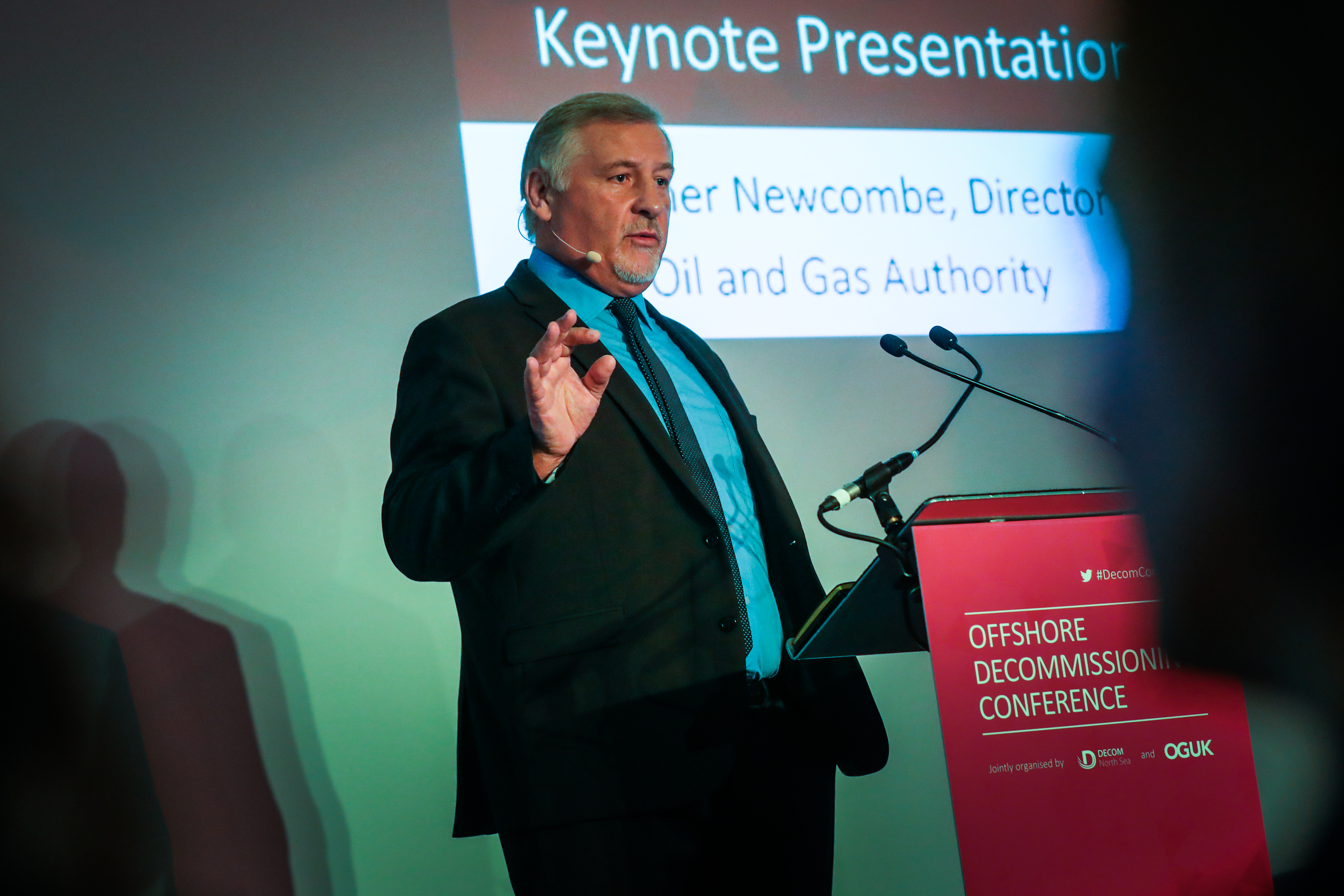 Gunther Newcombe to leave role as lead for Shetland Orion project