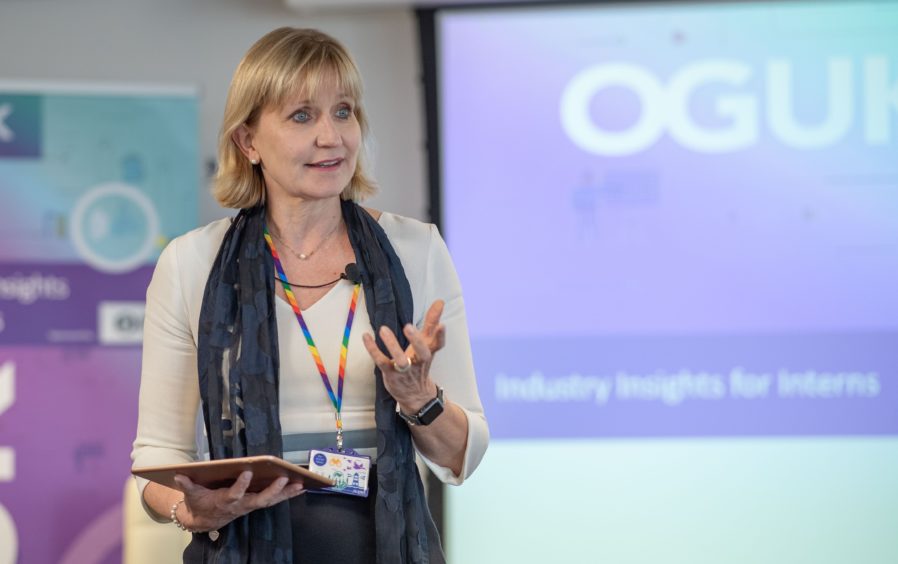 Oil and Gas UK (OGUK) has welcomed the new Brexit deal which has been passed into law at Westminster.
MPs voted in favour of the agreement after the EU and Britain reached a concensus on Xmas Eve.
Opponents such as the SNP, the Lib Dems and Plaid Cymru voted against the deal, arguing the country will be worse off than when it was still part of the European Union.
It will come into effect at 11pm tonight as the transition period ends.
Oil and Gas UK, the country's leading trade body for the sector, said it is working through the details of the Brexit deal with its members and trying to minimise any disruption to goods and services.
Earlier this month, Mikki Corcoran, general manager, Europe, at Schlumberger, said the current Covid disruption was a "good test" for the firm as the Brexit transition period comes to an end.
OGUK chief executive Deirdre Michie said: "OGUK has consistently stated that a deal would be the best outcome for our industry. We therefore welcome the agreement and thank both the UK and EU for their efforts in securing this trade deal.
"We continue to work through the details with our members, the government, and the broader business community to ensure that every opportunity is taken to minimise and manage any potential disruption to goods and services in the energy sector, as well as limiting inefficiencies and red tape as changes are implemented."
A summary of the trade and cooperation agreement refers to strengthening links between the UK and EU on climate goals, as well as cooperation on renewable energy projects in the North Sea.
Speaking ahead of the vote yesterday, Ms Michie added: "With anticipated agreement for the deal there is no time to waste, and it must also mark a renewed ambition in pursuit of an exciting energy future. We look forward to progressing the North Sea Transition Deal in the new year, which was supported in the government's Energy White Paper and will unlock the full potential of our changing sector as a partner to deliver net zero.
"Through making the most of our domestic resources and putting our essential expertise to work, we can continue to provide jobs and opportunities in energy communities across the UK, while providing the affordable and lower carbon energy needed by millions across the country."
Recommended for you

'Tsunami' of unrest to hit North Sea as 1,400 workers ready to strike