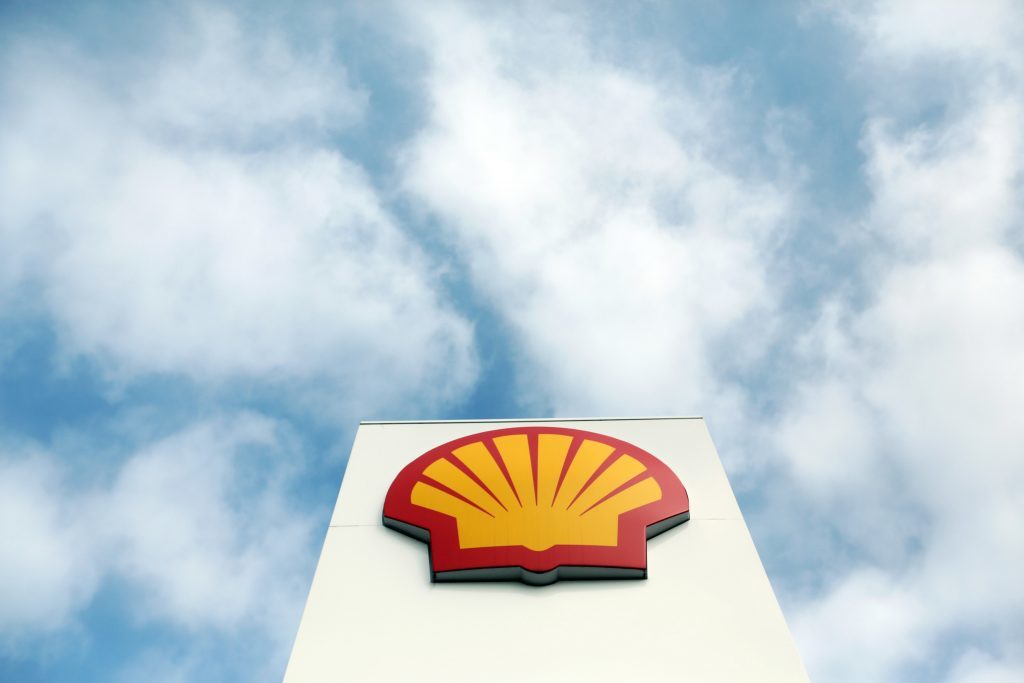 Shell has postponed a 3D seismic survey in the UK North Sea after weighing up the impacts on fishing businesses and the environment.
Partner Egdon Resources said the survey of the Resolution and Endeavour gas discoveries would take place in February 2022, rather than in the first quarter of this year.
Operator Shell made the decision following "extensive stakeholder engagement" and the revision of the environmental impact assessment.
The oil giant concluded that the commercial impact on local fishing businesses, along with potential impacts on marine mammalian movements, the breeding season for sea birds and tourism, meant it would be better to do the work in February.
The survey had originally been scheduled for March or April 2021.
London-listed Egdon said it had not been possible to bring the survey forward to next month.
As such, the work will have to wait until February 2022, subject to consent from the Oil and Gas Authority for an amendment to the licence obligations.
Shell bought 70% of licences P1929 and P2304, which contain Resolution and Endeavour, and assumed the role of operator last year.
The discoveries are thought to hold contingent resources of 231 billion cubic feet of gas and 18 bcf respectively.
They are located off Yorkshire in the southern North Sea.
Resolution was discovered by Total in 1966.
In line with the farm-in agreement, Shell agreed to stump up 85% of the cost of gathering and processing 3D seismic data on the two targets, capped at £3.8 million. Beyond that point it would pay 30% of the costs.
Recommended for you

Shell finds gas at hotly-tipped North Sea well Pensacola