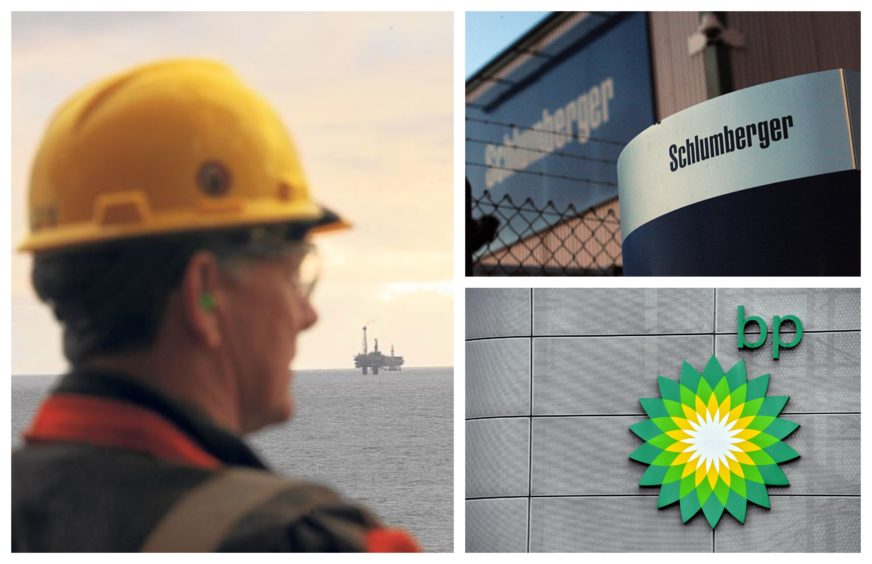 North Sea firms ranging from BP to Hurricane Energy have enjoyed share price hikes after a deal was reached by OPEC to curb oil production.
Oil prices climbed yesterday on news that international producers would cut production in February and March – with Saudi Arabia volunteering an additional cut of 1million barrels per day.
The "New Year's Gift" from Saudi Arabia, as the Russian deputy prime minister put it, has had a knock-on effect on oil operators and service firms in the North Sea and further afield.
BP saw one of the largest jumps, up 6% in the last 24 hours to £2.89 off the back of the OPEC deal.
It comes after BP's share price steadily dropped in 2020 as the pandemic hit and the firm made announcements on gradually shifting from fossil fuels.
Rival Shell was similarly impacted by 2020, but it enjoyed a rise of more than 4% off the OPEC news, climbing to £14.50.
Halliburton had one of the larger boosts for energy services firms, up 8.3% to 20.4pence.
Fellow services player Petrofac was not far behind, up 6.7% to £1.59, while Schlumberger got a 5.3% hike to 23pence.
France's Total is up 4.5% to 37p, and Equinor of Norway got a 2% bump to 17.2p.
Premier Oil, soon to merge with Chrysaor, got a 3% boost to 20 pence, while EnQuest is similarly up 2% to 12p. Both firms saw their stocks drop off a cliff back in March, with Premier's previously being priced at more than £1 per share.
Smaller firms like Deltic Energy, who recently farmed out discoveries to Shell, is up 9% (1.5pence)
Hurricane Energy, the beleaguered West of Shetland operator, also saw a climb in its value by 2% to 2.6pence.
Earlier today (Jan 6) the international benchmark Brent Crude breached $54.50, having started Jan 5 at around $50.90.
The US marker, WTI, reached $50 earlier, in stark contrast to April last year when it went into negative pricing.
Recommended for you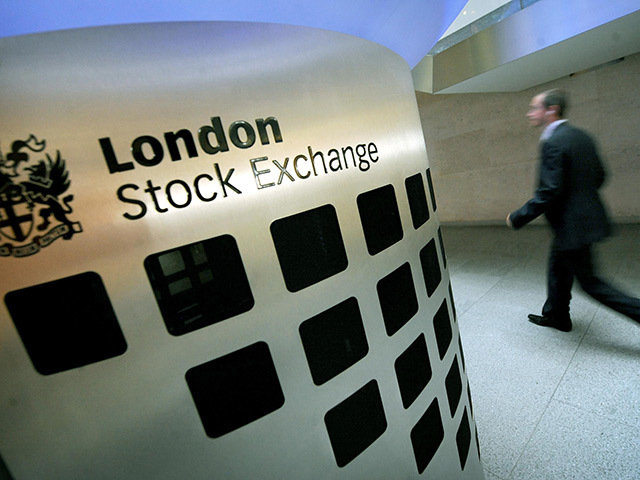 City veteran Spencer helps Deltic raise £15m for North Sea exploration