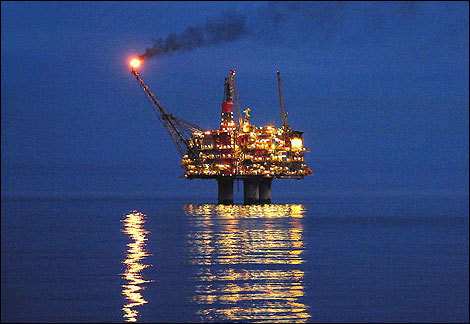 The UK's energy minister has reinforced that support for North Sea oil and gas is reliant on the sector "playing ball" in terms of decarbonisation.
In an interview with the Westminster Energy Forum (WEF), Kwasi Kwarteng said it is only right that government hold the industry's "feet to the fire" in order to ensure it delivers on net zero commitments.
However, he recognised that all the major companies have already committed themselves to the energy transition and that "investor sentiment" is likely to drive that forward.
A transformative North Sea transition deal, which is intended to help the sector move away from its reliance on hydrocarbons, is expected in the coming months.
The commitment was delivered as part of the long-awaited energy white paper, which also stressed that a return to "business as usual" for the North Sea post-Covid was off the table.
It instead stressed the role the industry has to play in helping the UK Government hit its target of net zero carbon emissions by 2050.
Speaking at the end of last month, Mr Kwarteng, who was promoted to Business Secretary last week, again restated that support was not a given.
He said: "The oil and gas sector has been historically responsible for a large proportion of emissions and so there's a lot of pressure coming from ordinary activists.
"We feel it's only right that we should really hold their feet to the fire in terms of the decarbonisation agenda and that's precisely why we've really looked at this industry and asked them to drive the energy transition.
"This is at the centre of the North Sea transition deal where there is definitely reciprocity – we want to support the sector but we're only going to provide that if they play ball with the government and wider society on decarbonisation targets.
"Many of these companies have publicly committed themselves to the net zero agenda and I think that's the right thing. Historically they have been part of the problem and so we think they should be part of the solution."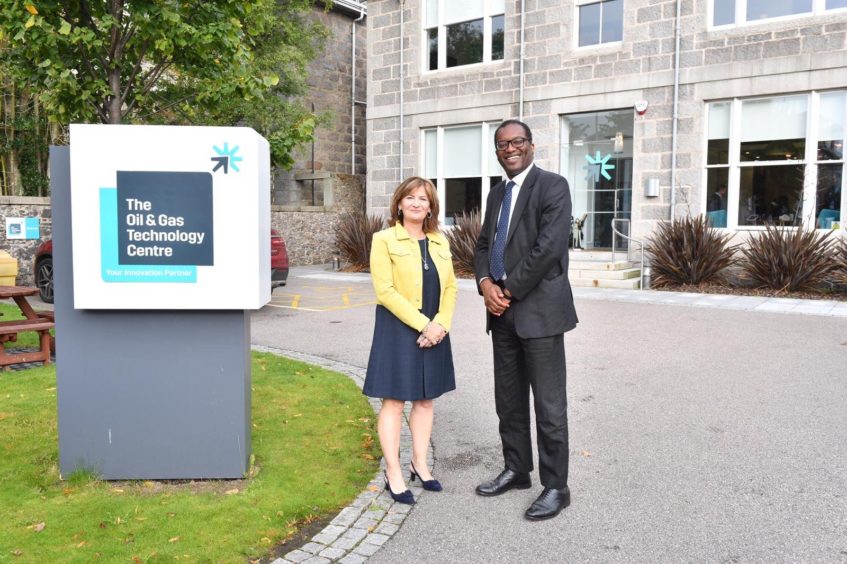 Last year, the UK Government announced it would launch a review of the offshore oil and gas licensing process to reflect its net zero commitments.
At the time industry experts predicted it was likely to result in the system giving additional weighting to firm's decarbonisation efforts.
Asked by Chris Lambert, director of the WEF, whether he sees licensing for new exploration and production being contingent on net zero commitments, Mr Kwarteng replied: "Absolutely, this is one of the things I've stressed. You will know about the licensing review and all the conversations I've had with Oil and Gas UK and the Oil and Gas Authority.
"I talk about quid pro quo, something for something and that means government support is only going to be there if they take decarbonisation very seriously indeed. That's at the heart of the transition deal."
Mr Kwarteng also said Westminster is "very keen" to increase the level of domestic content being used in the development of UK-based renewables projects.
Indigenous supply chain commitments have been a hot topic in recent months after Scottish firm BiFab missed out on work for the £3 billion Seagreen wind farm off the Angus coast.
Many are concerned that, without an established domestic renewables industry, oil and gas workers could be left high and dry as North Sea production begins to tail off.
Mr Kwarteng added: "We're very, very keen to get developers to focus their minds on delivering UK content.
"I've talked to trade union leaders about the energy white paper and they're very excited about that. There's a whole range of opportunities, not just from the point of view of decarbonisation but also from wealth and job creation."
Recommended for you

Government urged to shed light on 'Track 2' timeline following CCS report