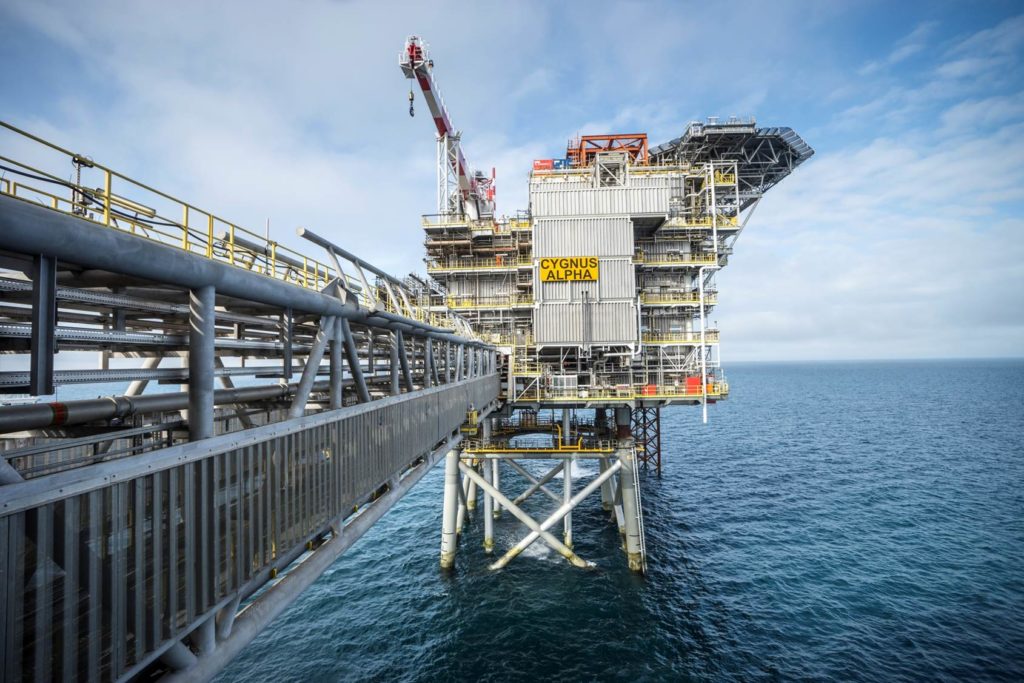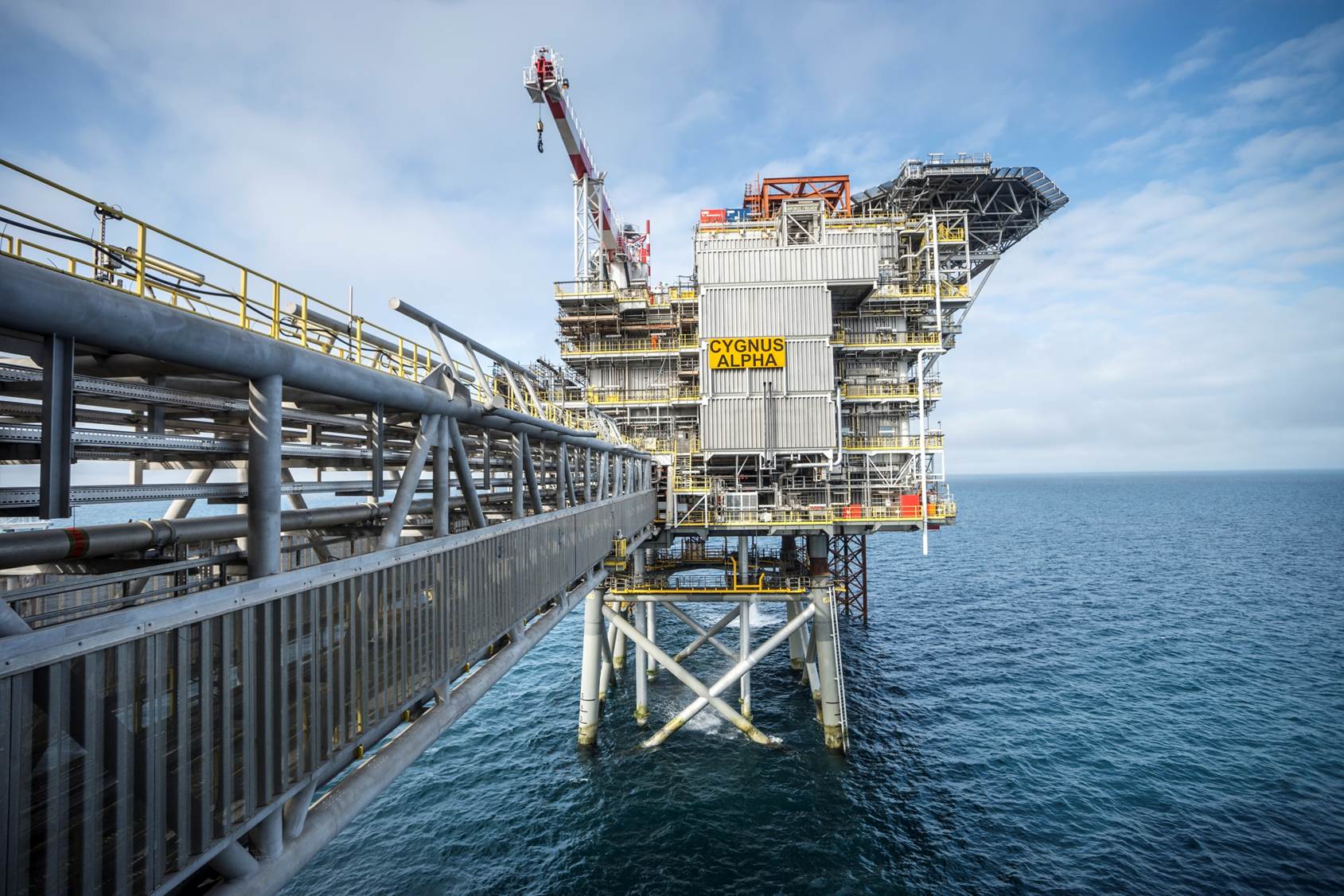 Neptune Energy has handed out contracts worth about £4.8 million to secure a range of services on its Cygnus gas platform in the southern North Sea.
Oceaneering will provide integrity management services covering pressure systems, structural, pipeline, erosion management and offshore inspection services.
The Houston-headquartered service company will work closely with Stork, which will deliver fabric maintenance and scaffolding services on Cygnus.
Yesterday, Stork's parent company, Fluor, said it was putting the maintenance services business up for sale.
The contracts have been awarded under a three-year agreement, with two one-year options to extend.
Cygnus, which produced first gas in 2016, is capable of producing enough gas to meet 6% of UK domestic demand.
Neptune Energy UK managing director Alexandra Thomas said: "2020 was an exceptionally challenging year for our industry, given the impacts of the COVID-19 pandemic and lower commodity prices, and those within the North Sea's world-class supply chain have been among those hardest hit.
"We are pleased to be awarding these contracts to Oceaneering and Stork which demonstrates our commitment to supporting service partners and to maximising efficiency.
"Combining the scopes of work for our Cygnus production facility within a broader agreement creates additional synergies and reduces complexity."
Crawford Tennant, Oceaneering's director of integrity management and digital solutions, Europe, said: "Oceaneering is delighted to win this integrity management services contract from Neptune, expanding our existing scope of work.
"We look forward to working with the Cygnus team to deliver the high-quality integrity services and technologies necessary for Neptune to achieve their asset reliability and efficiency goals."
Stork UK regional director Steve Hunt, said: "We are delighted to have secured this key industrial services contract with Neptune Energy and look forward to further growing our relationship and working closely with our valued client and partner.
"We are committed to supporting Neptune and confident we will continue to deliver the highest quality and standards of work, whilst maximising on efficiencies in support of daily operations.
"It has been a challenging year for the industry and our global communities; to be awarded this contract demonstrates our place in the supply chain, as well as a true reflection of Stork's dedication to being a trusted service partner to Neptune."
Recommended for you

DeepOcean completes Dunlin Alpha platform decommissioning project