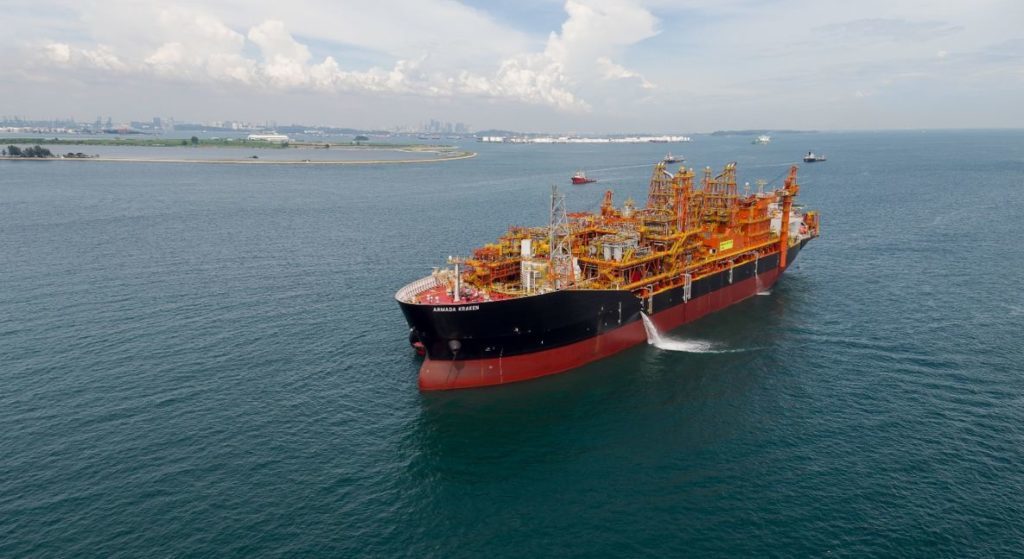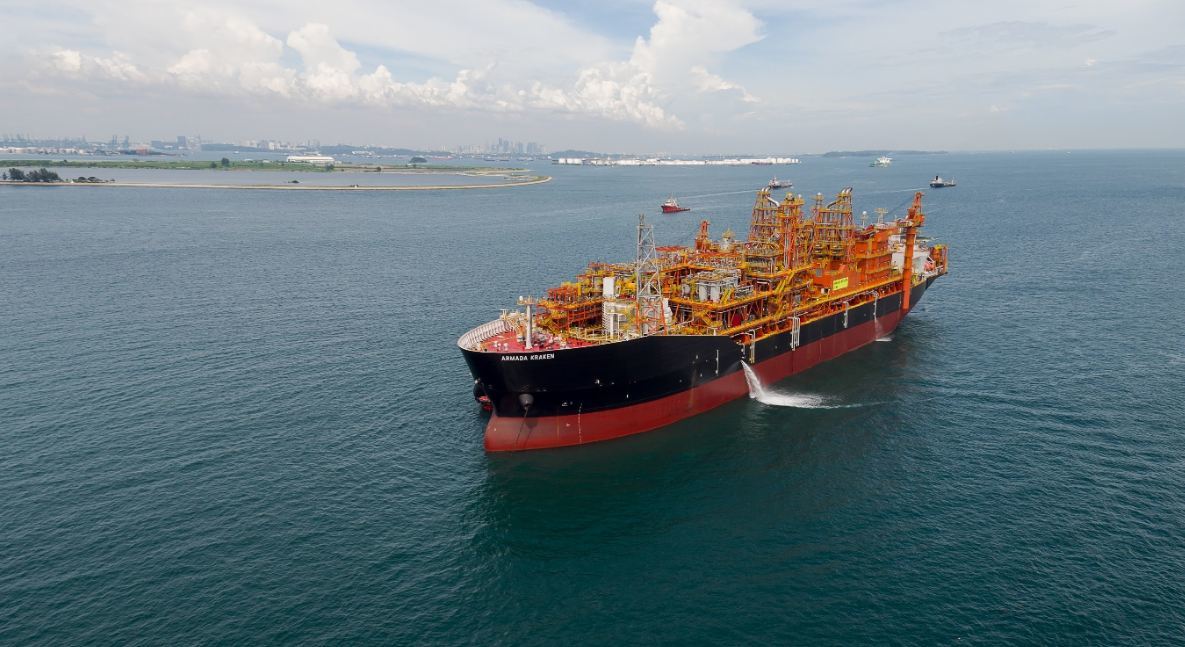 Scottish oil and gas firm Cairn Energy said today that its partners' North Sea Catcher and Kraken fields were expected to "enter their natural decline phase" this year.
Cairn also revealed in a trading update its plans to participate in the Shell-operated Jaws exploration well on licence P2380, in which it holds a 50% working interest.
In addition, Cairn said it had "engaged" with the Indian Government regarding adherence to a tribunal's award of $1.2 billion in compensation to the company in relation to a tax dispute.
Cairn said it was "taking all necessary steps" to protect its rights to the award and ensure India adheres to the ruling.
Edinburgh-headquartered Cairn's production comes from a 20% interest in the Catcher field and a 29.5% stake in Kraken, both of which are served by FPSOs and produced first oil in 2017.
Premier Oil operates Catcher and EnQuest operates Kraken.
London-listed Cairn said its focus was on working with partners to arrest the decline rate and extend field life by boosting FPSO efficiency and maturing further drilling opportunities.
It said a new 4D seismic programme was planned at Catcher to better define reservoir targets, prior to a potential infill and satellite drilling programme.
This would include some of the deferred activities from 2020.
Meanwhile, work continues to realise the potential of the Kraken field's western flank, Cairn said.
The company said it had budgeted about $75 million for exploration and appraisal activity in 2021, including in the UK, at Jaws, and in Mexico, at Eni's Saasken discovery, of which it owns 15%.
The Jaws prospect is located in the central North Sea near Shell's Nelson platform, which is understood to be a potential host.
Cairn received a 50% stake in Jaws last year through a swap with Shell.
The Anglo-Dutch giant received a 50% interest in the licence containing the nearby Diadem prospect in exchange.
Chief executive Simon Thomson said: "Cairn enters 2021 with balance sheet strength and financial flexibility. The sale of the company's interests in Senegal and return of capital to shareholders demonstrates continued strategic delivery and differentiation.
"The company is well-positioned to be opportunistic in the current market as it seeks to diversify and grow its production base."