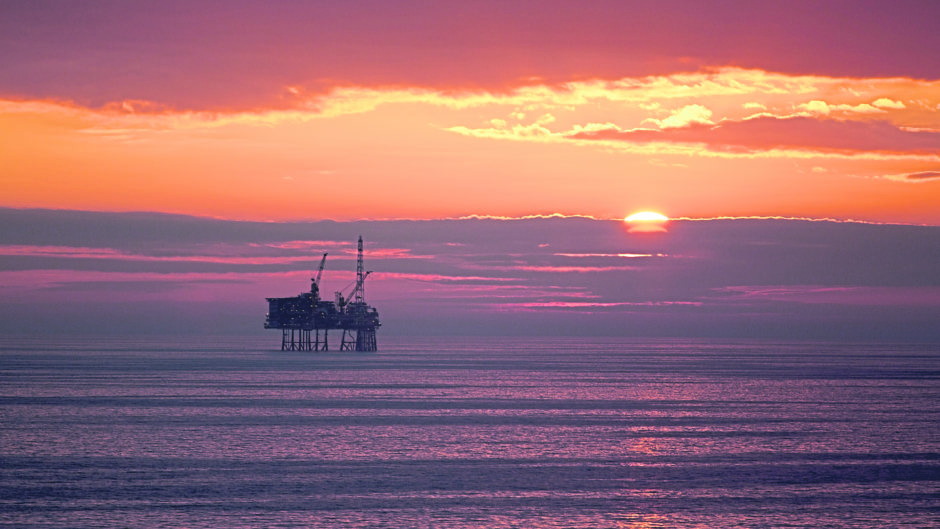 The UK Government has been accused of playing party politics over the upcoming North Sea transition deal.
Stephen Flynn, SNP MP for Aberdeen South, said it was "bitterly disappointing" that a request for a meeting with the Business Secretary to flesh out the finer points of the deal had been snubbed.
Last month, Westminster released its long-awaited energy white paper, which pledged to deliver a transformational oil and gas sector deal in the first half of 2021.
It will set out long-term measures to help revitalise the sector, fuel the energy transition and create new jobs, as well as sparking private investment.
In response, Stephen Flynn, Kirsty Blackman, Richard Thomson and David Doogan, the SNP representatives in Westminster for Aberdeen South, Aberdeen North, Gordon and Angus respectively, wrote to the then Business Secretary, Alok Sharma calling for a meeting.
Mr Sharma subsequently left his position to become president for COP26, ahead of the climate conference taking place in Glasgow this year. He was replaced by former energy minister Kwasi Kwarteng.
In the letter, the cohort asked for a "categorical assurance" that the transition deal would be rubber stamped before April 1, 2021 in order to stimulate increased confidence in the oil and gas sector.
However, a month on they are yet to receive a response from the UK Government.
Mr Flynn said: "Our basic request for a meeting with the Secretary of State was put forward in good faith in order to try and press home just how important an energy deal is for Aberdeen in order to protect the economy of our city both now, and in the future.
"To therefore not even receive a reply is bitterly disappointing and shows that the UK Government are simply unwilling to set aside party politics despite how important this matter is for our local area."
The Covid-19 pandemic and oil price crash, as well as pressures arising from the energy transition, has left the North Sea oil and gas industry struggling to cope.
That was thrown into the spotlight again recently after Shell announced it was making 330 UK job cuts, the majority of which are in Aberdeen.
And yesterday, US oilfield services firm Weatherford confirmed plans to shut its manufacturing facility in the Granite City.
Previous estimates from unions have placed the total number of job losses in the UK oil and gas industry resulting from the downturn at around 12,000.
Mr Flynn added: "The need for transformative investment into our area has never been so urgent and given that we haven't seen a single penny of sector specific support since the pandemic started we do have real concerns that the UK Government won't deliver on their promises.
"This is an industry that has contributed £350 billion to the Treasury over the years, it's time the UK Government gave back and so I hope the Minister will finally meet with us as soon as possible."
The Department for Business, Energy and Industrial Strategy has been contacted for comment.