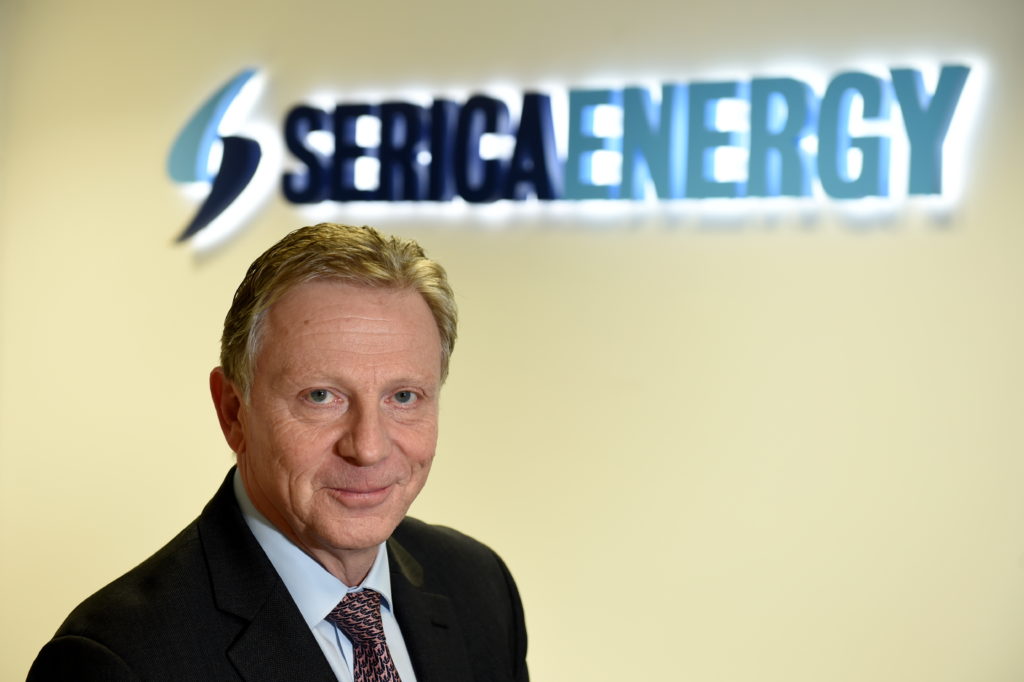 UK oil and gas firm Serica Energy has managed to extend a US sanctions waiver for its Rhum gas field in the northern North Sea.
The London-listed firm said the renewed licence from the US Office of Foreign Assets Control (OFAC) was valid until January 31 2023.
The document lets companies keep providing services, goods and support to the field without fear of having sanctions imposed on them.
Serica completed its deal to buy a 50% operated stake in Rhum from BP in November 2018 following protracted efforts to secure the waiver.
The national oil company of sanctions-hit Iran used to hold 50% of Rhum through a subsidiary called Iranian Oil Company (IOC) UK.
Before Serica wrapped up its deal, ownership of IOC UK's shares transferred to a trust registered in Jersey.
Serica chief executive Mitch Flegg said the arrangement meant Iran had no influence over decisions relating to Rhum and received no economic benefit from the field's production.
Mr Flegg said the company continued to renew the OFAC licence so that it could reassure worried suppliers that they won't be subject to penalties from Washington.
Serica's current operations include a project to bring a troublesome third well into production on Rhum, which exports gas via the Bruce platform.
The company said in December that a technical problem with equipment on the vessel and poor weather had led to delays.
It said today that the removal of equipment from the well was taking longer than expected due to the components' "unexpectedly poor condition".
Operations are now expected to stretch into March.
In the central North Sea, the Maersk Resilient rig which will drill the development well on the 13 million barrels of oil equivalent Columbus field is due on hire before the end of March.
Serica, as operator, holds a 50% stake in Columbus, and is developing the field as a tieback to Shell's Shearwater platform.
Start-up has been delayed until the second half of 2021 due to Covid-related issues.
In addition, Serica predicted 2021 would bring new acquisition opportunities "against a more confident industry backdrop".
Mr Flegg added: "Serica will not overpay in order to quickly grow our portfolio.
"We are focused on identifying value rather than volume and will continue to look for the right opportunities where we can utilise our skills to add value to assets that no longer fit the objectives of the current owners."
Recommended for you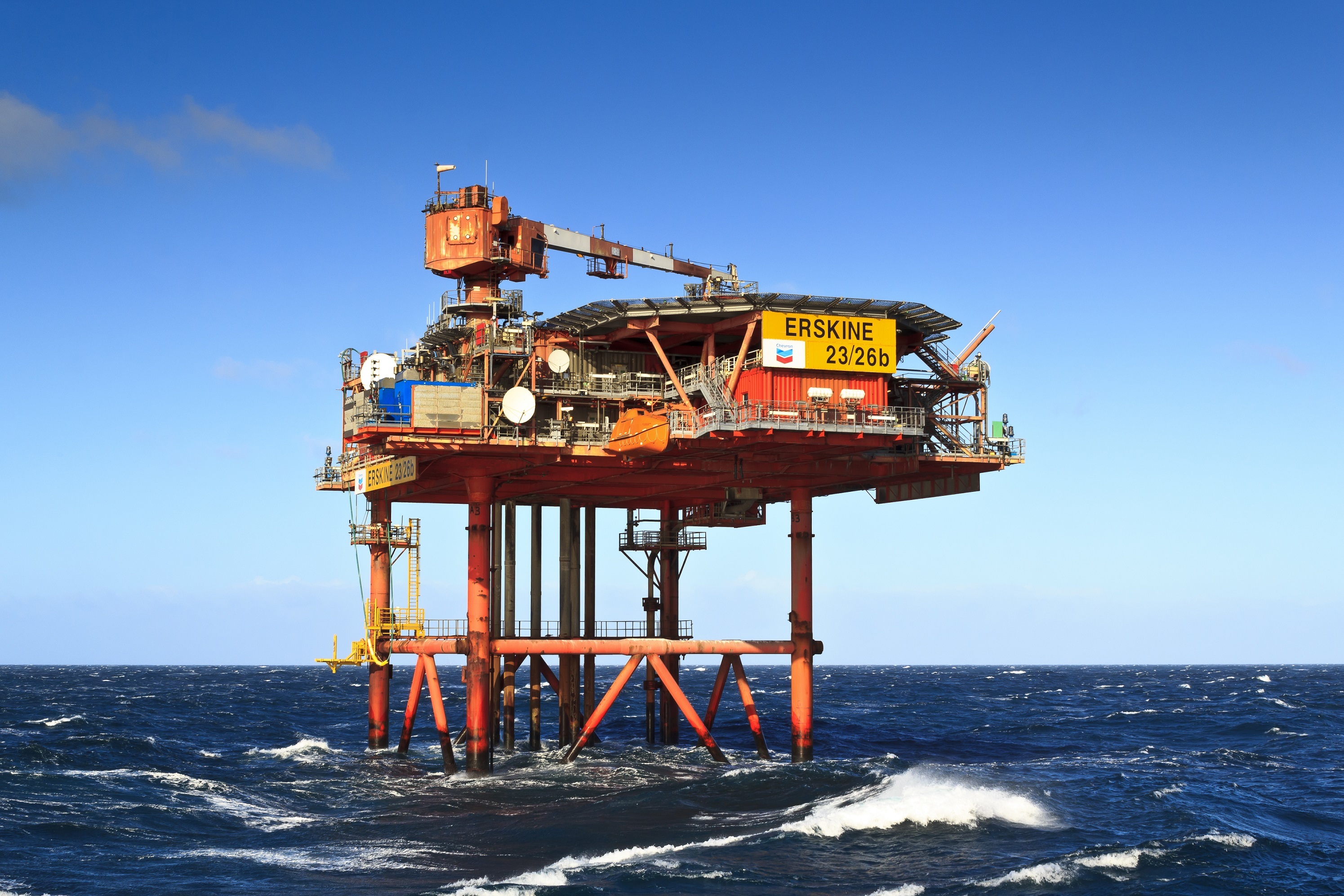 Serica production 'strong despite some challenging weather'