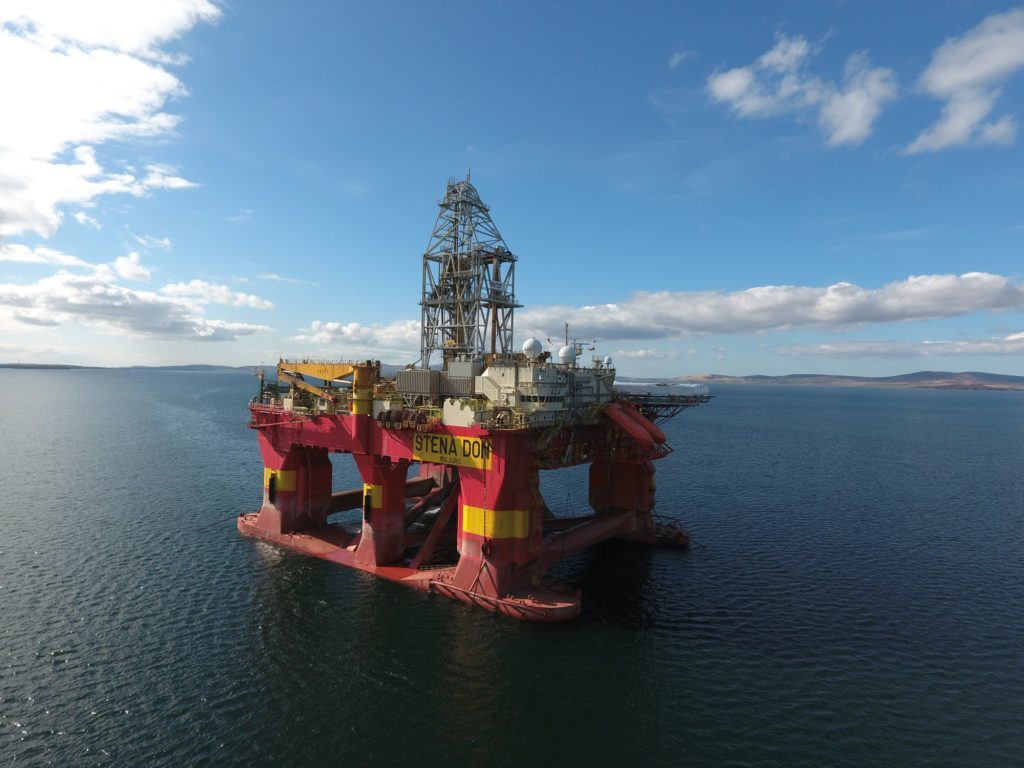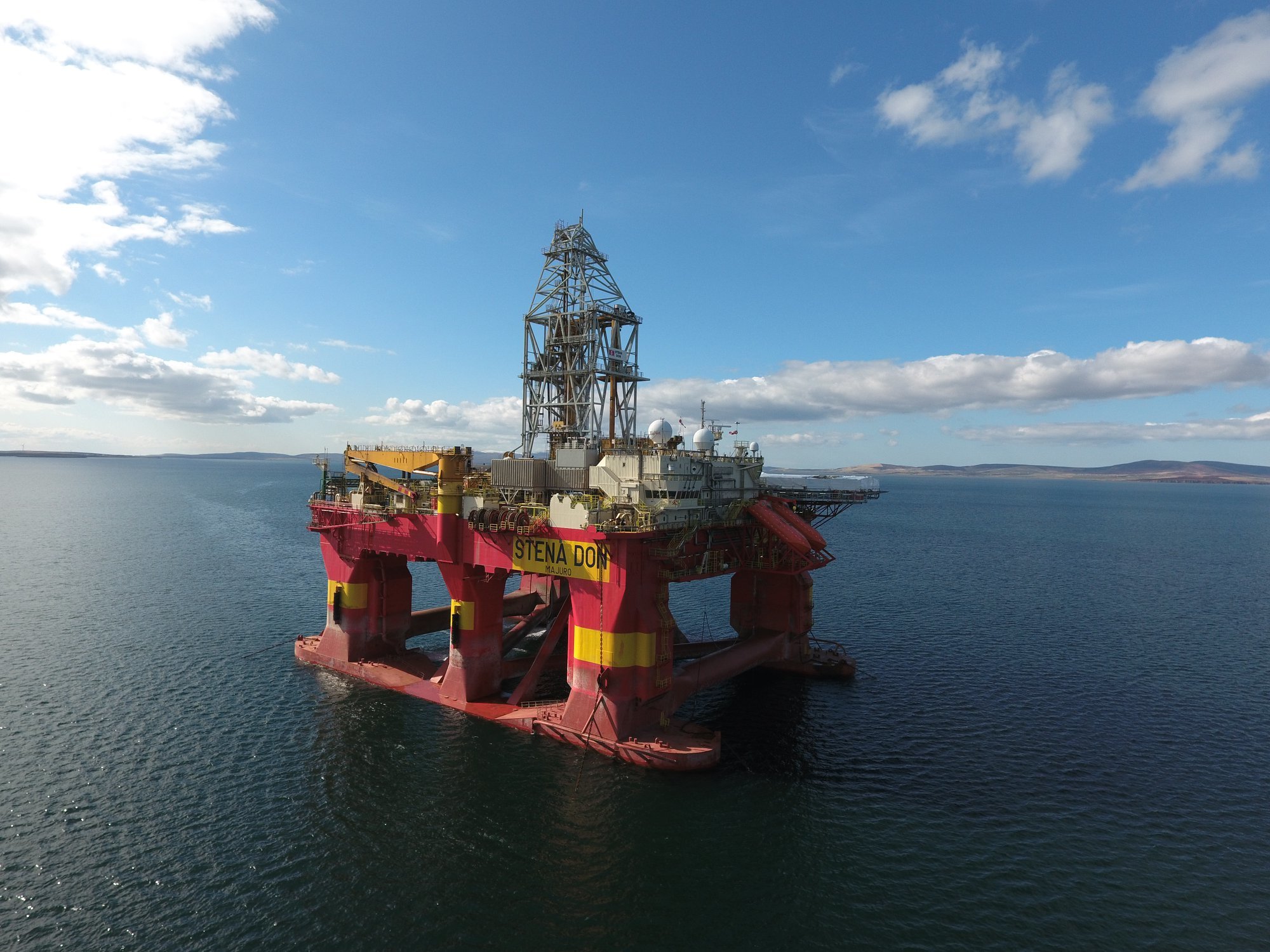 Stena Drilling has won a new North Sea contract with Petrofac.
The energy services firm has hired the Stena Don for a 76-day operation in the UK sector.
The Petrofac one-well deal is expected to kick off between July 1 – July 31.
Stena Drilling, which is headquartered in Aberdeen, said the operator is not being disclosed.
It said: "Stena Drilling are delighted to secure work in the UKCS for Stena Don, and look forward to working with Petrofac to complete a safe and efficient campaign in 2021."
Recommended for you

Images: Pod of orcas spotted near Stena Don drilling rig off Scotland