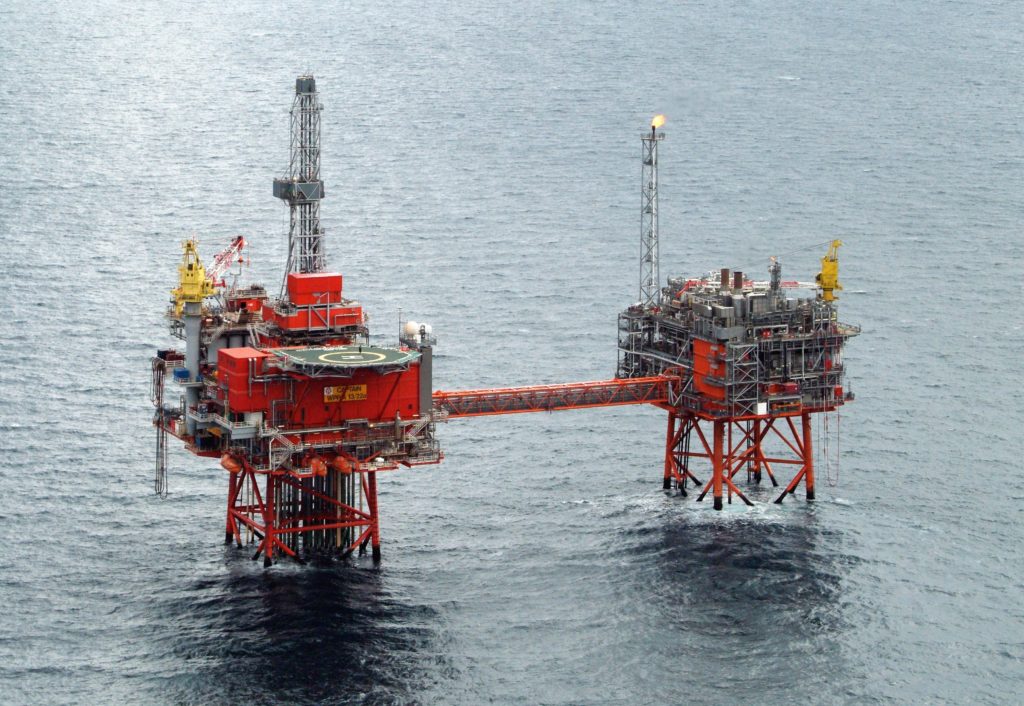 Delek is considering a debt-for-equity swap and dual listing for North Sea operator Ithaca Energy in order to cut the parent firm's £1billion debt pile.
Israel-headquartered Delek plans to push ahead with the plan to offer up to 25% of its subsidiary Ithaca's shares in exchange for part of the Delek's debentures, which totalled £1.01billion as of the end of October.
Ithaca, which itself has net debt of £874million, is 100% owned by Delek.
The plan includes listing that part of the stake on the London Stock Exchange, as well as the Tel Aviv Stock Exchange.
Delek, who acquired Ithaca in 2017, would be left with 75% of the company.
The parent firm said such a move would bring benefits including materially reducing the company's debt, strengthening capital, and potential for value creation.
It added: "It is (Delek's) intention to advance the plan being assessed with the target of completing it as soon as possible."
This is the second big M&A option considered by Delek for Ithaca in recent months, who announced in August its was considering a merger of Ithaca with an unspecified international energy firm.
No mention of that plan has been made in the latest update on debt-for-equity, which comes as Delek has been under pressure to repay debt to lenders.
Ithaca was used as a vehicle for Delek to acquire Chevron's North Sea assets in 2019 for £1.6billion.
The firm operates a host of six assets in the UK North Sea, with non-operated stakes in nearly a dozen more.
In its latest set of results, for the nine months to September 30, 2020, Ithaca's pre-tax losses totalled £823m, reflecting the impact of a £600m impairment arising from the oil and gas price rout in the first half.
The firm has shed 25% of its onshore workforce due to the effects of the pandemic.
For Delek, Covid-19 and rising debt have been a concern, with auditors questioning its ability to continue as a "going concern", back in May.
At the time, Delek said it expected to reach an agreed plan for refinancing.
Shareholders felt some relief three months later when the firm announced it had raised $2.25billion to help cover debt taken out for its Leviathan project in Israel.
Recommended for you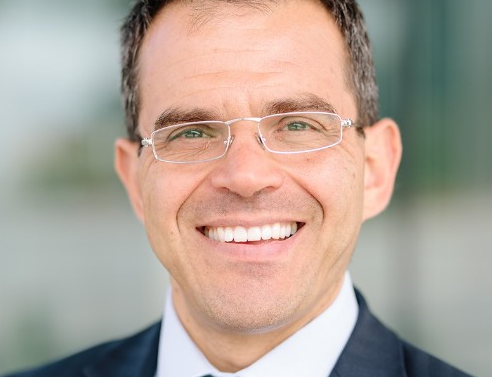 'We want to grow further from here': NEO Energy rising up North Sea ranks