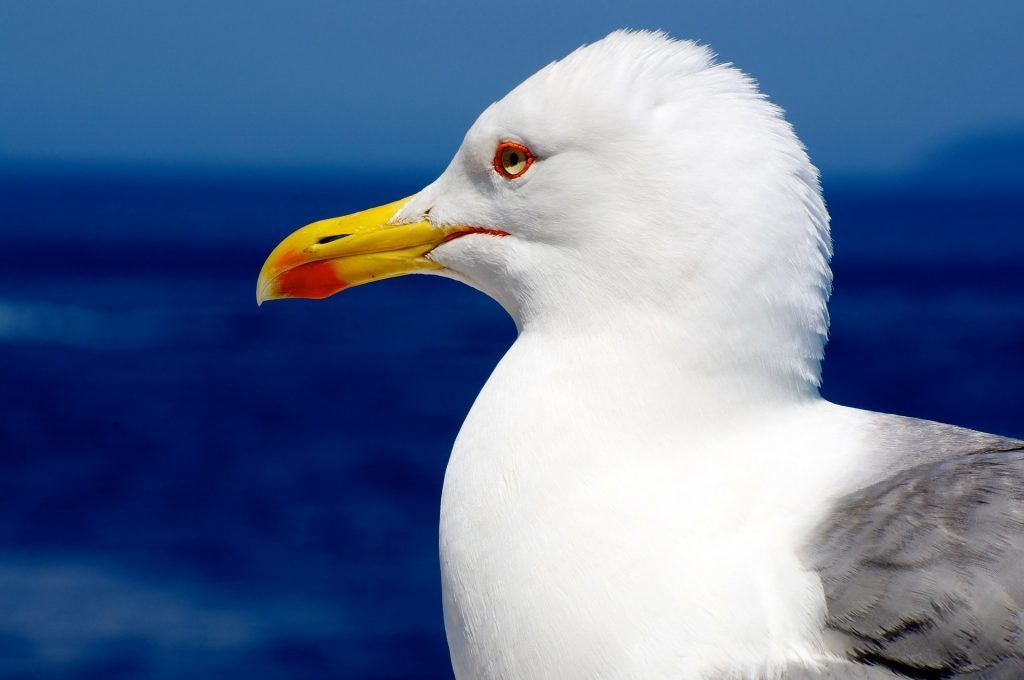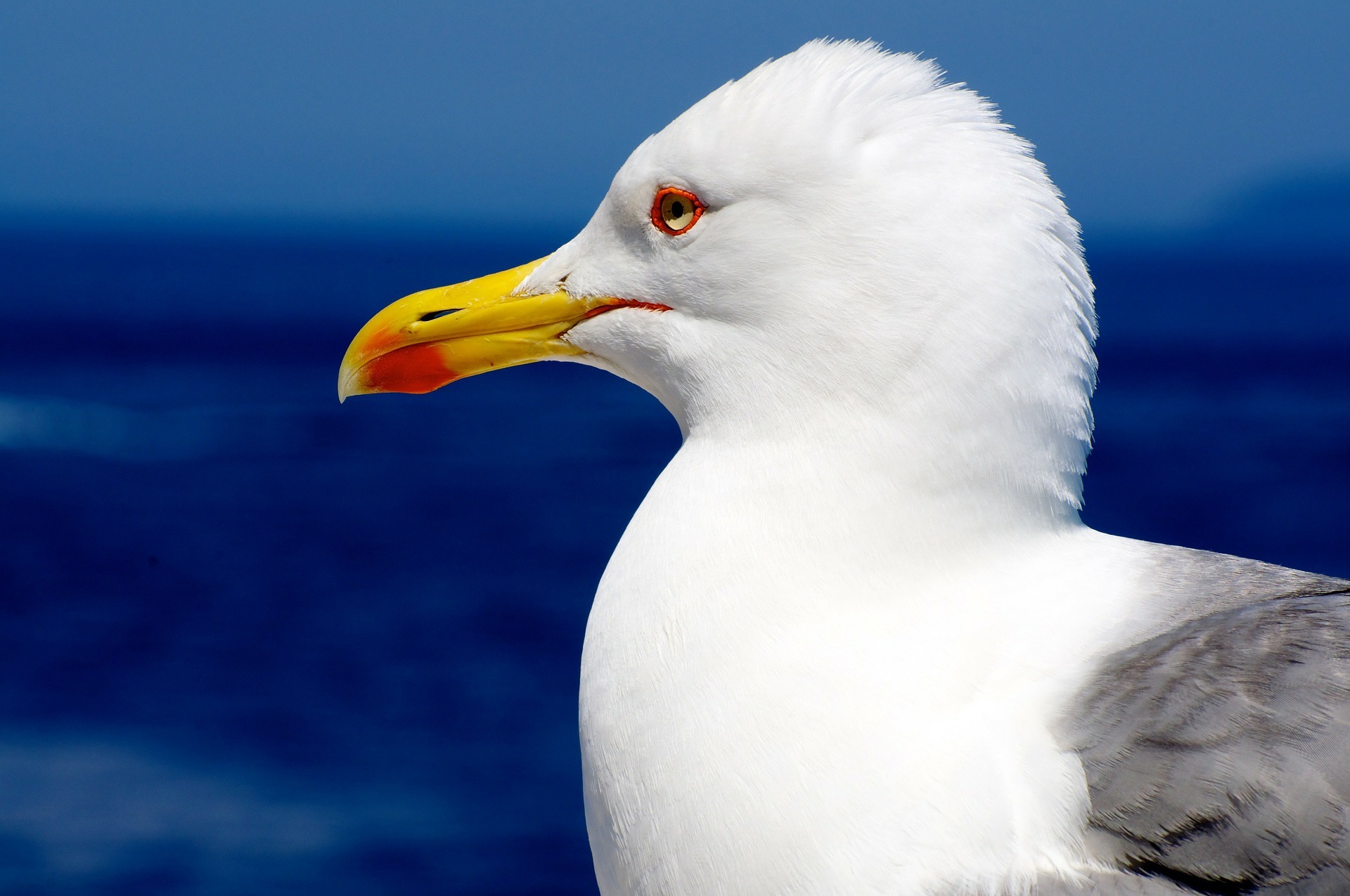 Neptune Energy, along with partners BP and Japex, have kicked off drilling for the Seagull project in the North Sea.
The Gorilla VI jack-up rig, operated by Valaris, will drill four wells over the course of the campaign, expected to last 18 months.
Seagull, with estimated proved plus probable net gross reserves of 50million barrels of oil equivalent (boe), will be tied back to the BP-operated ETAP production hub.
Neptune operates Seagull with a 35% stake, while BP holds 50% and Japex has 15%.
Alexandra Thomas, Neptune Energy's UK managing director, said: "In late 2020, we successfully completed the first subsea construction phase for the Seagull project, that underpins Neptune's further growth on the UKCS.
"Thanks to a collaborative approach between Neptune, our partners BP and Japex and key contractors, we are progressing with the project at pace and have reached another important milestone."
Seagull is expected to produce 50,000 boe per day (gross) and will therefore make a "significant contribution" to UK energy security, the industry's Maximising Economic Recovery (MER) goals and provide support for local supply chains, Ms Thomas added.
Seagull, 10miles south of ETAP, lies 140miles east of Aberdeen.
It is being tied back to the BP platform partially through existing subsea infrastructure.
First sanctioned in 2019, Neptune had hoped to bring Seagull online by the end of 2021.
However, as with many other developments in the North Sea, Covid knocked back the schedule and the firm announced in May that production would be deferred until late 2022.
Produced gas from Seagull will come onshore via the Central Area Transmission System (CATS) processing terminal at Teesside.
Meanwhile oil will come via the Forties Pipeline System to the Kinneil Terminal at Grangemouth.
The project is designed for 10 years of production life.
It lies in water depth of around 95metres and has reservoir depths greater than 4,000 metres.
Recommended for you

Oil giants target December 2028 for North Sea electrification scheme