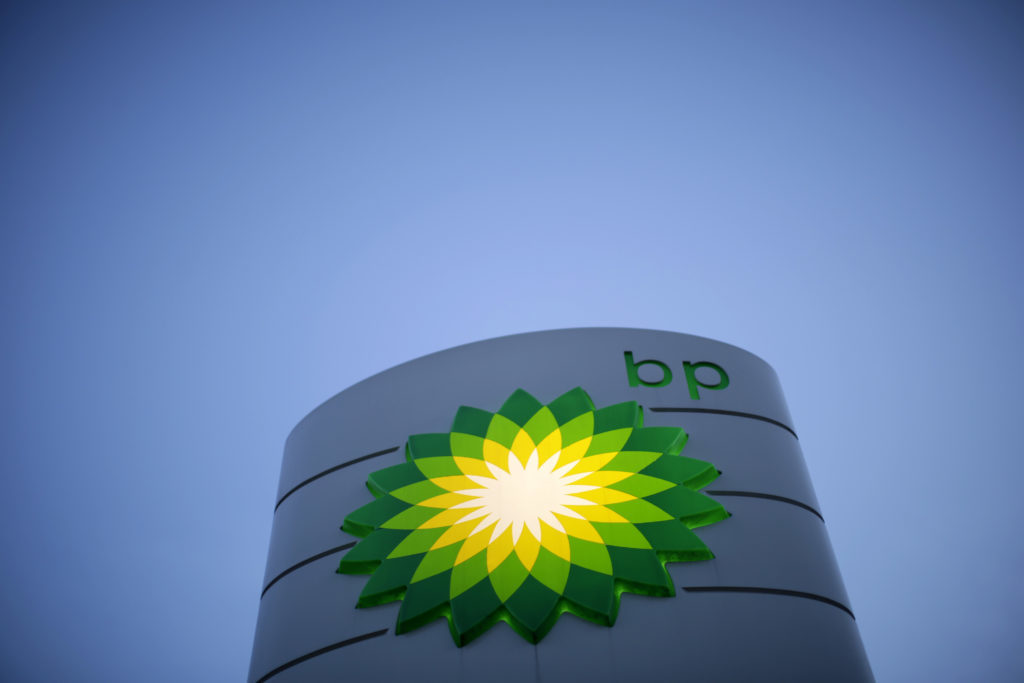 Oil giant BP's quest to transition away from fossil fuels and become a net-zero emitter by 2050 has left it caught in a "conundrum", analysts said yesterday.
They were commenting after BP laid bare the toll Covid-19 and a slump in oil prices took on its finances in 2020, posting pre-tax losses of £18.1 billion, against profits of £6bn in 2019, with revenue 35% lower at £135bn.
Russ Mould, investment director at financial services firm AJ Bell, said BP's losses largely reflected non-cash write downs to the value of its assets, and signs of progress in its bid to transform into a "broader" energy company were emerging.
BP intends to reshape its portfolio by offloading £18.3bn of assets by 2025. Sales worth £4bn were wrapped up last year and on Monday the firm struck a £1.9bn deal to sell a 20% stake in its Omani acreage to PTTEP, of Thailand.
The group is also looking for a new buyer for its stakes in the Andrew cluster and Shearwater field in the UK North Sea.
Premier Oil agreed to purchase the package last year, but the deal fell through when a reverse takeover with Chrysaor was announced.
BP is replacing oil and gas assets with offshore wind farms and other green projects and technologies.
Last week, it sealed the £845m acquisition of 50% of the Empire and Beacon offshore wind projects on the US east coast from Equinor.
But fossil fuels production still "pays the bills and, crucially, the dividend" at BP, Mr Mould said.
Cash flow from "traditional assets" will be required to finance green energy deals, which will become more expensive as competition heats up, he added.
David Barclay, head of office at wealth manager Brewin Dolphin in Aberdeen, said further asset sales would be required to bring down BP's debt, which was a "stubbornly high" £28.5bn at year-end.
Mr Barclay added the results showed BP would need a lot of "financial headroom" to manage its transformation, which would be a "delicate balancing act".
Sven Reinke, a senior vice-president at credit ratings agency Moody's, also warned that BP was "exposed to the longer-term risks of energy transition".
On a more positive note, Mr Reinke said he expected a "material improvement" in BP's earnings in 2021.
The divestment programme and other moves to cut debts will reduce the current negative pressure on BP's A1 rating, he added.
BP chief executive Bernard Looney said 2020 had been "tough" and unlike any other year.
In June, the firm announced 10,000 people, including 2,000 in the UK, would leave the company as part of its "reinvent programme". More than half of those employees had departed by year-end.
But Mr Looney, who used to head up BP's North Sea business, said he was "encouraged" by the company's direction and "focused on the job at hand".
He said the group was continuing to deliver major oil and gas projects, with four coming on stream last year, including the 30 million-barrel Vorlich field in the UK North Sea.
The UK North Sea was identified as one of BP's eight core oil and gas regions by chief financial officer Murray Auchincloss.
Recommended for you

Report warns up to 17,000 north-east jobs at risk without energy transition cash