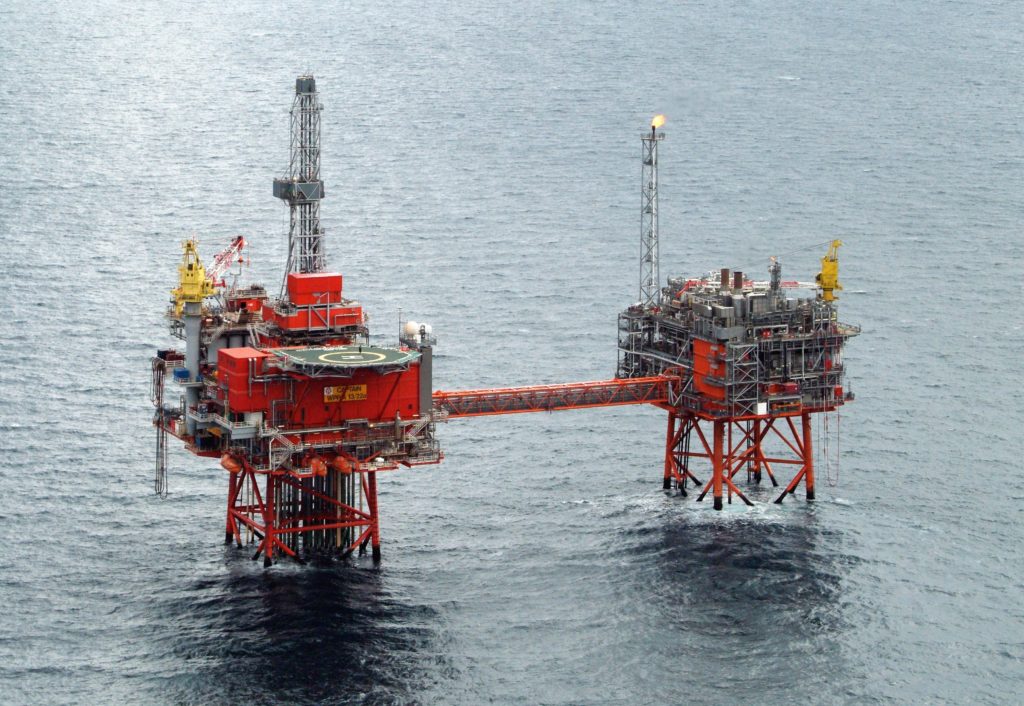 The next 24 months will see a "rebound" in work for the UK North Sea, according to Westwood Global, with a clutch of offshore projects for contractors to keep an eye on.
Up to 21 field final investment decisions (FID) are expected to underpin the recovery, including infield activities such as Ithaca Energy's Captain Enhanced Oil Recovery Project (EOR), which has been delayed from last year, and NEO Energy's Affleck redevelopment.
Westwood also pointed to "closely watched" UK FIDs such as the "high profile" Siccar Point Cambo and the Equinor Rosebank developments, both offshore west of Shetland and due for sanction in 2021 and 2022 respectively.
It comes as the analyst firm predicts a general "rapid bounce-back" globally in lucrative engineering procurement and construction (EPC) contracts.
Westwood said: " This outlook may may appear optimistic, particularly to an industry still reeling from the latest downturn-within-a-downturn, but a significant proportion of the 2021 market is made-up of those projects deferred in the second quarter of 2020."
That is reflected for the UK North Sea, according to senior analyst Mark Adeosun.
He said: "A lot of the drivers for UK offshore growth will be projects that were put on hold in 2020 due to Covid and low oil prices."
Last year saw several North Sea developments put on hold, partly due to the shutdown of the major Forties Pipeline System being pushed back.
Norway is looking healthier, with state-owned Equinor planning to sanction up to 20 fields over 2021-2022 and AkerBP looking at 10 individual fields, Mr Adeosun said.
Tax incentives on the NCS are also bringing projects that were on the "backburner" to the fore, such as the Shell Linnorm gas and condensate field, while 26 other commercially challenged discoveries could also be supported by the tax breaks.
Operators are juggling between leveraging tax incentives and taking advantage of a challenged supply chain, Westwood added.
Mr Adeosun said: "In comparison to our Westwood Insight (global) capex investment is focused on a few specific players, but in NW Europe we're seeing a lot more players, like Equinor, AkerBP, Shell amongst others trying to make investment in the next 24 months.
"Therefore contracting opportunities is more widespread which limits the risks associated to a consolidated operator list if an operator decides to hold off on investment."