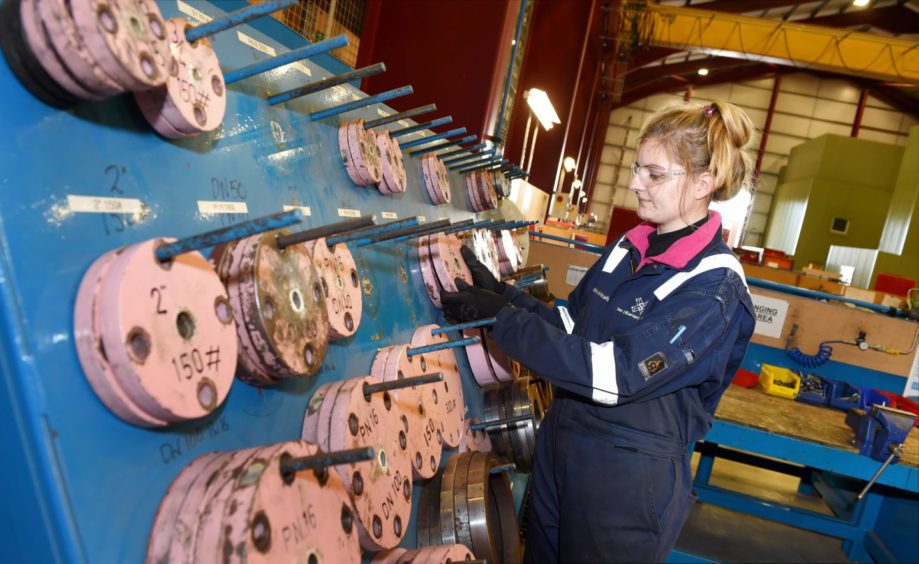 The pandemic has made the task of finding "positive destinations" for young people more difficult than ever.
Fortunately, chiefs at two of the north-east's top training providers are as committed as ever to preventing young people from getting "lost in the system".
Peterhead Engineers Development (PEDL) and its biggest user, Score Group, are adapting and overcoming the hurdles put up by Covid.
Continue Reading
You have hit your limit of free content, log in or register to continue
Subscribe