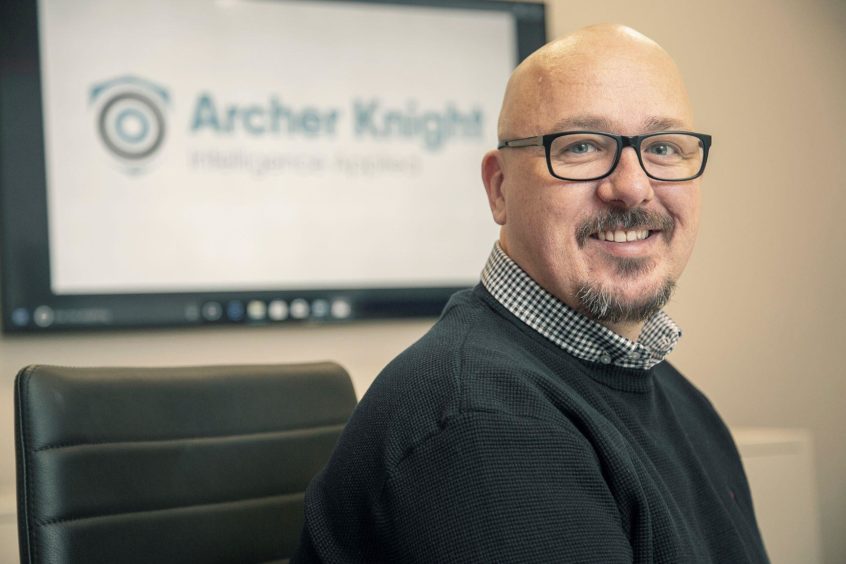 Diving contractors have good reason to be cautiously optimistic for the rest of 2021, according to new research from Aberdeen-based energy market intelligence firm Archer Knight.
Detailed research on the five main saturation diving companies in western Europe and their vessel activity in the region in 2020 found the sector started this year in a position of strength.
Archer Knight believes fleet utilisation levels in the region are likely to improve during 2021, with the number of available ship days falling and the diving support fleet remaining at about 11 active vessels – implying a more cost-efficient industry.
One major influence on the market this year is Dutch company Boskalis and its acquisition of subsea specialists Rever Offshore.
Other potential impacts include Chrysaor's acquisition of ConocoPhillips' North Sea assets and its scheduled merger with Premier Oil.
According to Archer Knight executive director David Sheret, the combination of Chrysaor and Premier "will provide a huge saturation diving prize".
He added: "The cyclical nature of the industry, together with the pandemic, means the market has been difficult.
"While contractors have performed well in 2020, the ability to make attractive returns was limited. However, going into 2021, there are a number of reasons for contractors to be cautiously optimistic. Most of the contractors have a good level of secured or highly probable backlog."