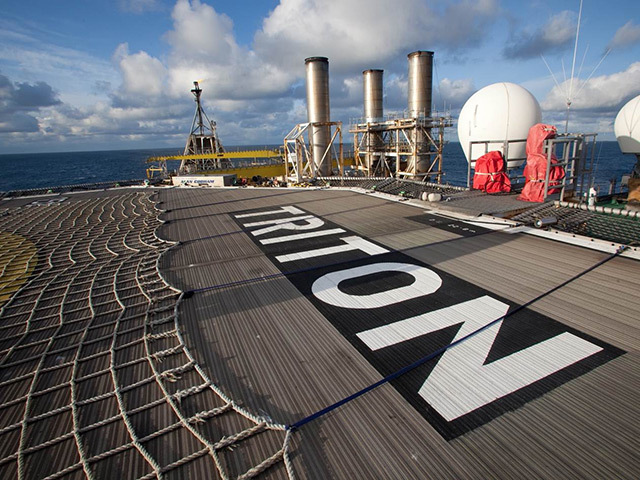 Regulators have given oil and gas firm Tailwind Energy the green light to press ahead with its Evelyn project in the UK North Sea.
Tailwind will develop Evelyn as a one-well subsea tieback to the Triton FPSO, operated by Dana Petroleum, with additional wells a possibility.
The first well will be drilled in the second half of 2021, with first oil on the slate for the fourth quarter of 2022.
Tailwind handed in an environmental statement to the UK Government in March 2020, then supplied further information in August.
It said the first well on Evelyn, 110 miles east of Aberdeen, could yield 17.4 million barrels of oil equivalent (boe), with an additional 4.4m boe targeted from a second well.
Having reviewed the documents, the Offshore Petroleum Regulator for Environment and Decommissioning (OPRED) has rubber stamped the Oil and Gas Authority's decision to approve the project.
OPRED, which sits within the UK Department for Business, Energy and Industrial Strategy, said the project would not have "significant adverse effects" on the environment.
However, it did say that drilling and subsea installation work must not take place during the spawning season for sandeels, which is between November and February.
Tailwind chief executive Steve Edwards said he was pleased to have reached this milestone and confirmed that a final investment decision had been made.
Mr Edwards said: "Tailwind has worked hard to develop Evelyn, consistent with the OGA's Maximising Economic Recovery (MER) strategy, since acquiring the licence in 2018.
"Evelyn production will form a key future component of the Triton FPSO hub."
Tailwind received 100% of the licence containing Evelyn through its acquisition of Shell and ExxonMobil's stakes in the Triton cluster in September 2018.
The business was founded in 2016 by a management team boasting more than 200 years of experience in investment and exploration and production.
It is backed by private commodities and energy group Mercuria.