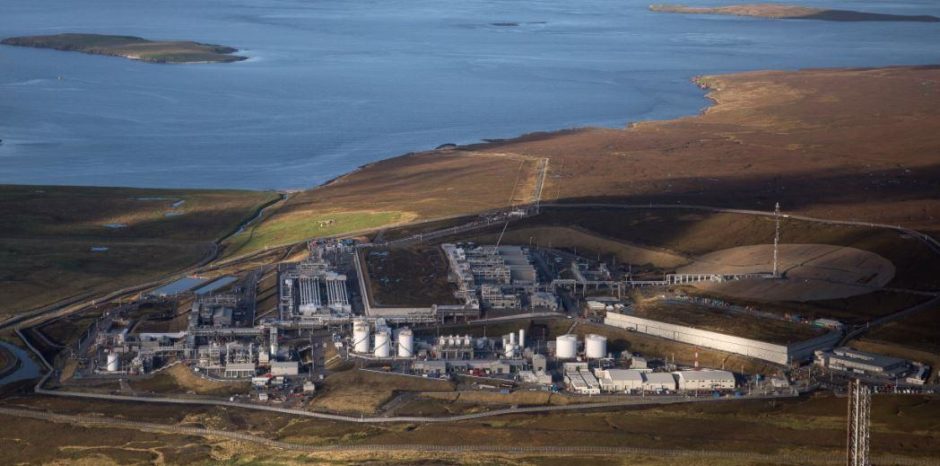 London-listed upstream investor Reabold Resources has agreed to loan North Sea oil firm Corallian Energy £1 million, subject to shareholder approvals.
Reabold holds 36.9% of Corallian, which will use the convertible loan to support its efforts to draw up a draft field development plan for its wholly-owned Victory gas field by the end of this year.
The preferred option is to develop the field as a tieback to Total's Greater Laggan Area, west of Shetland.
The loan will convert into new ordinary shares in Corallian.
But if Corallian is acquired, sells assets, undertakes an initial public offering or is the subject of a reverse takeover, the loan will convert at £3.20 per share.
Stephen Williams, Co-CEO of Reabold, said: "We are delighted to be able to provide further investment in Corallian through an attractive structure in order to fund near-term activity, in line with our stated strategy.
"The Victory environmental study will take place this summer and we are eagerly awaiting the submission of the draft Field Development Plan to the OGA at the end of this year.
"Victory is a simple, low-risk project, which has been fully appraised and requires no further pre-development drilling, accelerating the potential return on investment for Reabold."
For the year ended 31 October 2019, Corallian reported a loss of £7.2 million and, as at October 31 2019, reported net assets of £1.9m.
Recommended for you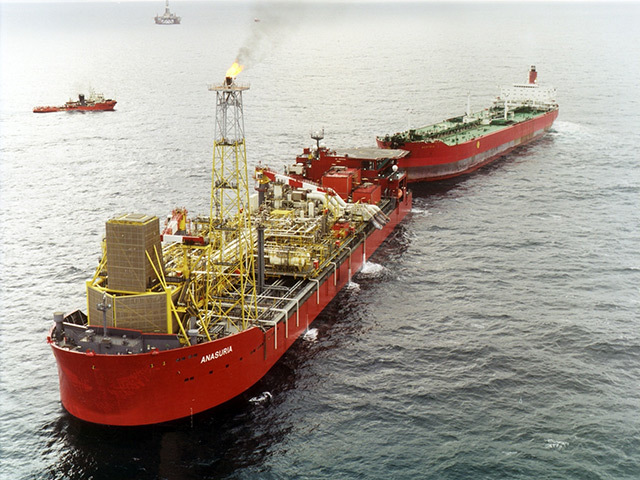 The Magnificent Seven: North Sea project paperwork still awaiting govt sign off