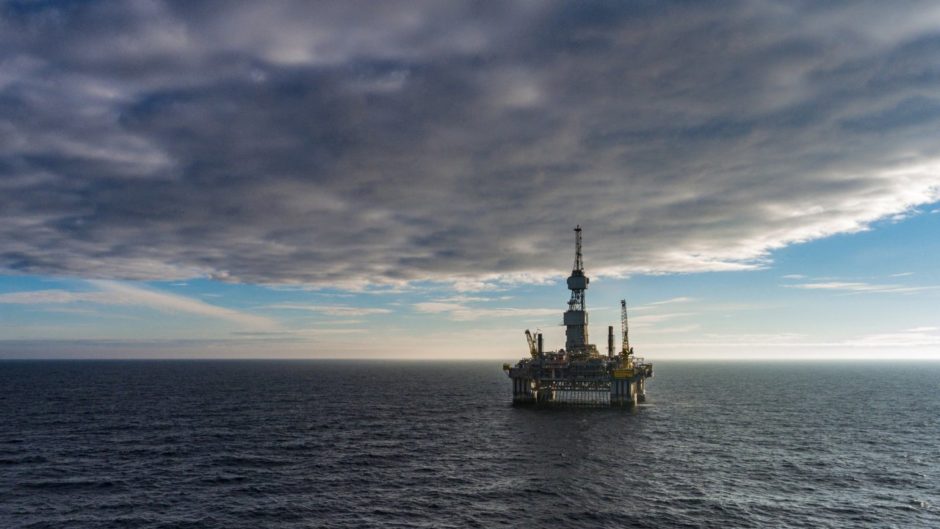 Plans to remove support for oilfield technology and services exports wont necessarily inhibit supply chain growth, according to an industry expert.
Speaking during Energy Voice's Virtual Tech Showcase on Tuesday, Mhairidh Evans, principal analyst at Wood Mackenzie described the change of policy as a "signal of support" for renewables, rather than a "statement against oil and gas".
Holyrood recently said it was calling time on "overseas trade support and promotion activities solely focused on fossil fuel goods and services".
It plans to implement the change ahead of COP26 taking place in Glasgow in November.
Trade Minister Ivan McKee said assistance would only be given to firms that adhere to Scotland's "climate priorities".
Firms that can demonstrate their role in achieving a "fair and just energy transition" may be considered for exemptions.
The decision sparked panic in the industry, with oil chiefs calling for an "urgent meeting" with ministers over fears about the potential impact on the already delicate supply chain.
However, Ms Evans claimed that while it could have an impact on companies looking to target flourishing overseas markets, the majority are already engaged in diversification.
She said: "The upstream oil and gas sector – subsea specifically – is still a strong source of income, innovation and revenue for the supply chain.
"We see a lot of firms shifting their R&D efforts and capital towards these new markets, like renewable energy sources. That change to export finance is in support of that.
"If there are supply chain companies that aren't already involved in markets such as Brazil, Guyana and parts of West Africa, but were hoping to do so then it might be a bit of a blow. But, I would say the commercial rationale for trying to do that independently is still there."
During her presentation at the virtual showcase, Ms Evans said the outlook for new subsea projects in the next couple of years is "diminished but certainly not doomed".
According to research by Wood Mackenzie, there will be a "modest pick up" on subsea tree awards this year – there were around 200 in 2020.
That is expected to be followed by "an even bigger step up" in 2022, resulting from fiscal incentives in Norway.
Also discussed during yesterday's subsea session, which included representatives from James Fisher Offshore and Stats Group, was the need for the sector to adapt to changing attitudes.
Nigel Filer, Xergy COO, said the energy transition has given the oil and gas industry a chance to "reshape" its public perception.
The sector has gone from being "the most exciting industry in the world" to one that is "subject to a societal revolution" and risks being ostracised, he warned.
Mr Filer stressed the need for the industry to "shout from the rooftops" about its environmental commitments in order win back trust.
On top of societal pressures, changing attitudes from investors have created a "different world", according to Shona Campbell, Seagull project manager at Neptune Energy.
She said: "It used to be that safe delivery of projects was good enough. But, it's all about economics and the people that invest in us want sustainability, responsibility and speed so they can get a return on their money.
"Being better in all aspects of project delivery is important. I have a strong view that the supply chain has a major part to play in that.
"Gone are the days when there were big oil companies that had deep knowledge and vast experience. We now rely on the supply chain to step forward – they have the experts, cutting edge technology and excellent engineers that bring solutions to the table."